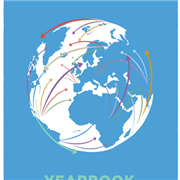 ECAs and African banks
The commodity driven growth in Africa has generated a demand for stronger banks with more capacity. As commodity prices are falling and currencies weakening, African companies are becoming increasingly interested in local financing solutions.
Hello stranger, fancy seeing you here…
Unfortunately you've stumbled across our paid-for content but that's not a problem, join the TXF Essentials community today for unrestricted access to:
Daily news and analysis from our TXF experts
Access to TXF data dashboards and Smart Search
Market reports and bi-annual long reads
And much much more...
}