TXF podcast: Talking sustainability in ECA finance
In the latest episode of TXF's export finance podcast series, Dominik Kloiber, co-founder at TXF spoke to three senior export finance practitioners to discuss the seminal but growing trend of sustainability in ECA finance.
3 min
( WORDS)
Sustainability has grown as one of the most important core values for every institution in the export finance community in recent years.
So, at TXF Asia 2019, Dominik Kloiber, co-founder of TXF spoke with Paul Richards, global head of export finance at ANZ, Isabel Galdiz, vice president of international relations at US Exim, and Vineyesh Sawhney, senior vice president of Reliance Industries to find out how tangible the reality of sustainability in the ECA market really is.
Please download the presentation from the TXF Asia 2019: Sustainability in Export Finance panel to accompany the podcast.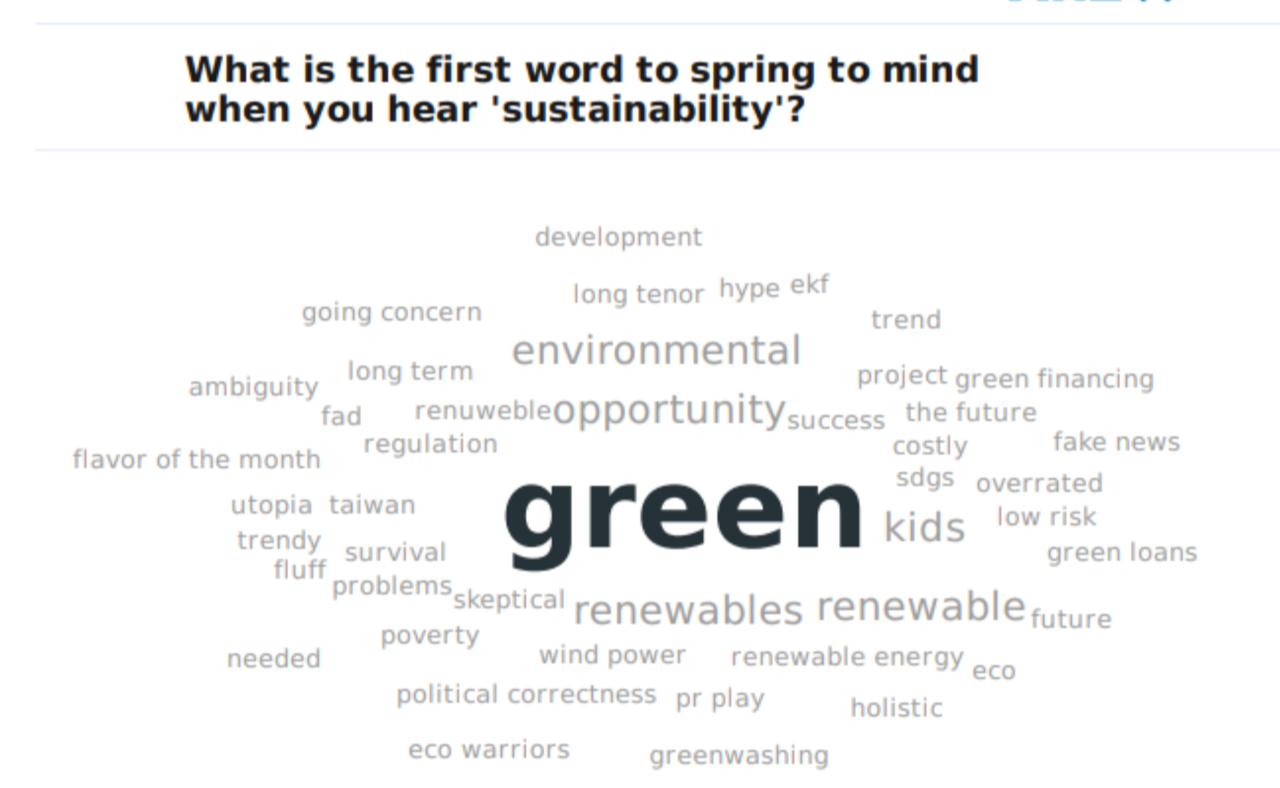 }