Perspective
31 October 2014
The difference in underwriting approaches between public and private PRI insurers – The Hiscox view
In:
Agri/Soft Commodities, Infrastructure, Metals and Mining, Oil & gas, Power, Renewables, Transport
Region:
Middle East & Africa, Americas, Asia-Pacific, Europe
Firstly, who are we? We are the first and only Lloyd's-based insurer to sit on the Berne Union – a status we are very proud of. We have learned a great deal from our export credit agency (ECA) and private market brethren but we hope we can also share a different perspective on political and credit risk insurance.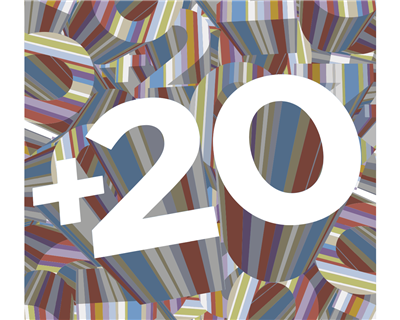 Exclusive subscriber content…
If you are a TXF subscriber, please login to continue reading
Login
Not yet a subscriber? Join us today to continue accessing content without any restrictions
View our subscription options
Or take a free 14-day trial for selected news and newsletters
Free trial