Perspective
02 December 2015
Third Party Funding (TPF) in litigation – at what cost to the non-funded party?
Region:
Middle East & Africa, Americas, Asia-Pacific, Europe
GTLaw recently won a major arbitration victory for an international oil-trading house over the alleged breach of an oil supply and processing contract. The damages claimed were well in excess of $100 million. The insolvent Claimant was funded by third-party funders and represented by a major international law firm specialised in litigation.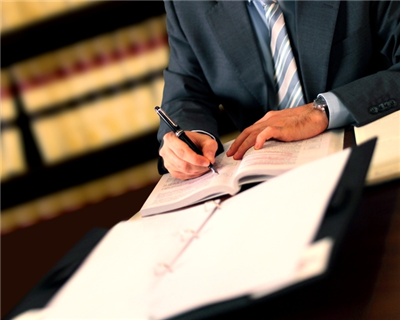 Exclusive subscriber content…
If you are a TXF subscriber, please login to continue reading
Login
Not yet a subscriber? Join us today to continue accessing content without any restrictions
View our subscription options
Or take a free 14-day trial for selected news and newsletters
Free trial