Perspective
23 January 2018
Going green: Will sustainable finance hit the commodities mainstream?
In:
Agri/Soft Commodities, Metals and Mining, Oil & gas
Sustainable financing in commodity trade finance has been slow to catch on. But adoption is now key for the market, with early movers in line to reap the benefits of better pricing and improved regard within the industry.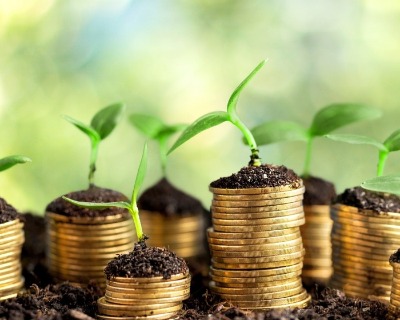 Exclusive subscriber content…
If you are a TXF subscriber, please login to continue reading
Login
Not yet a subscriber? Join us today to continue accessing content without any restrictions
View our subscription options
Or take a free 14-day trial for selected news and newsletters
Free trial