Perspective
06 February 2018
Russian PXFs: Flight to paper?
In:
Metals and Mining, Oil & gas
Russian corporates are continuing a re-evaluation of their funding mix following a spate of post-sanctions unsecured loan firsts in 2017. A number of commodities-linked borrowers are repricing existing structured trade facilities, but the unsecured trend is now spreading to the bond market.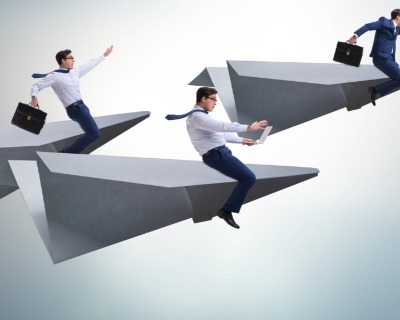 Exclusive subscriber content…
If you are a TXF subscriber, please login to continue reading
Login
Not yet a subscriber? Join us today to continue accessing content without any restrictions
View our subscription options
Or take a free 14-day trial for selected news and newsletters
Free trial