No rules resource nationalism: A growing threat to EVs?
In:
Agri/Soft Commodities, Infrastructure, Metals and Mining, Oil & gas, Power, Renewables, Transport
Region:
Middle East & Africa, Americas, Asia-Pacific, Europe
Resource nationalism is always present, but a recent increase in intensity fuelled by an uptick in commodity prices has got some in the growing electric vehicle (EV) market worried. In short, resource rich governments now have the balance of power in a highly competitive global market for lithium and cobalt resources, and long term supply contracts and regulation are being renegotiated with increasing frequency.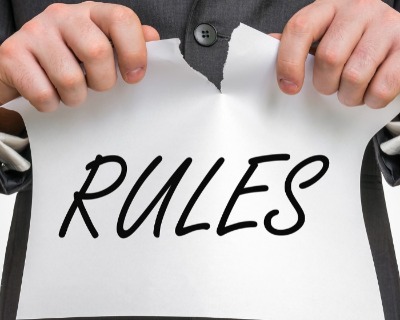 Exclusive subscriber content…
If you are a TXF subscriber, please login to continue reading
Login
Not yet a subscriber? Join us today to continue accessing content without any restrictions
View our subscription options
Or take a free 14-day trial for selected news and newsletters
Free trial