Perspective
06 September 2018
Saudi privatisation: A trivial project pursuit?
In:
Infrastructure, Oil & gas, Power
Region:
Middle East & Africa
Saudi Arabia's Vision 2030 plan to open up its economy to private investment is progressing – albeit slowly. But while PPP development in the centralised state was always going to be a slow burn, there are now also doubts that promised Saudi privatisation plans will ever deliver.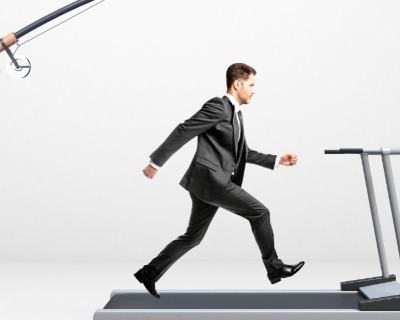 Exclusive subscriber content…
If you are a TXF subscriber, please login to continue reading
Login
Not yet a subscriber? Join us today to continue accessing content without any restrictions
View our subscription options
Or take a free 14-day trial for selected news and newsletters
Free trial