Perspective
20 December 2018
Is the new US development finance agency taking a knife to a gunfight?
Region:
Americas, Asia-Pacific
The IDFC — which could eventually incorporate US Exim — will see the US try to take on the Chinese development banks at their own game. TXF asks how that will play out both in terms of feasibility and the wider impact on development as a tool of foreign policy.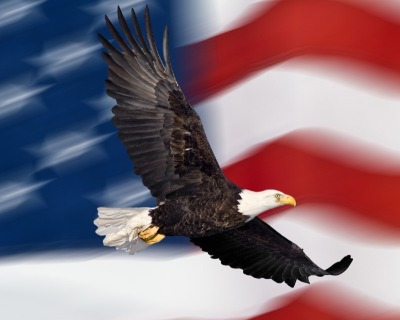 Exclusive subscriber content…
If you are a TXF subscriber, please login to continue reading
Login
Not yet a subscriber? Join us today to continue accessing content without any restrictions
View our subscription options
Or take a free 14-day trial for selected news and newsletters
Free trial