Perspective
22 January 2019
How long can GCC tenors go?
Region:
Middle East & Africa
State-owned borrowers in cash-strapped GCC countries – Oman and Bahrain – have been using ECA-backed debt to push out tenors to around 16-17 years. But can the private sector sponsors of the Al Dur 2 IWPP financing in Bahrain push tenors even further?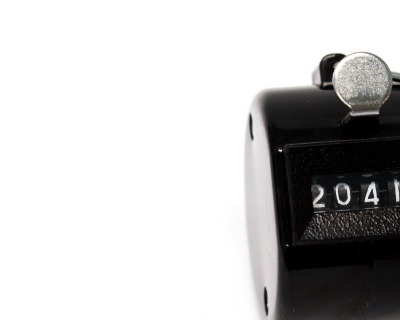 Exclusive subscriber content…
If you are a TXF subscriber, please login to continue reading
Login
Not yet a subscriber? Join us today to continue accessing content without any restrictions
View our subscription options
Or take a free 14-day trial for selected news and newsletters
Free trial