Perspective
01 February 2019
For every problem...
In:
Metals and Mining, Oil & gas
With further US sanctions looming over Russia, and uncertainty over what form they will take, a backlog of commodity-linked deals is growing. But Russian borrowers and traders have become increasingly adept at sanctions compliance and are continuing to develop new protective measures.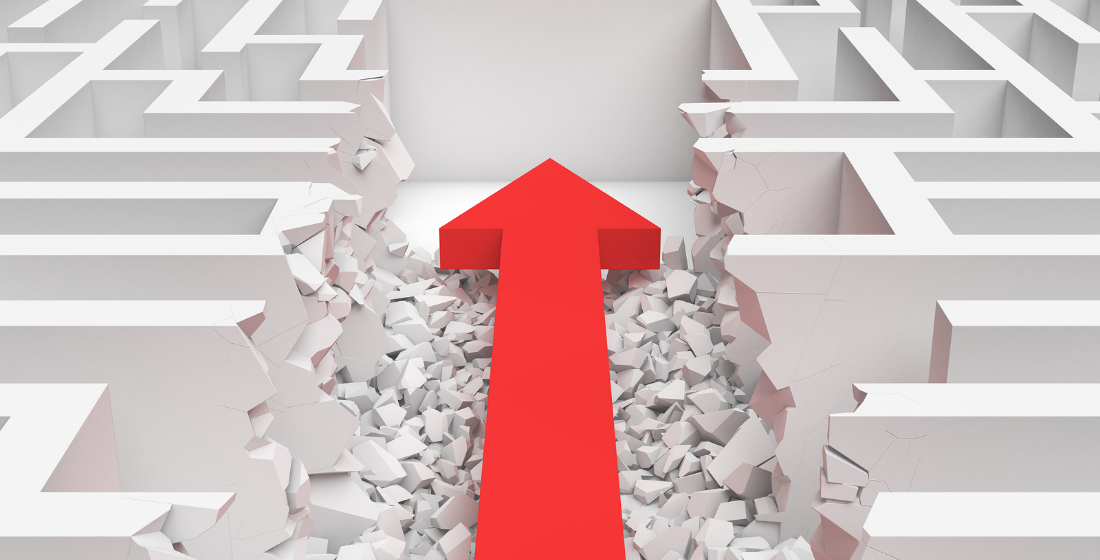 Exclusive subscriber content…
If you are a TXF subscriber, please login to continue reading
Login
Not yet a subscriber? Join us today to continue accessing content without any restrictions
View our subscription options
Or take a free 14-day trial for selected news and newsletters
Free trial