Perspective
21 March 2019
Global export finance 2018: The complete ECA deal digest
From JBIC ranking as the most active ECA in 2018 to another good year for ECA-backed shipping, TXF digests and analyses the most prevalent trends from our global export finance report for 2018, so you don't have to.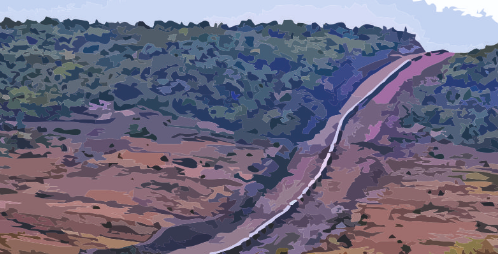 Welcome to the full-year 2018 edition of TXF Data's Export Finance market overview. During the period covered by this report, TXF Data recorded 404 ECA supported deals (an increase of 126 on 2017) covering $137.8 billion of financing (an increase of $53.2 billion on 2017). This represents an increase of 63% in ECA supported deal volume compared with 2017, with around half of that increase attributable to a spike in Q4 2018 – end-of-year bank bonuses often have that effect.
The figures reflect heightened risk awareness in the commercial bank market, not only because of Basel regulation but also the impact of Trumpian trade policy and the higher global political risk it has spawned.
The ranking highlights, drivers and breaks on growth for the year can be found in the 27-page TXF Export Finance 2018 report. If you are a subscriber please download the full report by clicking here.
If you are not a subscriber but would like a copy of the report please contact subscriptions@txfmedia.com, or listen here