Perspective
16 September 2019
Caribbean Export: Pouring promotion into trade
TXF spoke with Anthony Bradshaw, CEO at Caribbean Export Development Agency, to find out more about promoting the region's exports to the EU – and beyond. But, the agency only has limited export finance solutions at its disposal.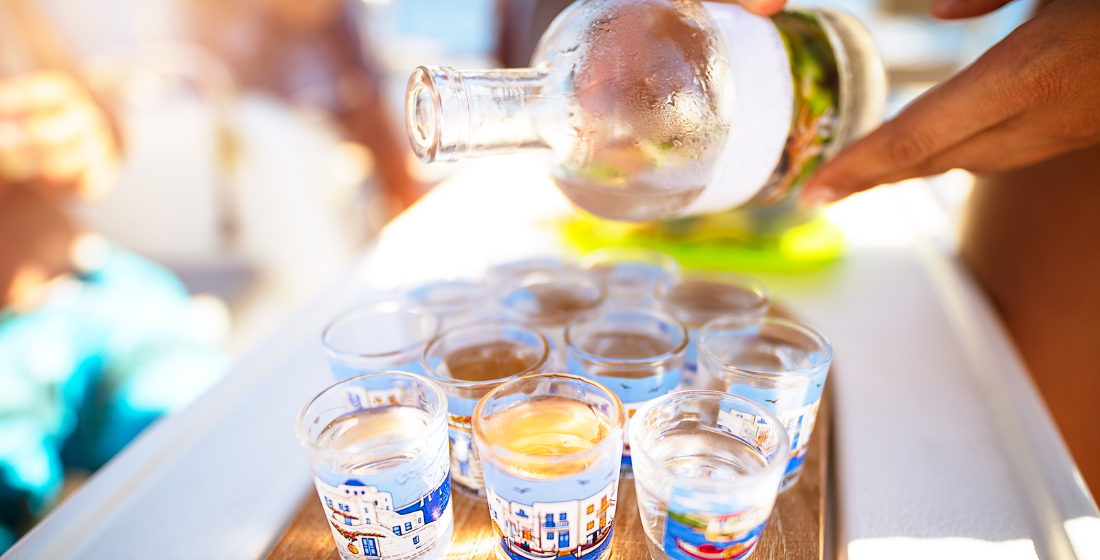 Following two years of uninterrupted growth, exports from Latin America and the Caribbean (LAC) have fallen in the first half of 2019. The reason is a decline in the volume of goods which are exported globally, as well as a drop in the prices of raw materials.
The Caribbean countries - Dominican Republic, Haiti, Jamaica, Barbados and Suriname - together with Mexico, Ecuador and Costa Rica, are the only ones to record positive developments from January to March. However, the slowdown is marked and for this reason the countries in the region are making a concerted effort to foster their overseas commercial relationships in order to counter the drop in demand.
In steps the Caribbean Export Development Agency (Caribbean Export). The agency was established in 1996 by an inter-governmental agreement as the trade promotion agency of the 15 states of the Caribbean Forum (CARIFORUM). TXF spoke with Anthony Bradshaw, CEO at Caribbean Export, to find out more about promoting the region's exports to the EU – and beyond – but with limited export finance solutions.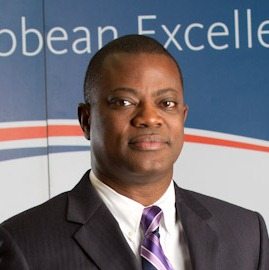 TXF: Can you introduce the Caribbean Export to TXF? Are you a pure ECA?
Caribbean Export is not an Export Credit Agency (ECA). We are in fact the only regional trade and investment promotion agency in the African, Caribbean and Pacific group. The agency carries out numerous programme-based activities designed to enhance the competitiveness of regional small and medium-sized enterprises (SMEs), promote trade, development, and investment relations among the CARIFORUM and the French Caribbean Outermost Regions, as well as the EU overseas countries and territories in the Caribbean. We also aim to bolster trade ties and investment cooperation – such as fostering partnerships between exporters alongside helping them find export finance solutions – between the Caribbean Community (CARICOM) and the Dominican Republic.
TXF: What are Caribbean Export's most active regions and sectors, and where do you see growth opportunities?
As a regional agency, we are mandated to work with SMEs in all 15 CARIFORUM states. We are currently implementing a development programme funded by the European Union (the 11th EDF regional private sector development programme) and our work is focused on supporting SMEs to export to the EU and utilise the trade agreement that was signed in 2008 which provides a range of benefits to increase trade between CARIFORUM and the EU. This is the CARIFORUM-EU Economic Partnership Agreement often referred to as the EPA.
We focus on businesses with the strongest potential to export and create jobs such as agro-processing, service providers like those within the creative industries and companies that support the green economy. As there has been an increase in health and wellness globally, we see this a prime opportunity for growth. There is an abundance of natural products from across the Caribbean which is why we have focused heavily on this sector for the upcoming 4th CARIFORUM-EU Business Forum and Authentic Caribbean Trade Expo. In addition, the creative and cultural industries have a huge potential for growth. The creative economy is not only one of the most rapidly growing sectors of the world economy, but also it is highly transformative in terms of income generation, job creation and export earnings.
TXF: With a drop in the volume of exports from the Caribbean, as well as a drop in the prices of raw materials, what initiatives is Caribbean Export planning to roll out to tackle such challenges?
At Caribbean Export we are working with firms to develop them for export and build their capacity. This includes supporting them to become more competitive. If firms can become more efficient in their manufacturing for example through implementing renewable technology to reduce production costs, they can be more competitive and increases their ability to export. We have implemented energy efficiency workshops across the region and provided specialised grants to support firms implement the necessary changes in their businesses to make them more energy efficient. This is just one example.
Another initiative which we are currently developing is a business-to-business platform to enable those looking to source goods and services from the Caribbean to find them easier. It will also provide an increased opportunity for Caribbean firms also to gain greater exposure. We are currently in the pilot phase of this and hoping to roll it out early next year.
TXF: You mention boosting exports from the Caribbean to the EU, are there any specific countries in the block you are focusing on?
In Europe, consumption of the Caribbean's world-famous rum abroad is led by Germany and Spain. In Spain, rum consumption makes up 14% of the spirits market, and in 2018 over 68% of global imports of rum came from the European market. Global rum exports have increased by 26.86% over the last three years to reach a value of €1.45 million euros, and the countries in Latin America and the Caribbean are its major producers.
The UK has been a recent hot spot for exports from the Caribbean as well. The UK's certified natural and organic cosmetics market is at an all-time high. In 2018, sales of certified organic and natural beauty products grew for an eight consecutive year to reach £86.5m, up 14% on the previous year. In the past year, exports of essential oils from CARICOM to the EU have grown by 33%. Specifically, the UK imports €679K of essentials oils from CARICOM.
Trade relations won't be affected following Brexit following the March 2019 signing of the CARIFORUM-UK Economic Partnership Agreement, which will secure a mostly tariff-free trade relationship between the Caribbean & UK upon exiting the EU.
What in roads are Caribbean Export making in terms of digitisation, i.e online loan application procedures or in terms of the promotion/marketing of exports abroad?
We don't provide loans but we do have a Direct Assistance Grant Scheme (DAGS) which enables firms to submit proposals to secure a grant. We also host a number of export promotion initiatives which provide support the promotion of firms abroad. The 4th CARIFORUM-EU Business Forum would also fall under that category.