Perspective
09 December 2019
Perfect 10 Deals of the Year 2019: Voting now open
TXF has opened voting for its Perfect 10 Deal of the Year Awards 2019. Please cast your vote on tagmydeals.com to have your say on this year's most landmark export and commodity finance deals.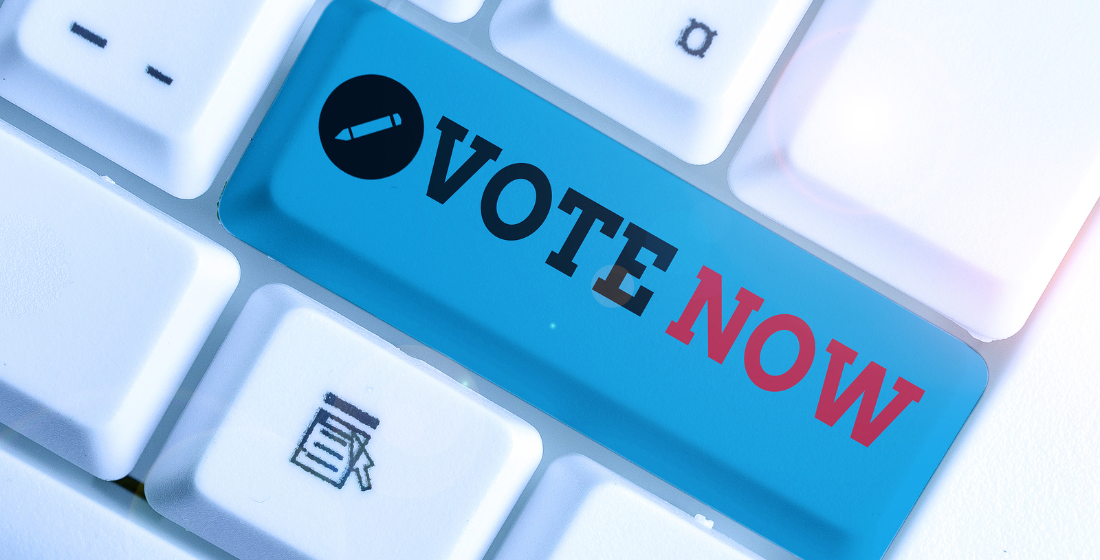 The Perfect 10 awards are based on votes from the market via our electronic voting system on Tagmydeals.com, which is now open. To ensure the most standout deals win, deal-makers should cast their favourite vote by 31 January 2020.
We are also still seeking submissions – with a deadline of 20 January 2002 – for Perfect 10s in…
Export & Agency Finance
Commodity Finance (inclusive of trade and supply chain finance where applicable)
The criteria for entry is simple: Deals must have been highly influential in the market either as standalone financings or part of a multi-sourced facility, met or exceeded borrower expectations and have reached financial close in 2019 (signed deals are also eligible).
The geographic reach is global and we will consider any industry sector (except for commercial real estate), and any deal type involving the project or trade financing of goods and assets.
Please include as many of the following details as possible in submissions and sent to – in whatever format you find easiest – to… jonathan.bell@txfmedia.com or sean.keating@txfmedia.com
Please state if the deal is part of a larger multi-sourced financing.
Type of financing – non-recourse, limited recourse, pre-export, RCF, etc.
Date of financial close
Borrower
Type of borrowing: Non-recourse, pre-export, prepayment, project bond etc.
Industry sector: Power, Renewables, Agri, PPP, Commodities, etc.
Debt amount
Equity amount if applicable
Tranche breakdowns if applicable
Full lender group
ECA and/or DFI
Financial adviser
Legal counsel
Explanation of why the deal is being nominated
Contact email for nominee
Contact for borrower
Contact for lender/s
Contact for legal counsel
Contact for advisory
The winners
Winning deals will be announced to the market in May 2020 following an extensive judging process and the results from voting via tagmydeals. We will be in touch with each winner by the end of February.
Year-end closes
If you have a deal that is likely to close over the Christmas period please notify us in advance to ensure it is included in the judging
To view the Perfect 10 awards from 2018 please click here for the export finance write-ups and here for the commodity finance deals.