Perspective
12 March 2020
Sustainable deals in spotlight: Huong Linh 1
In the first edition of TXF's new Deal in Spotlight feature, we caught up with LBBW, the sole lender on the 33MW Huong Linh 1 onshore wind farm in Vietnam, to find out why this small-scale ECA-backed project financing was a landmark deal in a market where big ticket coverage always grabs the headlines.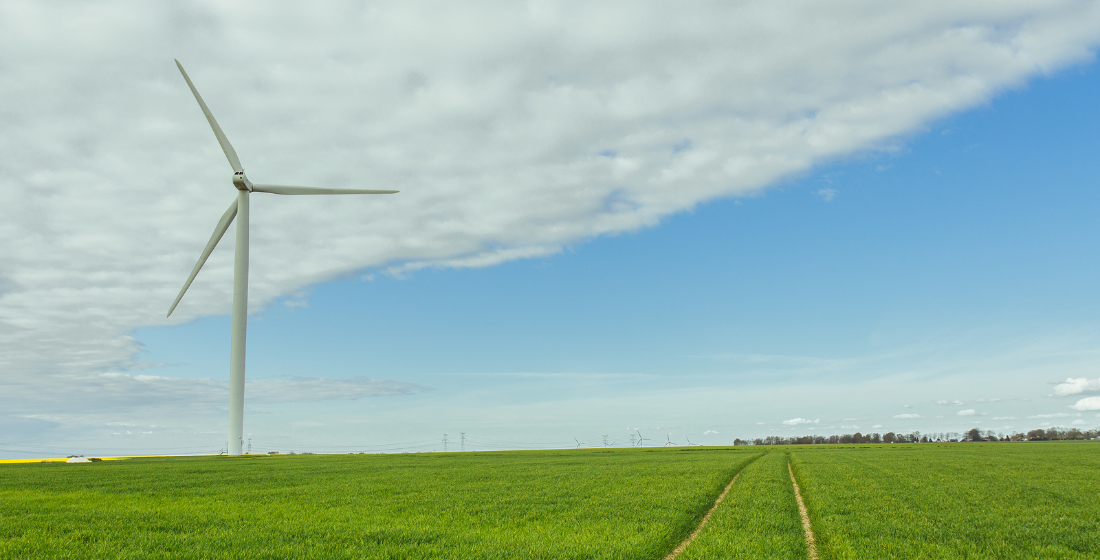 Vietnam moved 33MW closer to its renewable energy target of 6GW by 2030, after Tan Hoan Cau Corporation closed a $23.87 million EKF-backed loan provided solely by LBBW in 2019 to finance the Huong Linh 1 wind farm.
While small in power capacity and ticket size, the deal is grand in its ambition, having laid a viable financing template for lenders and sponsors eyeing up small-scale onshore wind projects in the south east Asian country. The loan also featured a rare local bank guarantee.
LBBW's Stefan Rethmeier, associate director of export finance for Asia Pacific and Valeria Krepis, director of export finance origination spoke with TXF to shed some light on a project which would have otherwise gone without due recognition in an ECA market dominated by big ticket coverage.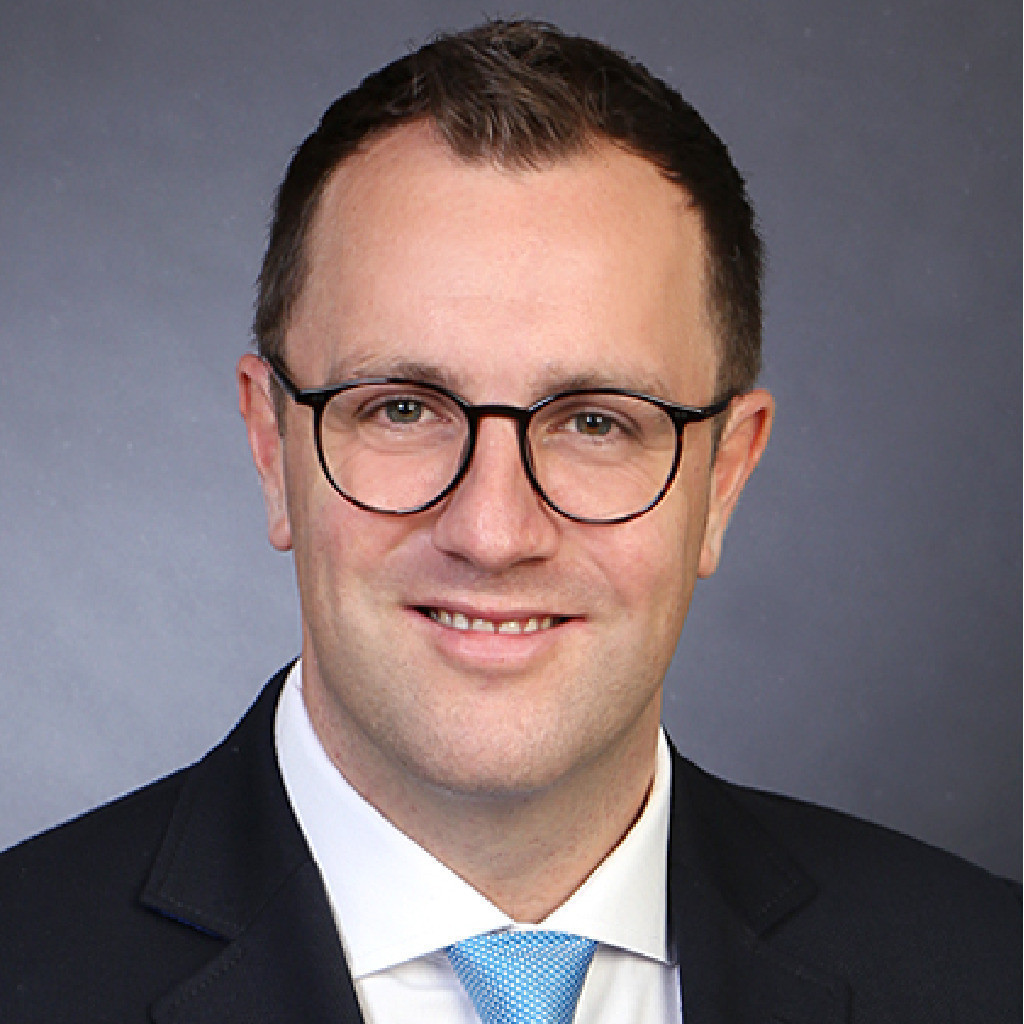 TXF: Can you highlight the social impact of Huong Linh 1?
Valeria Krepis (VK): The project supports the governmental renewable initiative to target 6.000 MW of installed wind capacity in 2030 with its first attempt to "go green". It takes advantage of the strong winds in the highlands of the Quang Tri Province to produce clean energy, cut Vietnam's CO2 emissions and improve the infrastructural and living conditions in the area. The positive economic impact has the potential to transform a very remote and almost vacant area into an industrial and services area with more opportunities for income improvement for local residents. The financing is covered by EKF and therefore complies with international ESG standards.
TXF: What challenges were faced in structuring this loan, and how were they overcome?
Stefan Rethmeier: As the local PPA from EVN is not considered to be fully bankable yet and due to the lack of a MoF Guarantee support, a local bank guarantee was required for risk mitigation. The major challenge was to align all local parties, especially with regard to prevailing local regulations, project deadlines and typical ECA requirements, as well as with international documentation standards. In particular, the negotiation of one of the first cross-border on-demand guarantees issued by a Vietnamese bank, including the necessary local bank approvals, required constructive discussions and structural efforts on both sides. Local support of our representative office and an unremitting cross-border team spirit helped us overcoming several challenges.
TXF: If you were to do this deal again, how would you do it better?
VK: Additional work in the beginning, when entering new markets, turns out to be valuable experience for repetition deals which we are currently working on. And of course, banking is people's business, therefore: seeking face-to-face negotiations as early as possible and building up a relationship to the involved parties is the key driver of success.
View the full deal details on tagmydeals here - the leading deals database for the export & project finance market.