Expert opinion
16 April 2020
It's Fridayyyee! Giving something back in tough times
Region:
Middle East & Africa, Americas, Asia-Pacific, Europe
Please watch the video link below to see how one industry practitioner – Jerry Kohler of Texel - is making a difference by raising money for those less fortunate.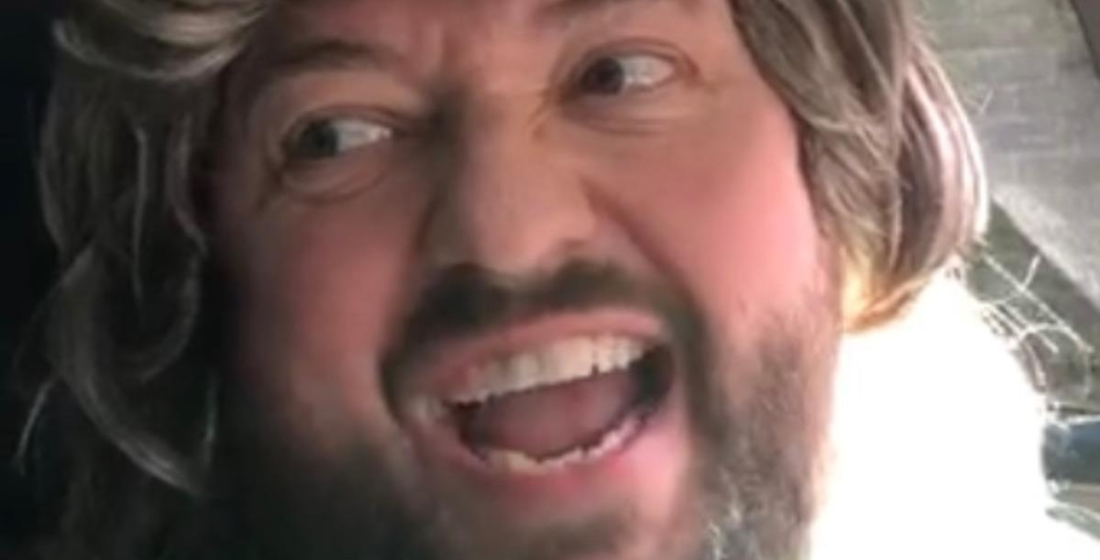 With a lot of our daily news being dominated by the global Covid-19 pandemic and the hardship that will inevitably follow, it's not easy finding the more uplifting or positive stories about things (or people) helping to ease the burden on our societies.
TXF has always been a strong supporter of charitable work. Early in our story, we partnered with AbleChildAfrica and contribute revenues to this great cause, as well as other initiatives you will have seen on our social media pages.
So yesterday evening, it was a great pleasure to receive an email from a long-standing friend of the TXF family about a fun charitable initiative paired with a fundraising effort for Street Child, which is providing vital Covid-19 support across 14 countries, and Trussell Trust, a food bank network. The initiative stars Jerry Kohler, Director and Deputy Chairman at insurance broker Texel Finance.
Jerry clearly likes Fridays. So much so that he replicated his own little jig for it – not in Africa, but in leafy Wimbledon in suburban south west London. And he got away without being arrested! We're not sure it'll catch-on but it sure made us laugh here at TXF and we think it's too good not share with you too! Well done Jerry – we think you were brilliant!
Please help Jerry raise £5,000 for these great causes by watching the video and donating on the link below; every donation makes a great difference to those less fortunate.
Jerry's Friday Jig
https://uk.virginmoneygiving.com/jerrysfridayjig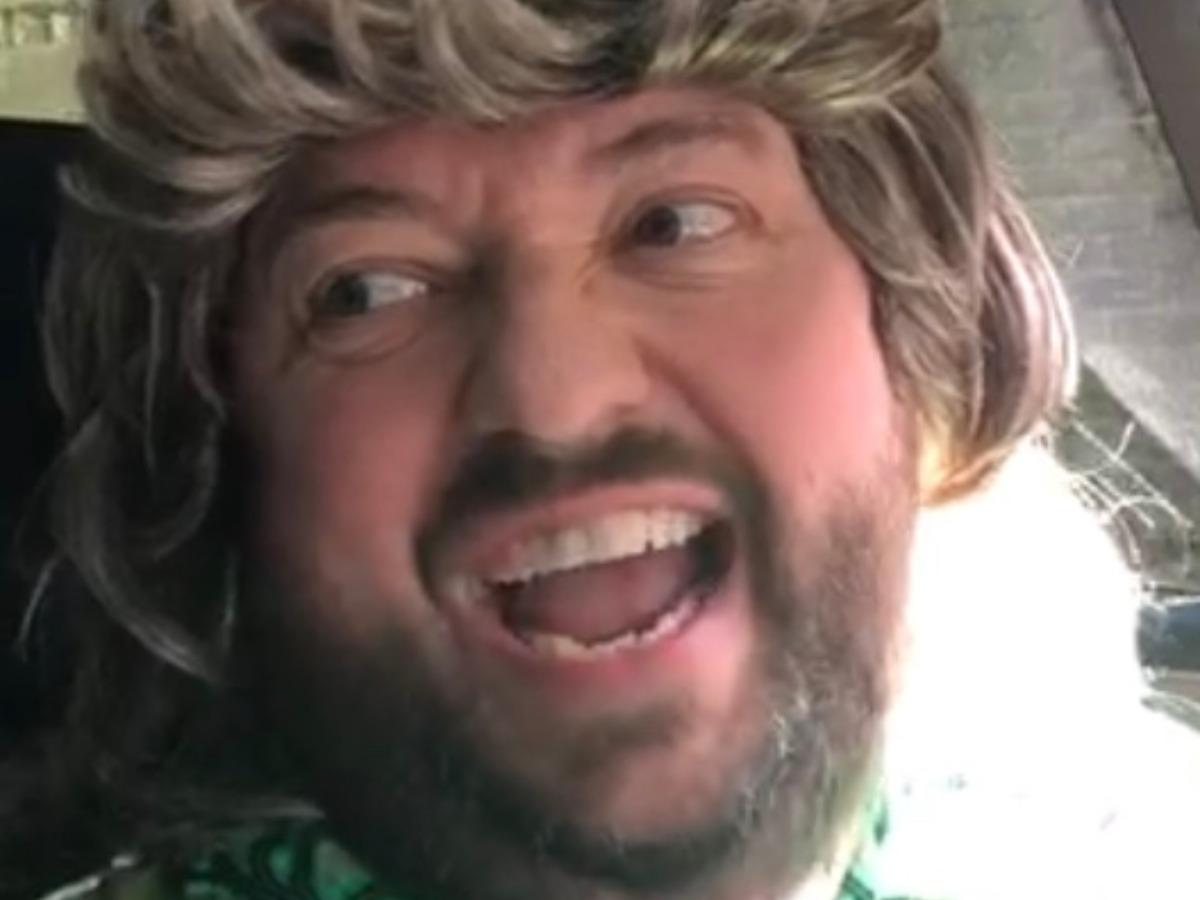 Reading this and doing something for a charitable cause?
TXF are always happy to highlight the great efforts our readers are taking to raise money for charities. If you or your company are doing anything fun to help with Covid-19 efforts then we'd like to hear from you too (excitable dancing not always necessary). Contact us at editorial@txfmedia.com