Perspective
03 August 2020
Al Kharsaah: How low can solar tariff bids go?
Region:
Middle East & Africa
The first phase of the 800MW Al Kharsaah solar PV project in Qatar has reached financial close despite the Covid-19 crisis. The project is backed by a world record low tariff for a solar scheme to meet conditions precedent, after bids for the 2GW Al Dhafra solar PV in Abu Dhabi came in even lower last month.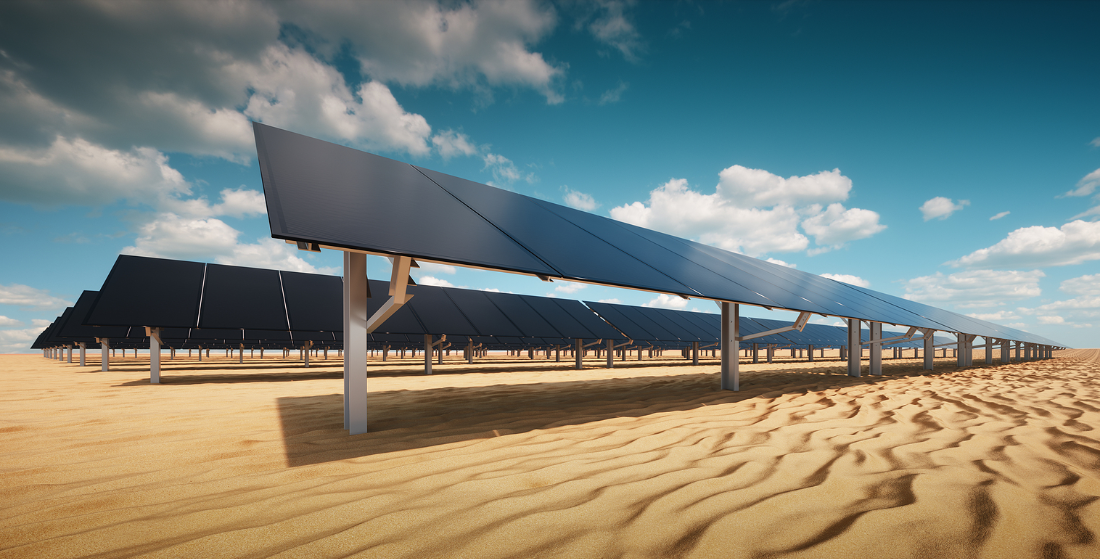 Exclusive subscriber content…
If you are a TXF subscriber, please login to continue reading
Login
Not yet a subscriber? Join us today to continue accessing content without any restrictions
View our subscription options
Or take a free 14-day trial for selected news and newsletters
Free trial