Perspective
21 October 2020
TXF World Fair: Pricing up, export volumes down
Region:
Middle East & Africa, Americas, Asia-Pacific, Europe
The TXF World Fair, our blockbuster virtual export finance event, has provided the ECA community with a new platform to discuss the most prevalent market trends, network via private meetings, and in turn, push a multitude of deals across the financial line. With over 2,500 delegates registered, the event is not to be missed with lending, borrowing and advisory opportunities galore.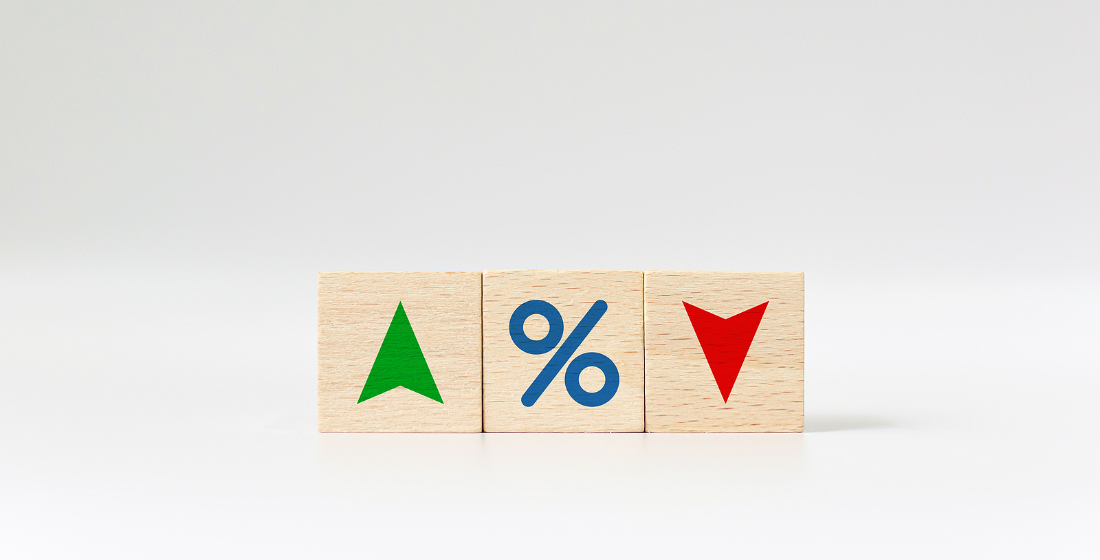 The export credit agency (ECA) market has proved robust so far amid the economic bulldozer that is the Covid-19 pandemic, and the ECA product has never been in greater use with applications for cover ballooning. But according to the audience response survey on the opening morning of the TXF World Fair, which continues to broadcast via our bespoke virtual events platform over this week and next, with 4,046 private meetings already set-up to date, there is still plenty of room for improvement for ECAs to speed up deal gestations.
Nearly three-quarters (70%) of respondents said ECAs and DFIs were yet to react to long-standing calls to speed up due diligence processes given their experience over the past ten months. This is despite the fact ECAs (and TXF) have accelerated digitisation in response to the crisis (deals are being closed via our event networking tool), as agencies increasingly look to consolidate their export finance solutions under one roof. In short, the one-stop-shop model has rapidly become the new benchmark to simplify the application procedure of export finance for corporates.
There was no surprise around two-thirds of those surveyed said export volumes were down due to Covid-19: 31% said the hit ranged between 10-30%; 15% said it was over 30%; and 12% said it was only a drop off of 10%. But interestingly, the remaining respondents (42%) believed ECA business volumes had stayed the same - a testament to the resilience and growing need of the ECA product.
Infra and renewables/Africa set to boom
In terms of sectors set to provide the most opportunities for export and project finance business in 2021, the majority of respondents said infrastructure (41%) and renewables (41%) while 10% cited oil & gas. The shift away from oil & gas towards more renewable and social infrastructure is only going to grow as governments look to rebuild their economies around SDGs. For regions, half of those surveyed (49%) said Africa was the most promising region for investment, while a quarter (26%) said Asia and around a sixth of respondents (14%) said MENA. The remaining 12% was split down the middle between Americas (6%) and Europe (6%) respectively.
Pricing hike for ECA-backed debt
60% of respondents said the cost of ECA debt (margin plus fees) had increased since the start of Covid-19. However, given the cost of funding for banks continues to rise, this inflated pricing is to be expected. It is more of a case of how much?
When asked to drill down the exact range of the uptick in basis points, nearly half of those respondents (42%) agreed pricing had been upped between 10-20bp, a quarter (24%) said the increase was more like 5bp-10bp, and 15% said the rise was closer to 20bp-40bp. The remaining 6% of respondents said the rise in pricing was over 40bp.
Despite the increase in pricing for ECA-backed loans, just over half of respondents (52%) said private credit risk insurance has not become a more competitive solution compared with ECA/DFI coverage in the Covid epoch. Although, the remaining half of respondents were split equally between claiming the private market was a more competitive offering at the moment while the other quarter said it had stayed the same.
It is important to note that 60% of respondents said advisory fees had stayed the same for ECA-backed debt while a third said legal fees had increased but not by much. 6% said the rise in fees had been significant.
Enough short-term liquidity - but what about ECA risk capacity?
To finish, the goods news was that well over three-quarters of respondents (81%) said they had enough liquidity for their business to survive another six months of Covid-19 without direct government support. And given the fact over a third of respondents were corporates (36%) and another third (29%) were commercial banks, the findings inspire confidence going forward, at least, in the short term. A non-payment crisis has yet to hit economies in a significant way as governments continue to provide the life support corporates need, however, inevitably defaults will eventually cause consequential credit downgrades for distressed borrowers. And while trying to guess the timeline for a spike in claims is considered foolhardy by many, with applications for ECA cover growing, questions will begin to be asked around the risk capacity of ECAs and the private insurance market. Especially if claims begin to kick in by the end of 2020 and continue into Q1 and Q2.
Now time to get up to speed with the markets
Here's a selection of original TXF Subscriber articles recently published
Re-evaluating technology to embrace the new trade agenda
TXF talks to CGI's Rory Kaplan, senior offering manager for trade and supply chain solutions, Patrick DeVilbiss, director of consulting, trade and supply chain solutions and Colin Zeglen, product manager for trade and supply chain solutions for a reality check on digitisation in challenging times.
Huemul: A taste of DFI debt
The Huemul renewable financing in Chile - the second phase of Mainstream's Andes Renovables portfolio of wind and solar projects - has significant DFI backing despite its earlier sister deal being purely commercially banked. But was that backing a necessity in the Covid-19 economic climate or simply a key support?
French floating offshore wind advisory role RFPs out
The developers of three floating offshore wind projects off the coast of France have launched request for proposals (RFPs) for prospective financial and legal advisers.
Jizan acquisition financing price uptick due
Sponsors of the $12 billion Jizan utilities acquisition financing in Saudi Arabia - Air Products (46%); Saudi Aramco (20%); ACWA Power (25%); and Vision Invest (9%) - are expected to shoulder increased pricing on the roughly $7 billion debt portion backing the deal.
More details on Asterix FTTH
More details have emerged on the Asterix fibre-to-the-home (FTTH) financing which was fully underwritten in March this year by Credit Agricole and has set a record for combined volume and long tenor in the FTTH sector.
Pattern Development out to banks for $2bn project financing
Pattern Development is out to market for an approximately $2 billion non-recourse financing for its Western Spirit wind and transmission portfolio in New Mexico.
Peruvian solar portfolio refi nears financial close
Sponsors of a solar power farm portfolio in Peru - Spanish developer Solarpack Corporacion Tecnologica and French investment fund manager Ardian - are expected to refinance the debt package stapled to the scheme. Financial close is targeted for the end of the year.
Ecuador receives bids for two renewable projects
Ecuador's Ministry of Energy and Non-renewable Natural Resources has received bids from prospective developers to develop two renewable projects totalling 310MW.
Tulu Moye geothermal EPC bids due
The heavily DFI-backed 50MW first phase of the $800 million 150MW Tulu Moye geothermal power project in Ethiopia's eastern Rift Valley is expected to receive final request for proposals (RFPs) from prospective EPC contractors by the end of the month.
BB Energy closes annual RCF
BB Energy has closed a $197.5 million revolving credit facility, split into a one-year $137.5 million tranche and a one-year $60 million tranche.
GR Value signs on PV portfolio acquisition financing
Italian renewables start-up GR Value – via borrowing vehicle GR Value 2 – has raised a €35.9 million facility to finance its acquisition and refinancing of a 15.5MW brownfield portfolio of 22 solar PV plants in Italy.
Kexim in for Hanwha Energy's Irish battery storage units
Sponsors of two 100MW battery storage systems projects in Ireland, UK - Hanwha Energy (80%) and local partner Javah Eenergy Holding (20%) - are expected to reach financial close on an ECA-backed loan to fund the schemes by the end of the year.
Become a TXF subscriber for unrestricted access to TXFnews.com 365 days a year
Contact us for individual and team rates by emailing subscriptions@txfmedia.com