Perspective
01 December 2020
Exclusive: ICC rolls out ambitious new export finance sustainability initiative
Region:
Middle East & Africa, Americas, Asia-Pacific, Europe
The ICC Global Export Finance Committee's Sustainability Working Group is out to market with an ambitious initiative: to engage the export finance community in a discourse on how the industry aims to fulfil the UN's sustainable development agenda, in a bid to develop both ECA policy and product.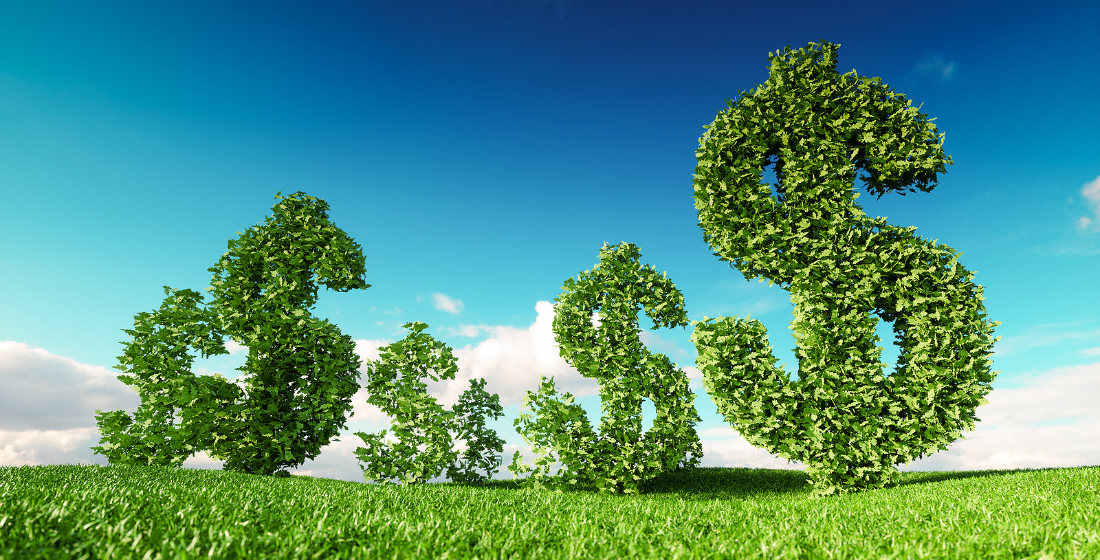 As governments look to rebuild their economies around Sustainable Development Goals (SDGs) in the wake of the pandemic, export credit agency (ECA) debt is emerging as an attractive instrument in many sovereign/private borrowers' financial toolkits, proving export finance is paramount to achieving the realisation of more sustainable infrastructure projects globally.
So, it's good news the International Chamber of Commerce (ICC) Global Export Finance Committee's Sustainability Working Group (ICC-SWG) - comprising 16 of the most active ECA banks (including a handful of global heads) and the Rockefeller Foundation - has invited industry players to have their say on how banks and ECAs can better align their SDGs within the export finance solution.
A white paper, convened by the ICC and expected to be published in June 2021, will review the state of sustainable finance across the export finance landscape and propose both product and policy recommendations aimed at boosting the flow of export credits towards greater sustainable activity.
The key to this paper is garnering collaborative feedback from ECA-backed dealmakers and relaying that back to key industry stakeholders. And the first way for export finance practitioners to get involved in this mammoth of an initiative is to fill out this survey here.
All responses will be anonymous and treated with confidentiality.
Andrew Wilson, the ICC's Permanent Observer to the United Nations said: "A key objective of the Committee and Working Group is to grow the proportion industry volumes supporting sustainable activity beyond the existing 20% average. This report will mark an important step towards achieving this ambition, an opportunity to take stock of the industry and establish the requirements to meet the sustainability imperative."
Paul Richards, Head of Structured Export Finance at ANZ and Co-Chair of the ICC-SWG said: "The Committee and the Working Group are very pleased to be taking this important step to understand how the export finance market can play a bigger role and raise its profile as a key contributor to the sustainability agenda, and we look forward to working with all stakeholders to develop a clear and deliverable plan."
Chris Mitman, Head of Export Finance at Investec Bank plc and Co-Chair of the ICC-SWG said: "The commissioning of this white paper represents a landmark collective industry response to the challenge of sustainability and the important role export finance can play in urgent delivery of the sustainability agenda."
Adam Connacker from The Rockefeller Foundation said: "We need to deploy every tool we have to create a more sustainable, just and equitable world. The Committee and Working Group have wisely highlighted the promise of an overlooked tool – international export finance – to help achieve that end."
The 16 banks in the ICC-SWG are: ANZ; Banco Santander; BNP Paribas; Citi; Commerzbank AG; Credit Agricole CIB; Deutsche Bank AG; DZ BANK AG Deutsche Zentral-Genossenschaftsbank, Frankfurt am Main; HSBC; ING Bank; Investec Bank; J.P. Morgan; MUFG Bank; Standard Chartered; SMBC; and UniCredit.