Perspective
04 December 2020
TXF's Global Trade 2020 report is here
TXF's Global Trade Virtual event - which will kick-off from 8-10 December - will be complemented by a bespoke report that delves into the most pertinent trends facing the trade finance community in the Covid-19 epoch. Register or download the report here.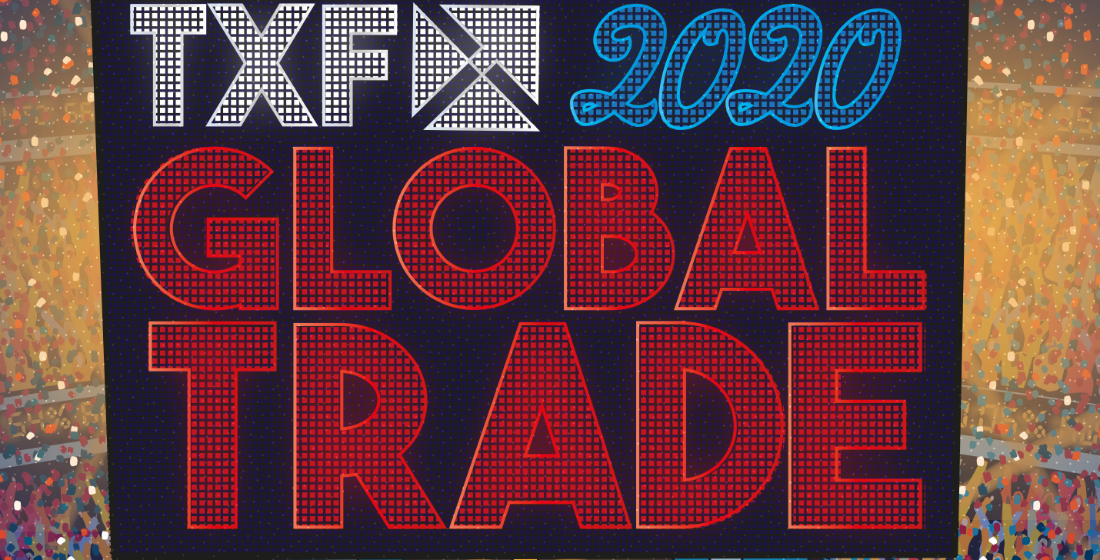 Coinciding with the launch of TXF Global Trade Virtual 2020, TXF are delighted to present the TXF Global Trade Report 2020 - which e-delegates and the wider trade finance community can download here.
This is a multifaceted report exploring the most prominent themes and topics in the financing of international trade. Readers will benefit from thought leadership and expert analysis provided by TXF's editorial team, plus interviews with some of the industry's key institutions and leading figures.
Also, don't forget there is still time to register for your complimentary standard pass at TXF Global Trade Virtual 2020, giving you the opportunity to enjoy all live and on-demand content, both during, and after the event. Apply for your pass here.