Perspective
08 February 2021
Commodities supercycle or surge?
In:
Agri/Soft Commodities, Metals and Mining, Oil & gas, Power, Renewables
Region:
Middle East & Africa, Americas, Asia-Pacific, Europe
Commodity prices reaching bullish levels as the world prepares to move out of the Covid crisis and into a green industrial revolution has sparked some excitement around the possibility of the next supercycle. But with bank funding growing increasingly sparse, there is a mismatch between demand and supply of capital - a sure problem for traders if the supercycle is here to stay.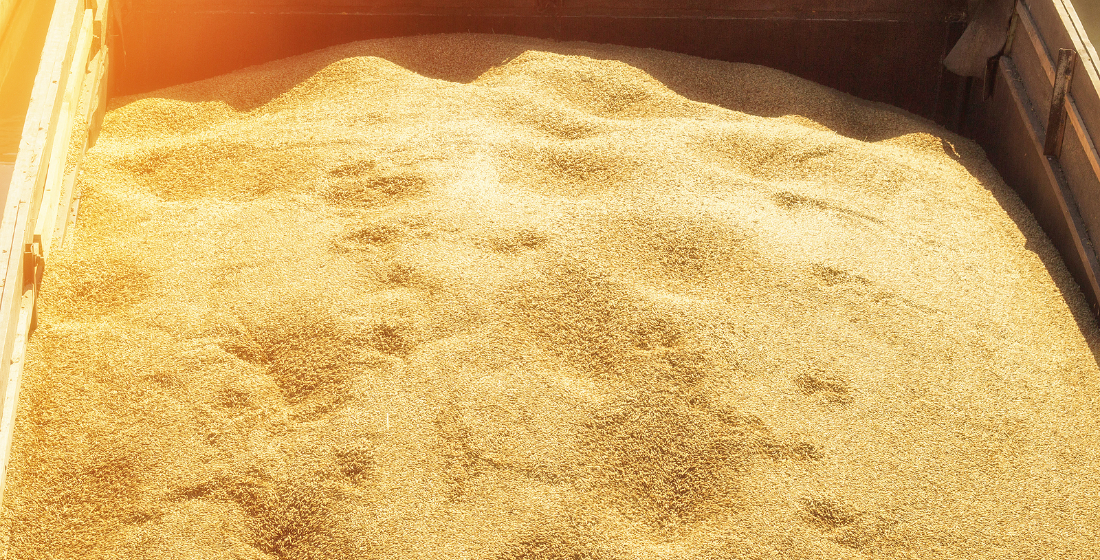 Exclusive subscriber content…
If you are a TXF subscriber, please login to continue reading
Login
Not yet a subscriber? Join us today to continue accessing content without any restrictions
View our subscription options
Or take a free 14-day trial for selected news and newsletters
Free trial