Perspective
08 April 2021
2021: A new dawn for the climate economy
The Covid-19 pandemic has accelerated the climate change agenda and 2021 could prove to be a line in the sand for the green economy. Orbian's CEO Tom Dunn and Climate & Capital Media's Peter McKillop joined TXF TV to discuss the future of the climate economy post-Covid-19, as well as the mainstreaming of climate considerations within the investment agenda and political sphere.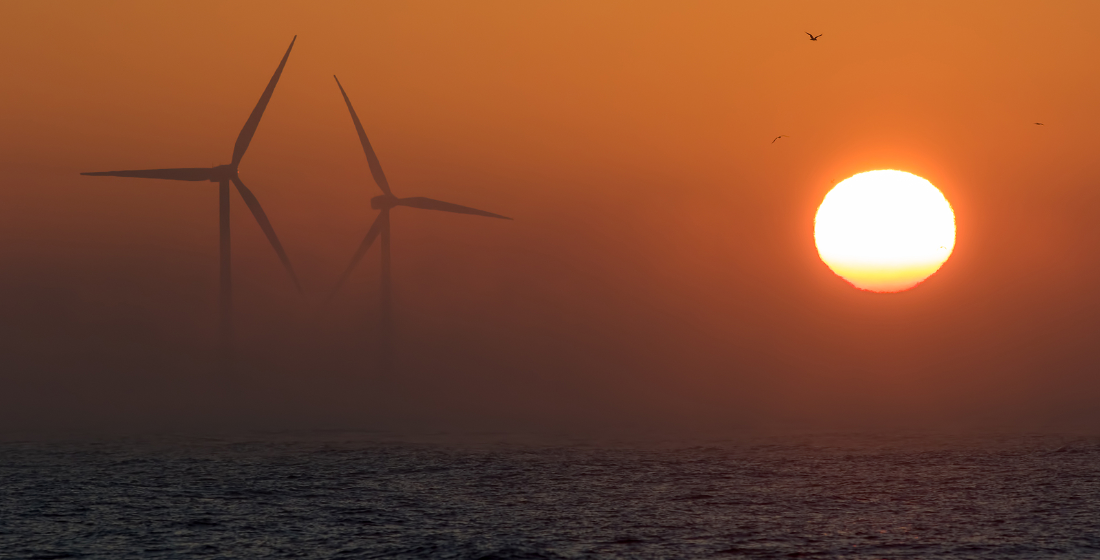 On 24 March 2021, Tom Dunn, chairman & CEO of Orbian and Peter McKillop, owner and editor-in-chief of Climate & Capital Media joined TXF TV for a live interview. In a wide ranging discussion they shared their extensive insights into the future of the green economy and touched upon the continuing impact of the Covid-19 pandemic, the outlook for the Biden presidency on the global climate agenda and the ramifications of emerging risks such as 'bad actors' and 'greenwashing'.
Catch up on the full interview here:
Supply chains are one of the most important levers for businesses to have a positive impact across a broad Environmental, Social and Governance (ESG) agenda. Supply chain finance provider Orbian has recently released its Environmental, Social & Governance Research Report to help educate companies on how supply chain finance can be used to achieve their corporate sustainability goals. You can download the report here.