Expert opinion
21 July 2021
The energy transition: Second hand isn't always more sustainable
Region:
Middle East & Africa, Americas, Asia-Pacific, Europe
With oil majors responding to climate pressure by selling assets in a bid to slash emissions fast, emissions are merely being handed down to other companies – possibly those less transparent and more keen on upping production.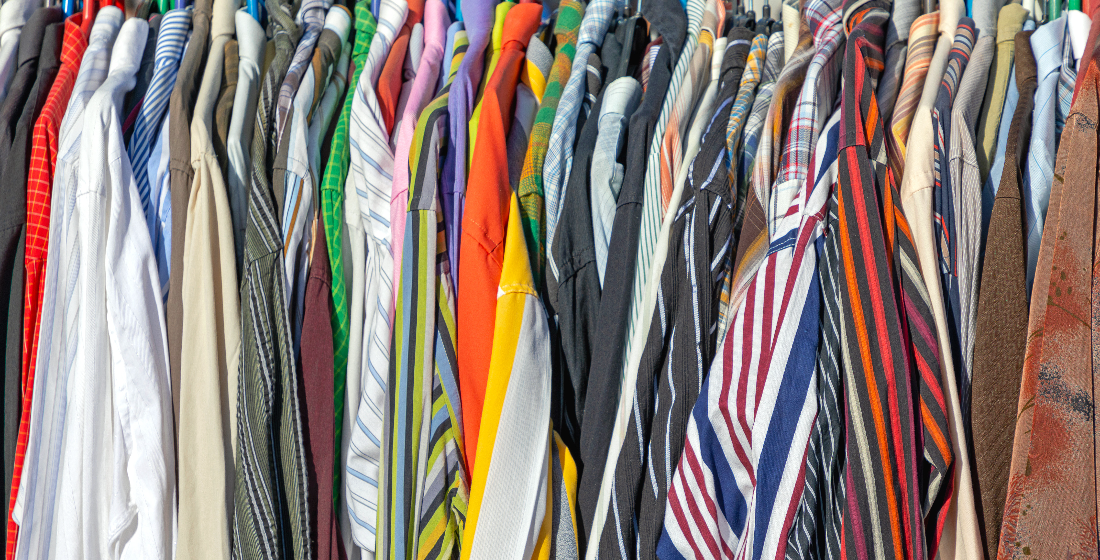 Wood Mackenzie has said that US oil majors ExxonMobil and Chevron, and in Europe, BP, Royal Dutch Shell, Total and Eni, have sold a total of $28.1 billion in assets since 2018 alone, and are set for additional clearances of over $30 billion in the next few years. Currently, the entirety of oil and gas assets up for sale across the industry is valued at around $140 billion, a somewhat concerning figure when there is no guarantee that these assets will end up in virtuous hands when they are sold on.
In fact, while the various publicly listed oil majors which are putting up assets for sale are hardly known as the 'good guys' to climate activists, many candidate buyers – such as energy traders and state-owned companies - are private companies which are financed by private equity and could be even less environmentally conscious than the original asset owners. The selling of fossil fuel assets is a quick fix towards reducing emissions for publicly listed companies, but the subsequent production and emissions could be merely shifted to a less transparent space in the market.
Another pressing concern around the irresponsible sale of fossil fuel assets is the potential of new owners to rush towards pushing out as much production as possible before the world truly cracks down on the energy transition. Despite sustainability dominating the conversation in the commodities space, Opec has forecast that oil demand will rise to a similar level as before the pandemic in 2022 in its July monthly report. Some analysts have said that global oil demand could have peaked in 2019, but Opec preaches that growth in the US, China and India will make significant contribution to demand growth next year.
So, not only are fossil fuel assets in danger of ending up in less transparent hands, but these hands could also be responsible for upping production. What outwardly seems like a huge victory for climate activists is inwardly just moving emissions from one hand to another, and potentially even resulting in a short-term upsurge in emissions from the potential of increased production for one last 'oil hurrah'.
But the world still depends on fossil fuels for around 80% of its primary energy demand, and the industry is not yet near the point of fully retreating and giving way to greener energies. Certainly, oil (accounting for just over 30%) is not, and even coal (around 25%) is still a prevalent source of energy. But perhaps slowing down the process of listed companies scrambling to shrink their emissions could be more beneficial for the energy transition.
Indeed, not all private companies with private shareholders necessarily want to operate against government, bank, and investor climate and emissions goals, and not all commodities traders operate opaquely. Glencore, which went public in 2011 and is the only company in the sector to have set a net total zero emissions ambition, has been open with its strategies regarding fossil fuel assets and the energy transition.
As an owner of coal assets, the trading giant has decided against selling them on to avoid the problems stated above. In its 2020 climate report, the company recognises that selling its coal mines will not remove their associated emissions, stating that while there is demand for coal, and it is economically viable to sell the mines on, it will continue to operate the mines until they reach the end of their lives.
Instead of on-selling to coal companies that realistically have no other option but to reinvest in the coal sector, Glencore is focussing on the responsible stewardship of its assets and committing to a managed decline of its coal portfolio – ultimately reducing emissions in line with the Paris Agreement. At present, coal is still an essential part of many countries energy mixes and is particularly important for emerging economies which are reliant on cheap energy sources. It must still be produced at present, but it is of massive importance that production is reduced in the coming years.
Whilst Glencore is keeping its remaining coal assets and continuing to be a contributor to global fossil fuel emissions, it will be reinvesting in transition metals such as copper, coal, nickel, and zinc – of which demand is set to soar off the back of Covid recovery stimulus and the green industrial revolution.
The pressure on oil and gas corporates continues to ramp up, with a report by the International Energy Agency in May having called for an end to all new oil and gas exploration and investment from this year if the world is to reach net-zero emissions by 2050.
Considering the heavy worldwide reliance on oil and gas, halting new exploration and investment altogether does not seem a likely outcome for this year, but with the risk of oil assets being sold to companies that may be less transparent and up production, perhaps it would be more beneficial for oil majors to hold on to their assets and set out long-term phase-out plans rather than set out to offload portfolios and reduce emissions instantly – only for the hefty consequences on the climate to crop up elsewhere.
Become a TXF subscriber for unrestricted access to TXFnews.com 365 days a year
Take a look below at a selection of exclusive subscriber articles published last week
DFIs combine to modernise Uzbekistan's 'horrendous' cotton industry
The EBRD and the IFC have provided $130 million of financing for a project aimed at upgrading the equipment, practices and labour rights of an industry infamous for its historical use of modern slavery.....Read on here
Gunvor signs oversubscribed off-balance sheet guarantee facility
Gunvor has signed an $872.5 million one-year off-balance sheet RCF on behalf of....Read on here
Trafigura out to banks for $1.5bn ESG-tied loan
Trafigura's Singapore unit is out to banks for a $1.5 billion multicurrency facility. The deal comprises.....Read on here
Green Arrow closes on 4Bio project debt
4Bio – a joint venture between 51% owned by Green Arrow Capital (515%) and L&L Bio (49%) – has raised €5...Read on here
Sucden closes its first sustainability-linked RCF
Sucres et Denrees (Sucden) has reached financial close on the....Read on here
E energija Telsiai wind farm refinancing reaches financial close
GE Energy Financial Services and E energija group have reached financial close on a...Read on here
St Clair Power refinanced
St Clair Power – a 584MW CCGT plant in Ontario owned by Invenergy Clean Power (50%) and AMP Capital Investors 950%) – has reached close of.....Read on here
Emerging Capital Management Partners set up in Dubai
Three industry stalwarts have set up Emerging Capital Management Partners, a boutique corporate finance house with a focus on emerging markets, based in Dubai....Read on here
Atradius promotes Hartery to senior underwriter
Atradius has promoted Ruby Hartery to senior underwriter, heading up the retail and services team, located at the trade credit insurer's UK headquarters in Cardiff Bay....Read on here
Enterprize makes three new hires
Singapore-based Enterprize Energy has made three new hires: Nuta Chen has been appointed chief financial officer, based in Taiwan; David Houlton joins in the role of business advisor and economic modeller; and Woon Soon joins as financial consultant....Read on here
HSF appoints partner for Dubai office
Herbert Smith Freehills has announced the second appointment of a partner to its Dubai projects practice within a month. Christopher Cross joins the firm's ME practice from Saudi Arabia's National Centre for Privatisation, a role he started in December 2018....Read on here