Perspective
19 October 2021
The trade credit village just got smaller. Does the Zurich exit matter?
In:
Trade funds, Insurance
Departures from parts of the trade credit and CPRI market – in particular by Zurich and QBE – have raised eyebrows as reduced capacity could make it harder for banks to secure a programme with a single insurer. What will be the impact, and can improved harmonisation of Basel-compliant documentation help bolster capacity?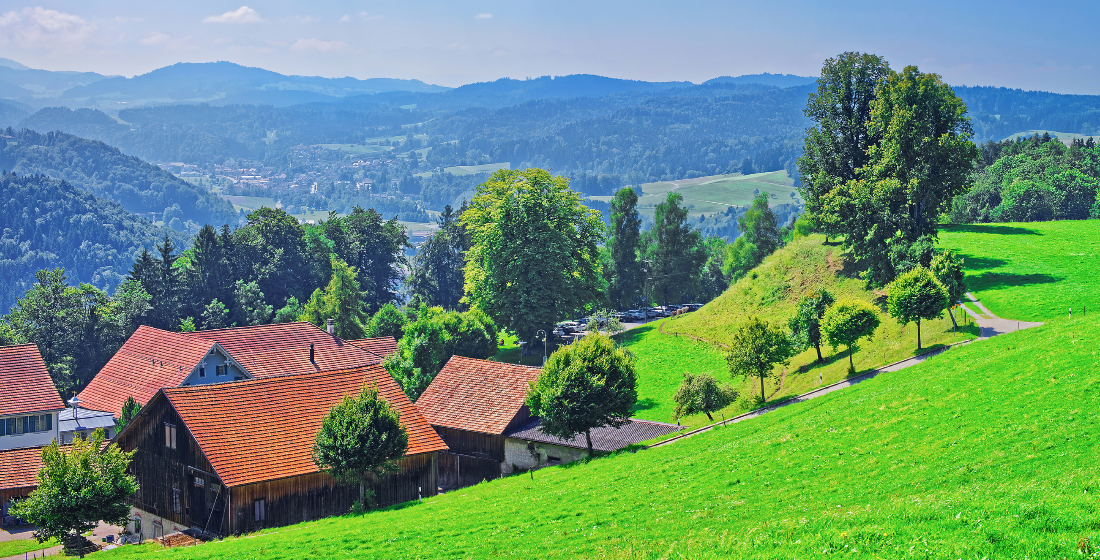 Exclusive subscriber content…
Become a TXF subscriber today to continue accessing content without any restrictions
View our subscription options
Or take a free 14-day trial for selected news and newsletters
Free trial