Perspective
02 November 2021
COP-out or green finance progress?
Region:
Middle East & Africa, Europe
The plethora of pledges emerging apace from COP26 are expected to spur a spate of emerging market corporate issuance in the capital markets. But with green finance taking centre stage in energy transition, will all these commitments be realised? And how many will be legally binding?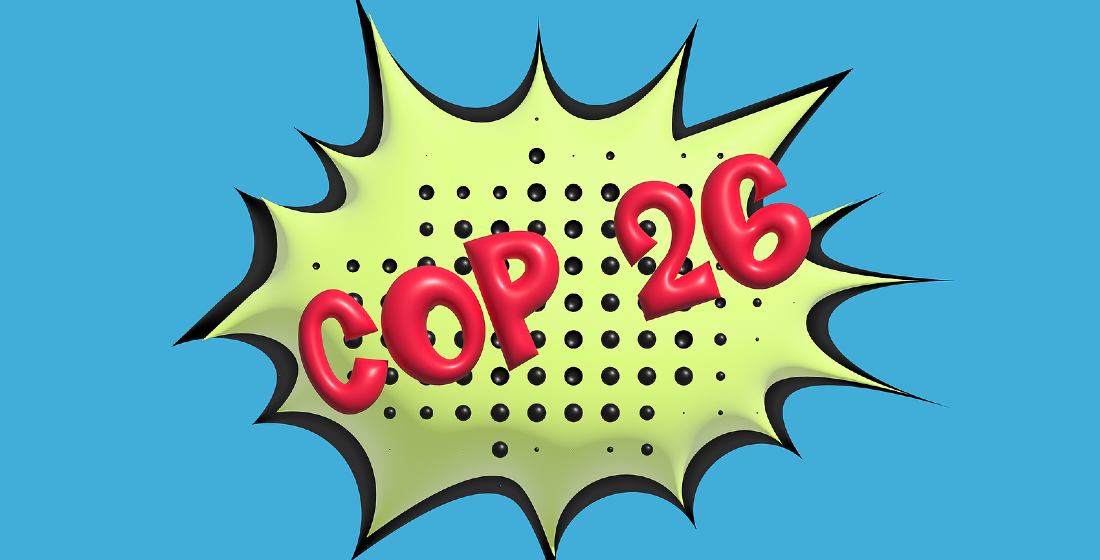 Exclusive subscriber content…
If you are a TXF subscriber, please login to continue reading
Login
Not yet a subscriber? Join us today to continue accessing content without any restrictions
View our subscription options
Or take a free 14-day trial for selected news and newsletters
Free trial