Perspective
06 December 2021
TXF Global Trade Report 2021
TXF's global trade report 2021 is available to download now.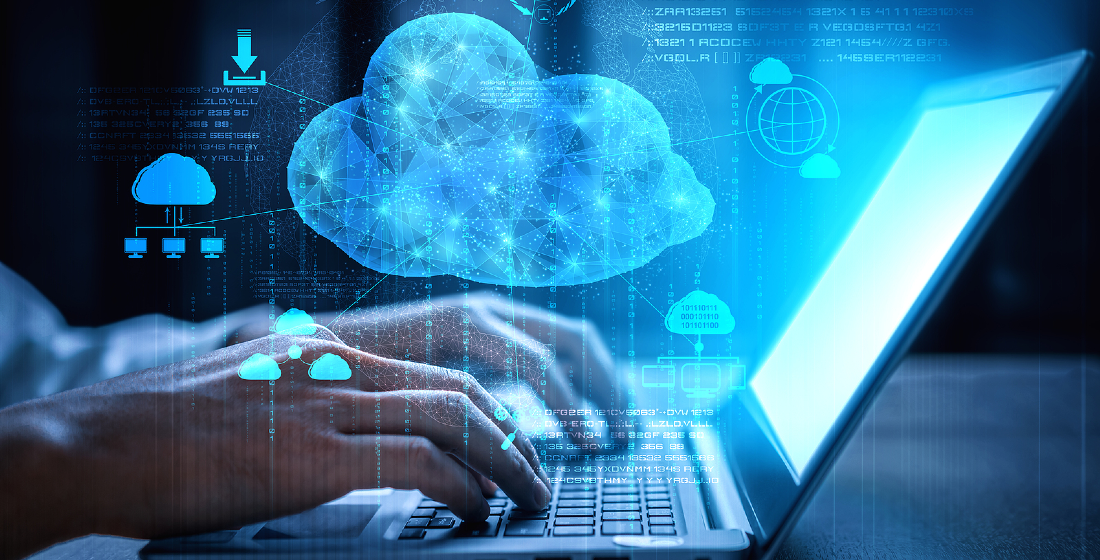 The TXF Global Trade Report 2021 comprises a selection of interviews and articles from across the corporate strata of the trade finance community.
Marc Auboin, counsellor, economic research at WTO takes a step back and reflects on the impact of the pandemic on trade, and how the impact of the recovery is not uniform.
While trade finance has an essential role to play in supporting the global economy through the post- COVID recovery, many firms are still unable to access the finance they need. Fortunately, technology can help banks meet their customers' trade finance needs – and with cloud-based solutions, the cost of a specialist system is no longer prohibitive for small and mid-sized banks, as Surecomp's Enno- Burghard Weitzel and Andrew Coles explain.
With widespread disruptions in the trade supply chain and a growing trade finance gap, particularly impacting smaller businesses, a recently released report calls for systemic modernisation of global trade finance and lays down a roadmap for radical change. TXF's editor-in-chief Jonathan Bell takes a closer look as the global trade system comes under greater scrutiny
Why are there still so few bridges between digital islands? And no 'cars' on the bridges that have been built? Michael Vrontamitis, advisor at Kountable and Subra Shankhar, founder and principal at TOTTA look at why digital islands persist, and how they can be bridged. Do not ignore smaller businesses.
APIs may not be flashy or high tech, but they could be a critical and tactical route for banks to take on the way to full end-end-digitisation in trade. Patrick DeVilbiss, Offering Manager, Trade and Supply Chain Solutions and Colin Zeglen, Product Manager for Trade and Supply Chain Solutions at CGI explain that evolution and why it's important right now.

The path to trade Nirvana is undergirded by tactical APIs.

There's less than one month to go until the first cessation of certain Libor rates. So why do corporate users of trade finance still have a long way to go in transitioning all of their Libor-linked instruments to a suitable alternative?
Download the full-report here