Expert opinion
09 March 2022
Will Russia issue a debt moratorium?
In:
Agri/Soft Commodities, Chemicals/Petrochemicals, Infrastructure, Metals and Mining, Oil & gas, Power, Renewables, Transport
Region:
Middle East & Africa, Americas, Asia-Pacific, Europe
As Western sanctions against Russia ratchet up, international syndicated loan bankers assess the country's financial quagmire, with one potential outcome being Russia issuing a moratorium on foreign debt payments. But how that would work is a different matter.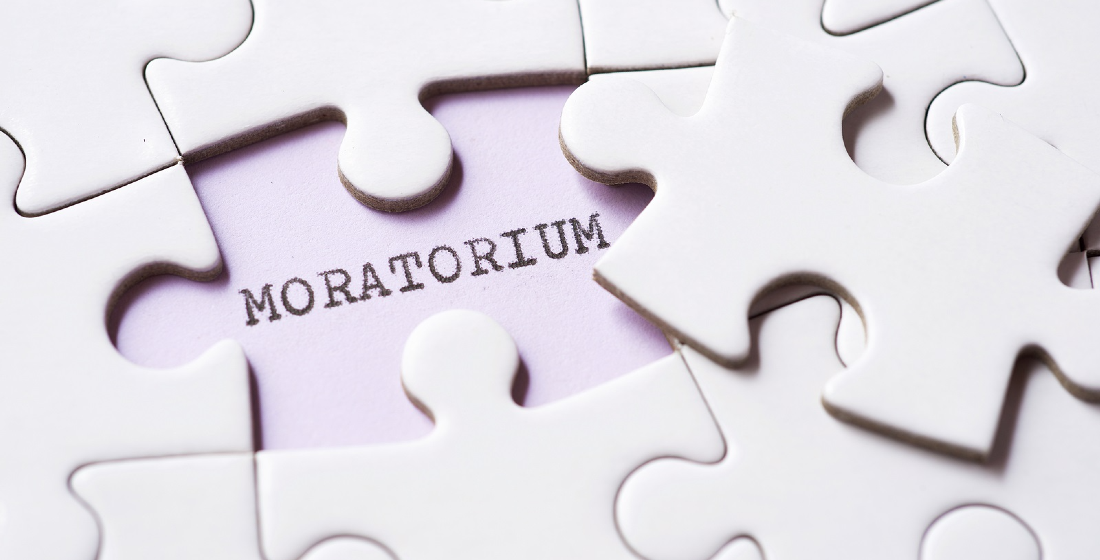 Exclusive subscriber content…
If you are a TXF subscriber, please login to continue reading
Login
Not yet a subscriber? Join us today to continue accessing content without any restrictions
View our subscription options
Or take a free 14-day trial for selected news and newsletters
Free trial