Sustainability vs reality: what does the data tell us?
In:
Infrastructure, Manufacturing & equipment, Metals and Mining, Oil & gas, Power, Renewables
Region:
Middle East & Africa, Americas, Asia-Pacific, Europe
As part of our virtual event, TXF Sustainable Export Finance and Resilient Infrastructure 2022, we hosted a session with Gabriel Buck from GBK Ventures to explore the data sourced from TXF Intelligence. Looking at sustainable deals over the past four years, watch the session here.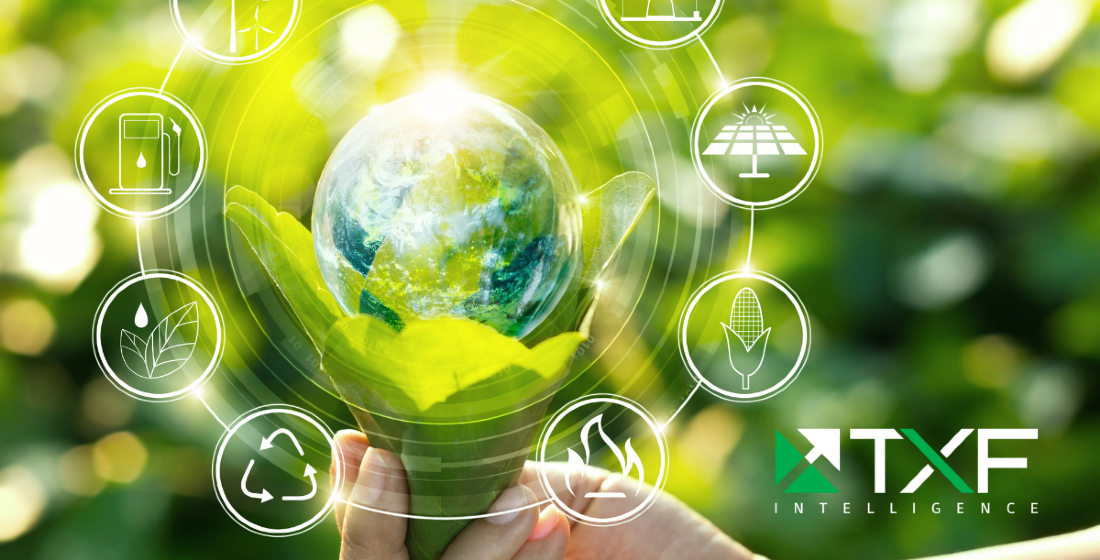 Exclusive subscriber content…
If you are a TXF subscriber, please login to continue reading
Login
Not yet a subscriber? Join us today to continue accessing content without any restrictions
View our subscription options
Or take a free 14-day trial for selected news and newsletters
Free trial