Perspective
25 April 2022
Under the radar: Electricity transmission in Pakistan
FMO and Proparco's seven-year loan to Pakistani electricity provider K-Electric to finance the upgrade of its transmission system is arguably the replicable bankable long-term structure that the sector has been waiting for.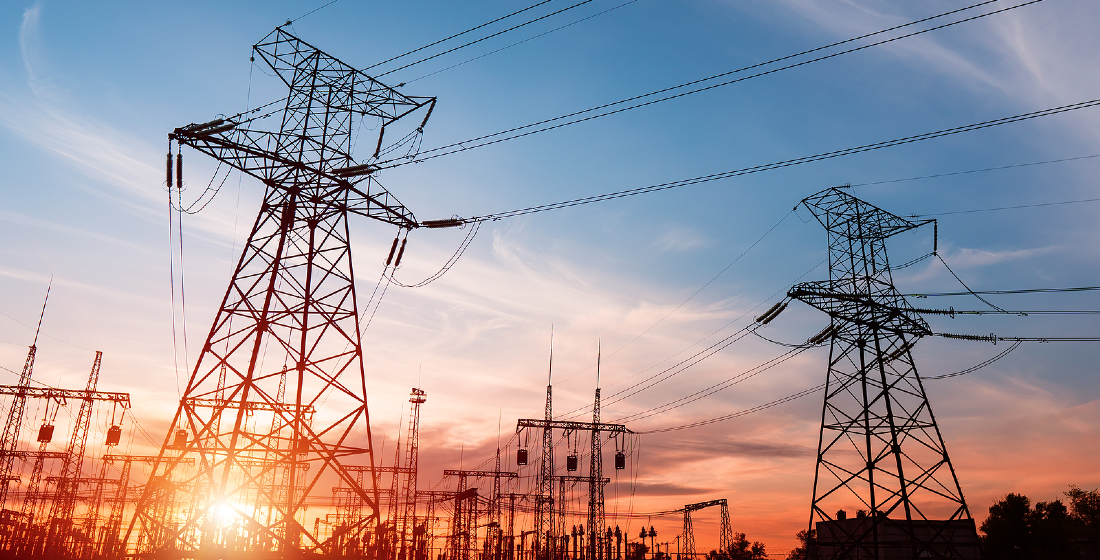 In a bid to address the transmission gap in Pakistan – a problem often overlooked in the renewables sector in emerging markets – FMO and Proparco recently signed a $100 million syndicated facility to support K-Electric's upgrade of its transmission system.
The floating rate loan has a seven-year tenor with a 24-month grace period, and is priced over Term SOFR. Vellani & Vellani provided local legal counsel for the facility, with Clifford Chance Amsterdam as international counsel, Grid Advisers was technical advisor, and Alvus was E&S advisor.
"Around 50% of the facility will be used for new transmission lines, and for upgrading of existing transmission lines," says Fedde Zwart, senior investment officer at FMO. "In many countries transmission is a bottleneck in increasing the share of renewable energy in the national energy mix, and in increasing national electrification rates. A reason that transmission/distribution has difficulty accessing foreign investment, is that often these companies are publicly owned and therefore beyond the scope of traditional development finance institutions. K-Electric, as a privatised utility, is an exception and is therefore able to attract international finance to fund its capital expenditures."
The facility was syndicated on the basis of the Friendship Facility Framework that DEG, Proparco and FMO have in place, but Zwart says that FMO will look to involve commercial banks in potential future transactions.
FMO's proceeds provisions mandate that the funds have to be used to improve safety of the distribution network, reduce transmission and distribution losses, connect new customers, fund new transmission lines to the national grid, and improve existing transmission infrastructure to better integrate renewable (intermittent) power sources.
Addressing risk
Among the key risks factored in by FMO in the deal relate primarily to the operating environment: the circular debt issue in Pakistan, expiry of the multi-year tariff in 2023, and loss of exclusivity of electricity distribution activities in the near-future. "In addition, we had to overcome the challenges of virtual due diligence as a result of COVID-related travel restrictions. Whereas normally FMO would travel to Karachi for on-site due diligence, we now had to rely on video meetings, email communication and consultants that were able to travel locally," says Zwart. The requirement to conduct the due diligence virtually elongated the gestation period for the deal which was over 2 years from mandate to close. "This slightly longer than normal," adds Zwart.
K-Electric is the only vertically-integrated private power utility provider serving over 3 million residential and commercial clients in Karachi. Active in generation, transmission, and distribution, the company generated 19,487GWh in the past financial year and a transmission and distribution network spanning across over 6600 square kilometers. "Our partnership with Proparco and FMO is also providing critical financing to build interconnections with the National Grid to bolster the supply of electricity to Pakistan's largest city and economic hub. We are committed to making our systems safer and resilient, and as a forward-looking utility, our ambition is to add 1100 MW of renewable energy into our mix by FY30," says Muhammad Aamir Ghaziani, chief financial officer at K-Electric.
Long-term view
Within the past decade, there had been an increase in the demand-supply gap within Pakistan. However, following the induction of new generation plants and entrance of independent power producers (IPPs), sustained investment in the transmission and distribution sector is required to channel the energy to demand centers. Since its privatisation, K-Electric has been working to develop its generation capacity alongside its downstream network to serve the Karachi area which is expanding rapidly. FMO and Proparco's financing will support these efforts by allowing K-Electric to import more electricity from the national grid via development of new grids and transmission lines. "FMO takes a long-term view towards Pakistan and now has a commitment of over $200 million to the energy sector alone. K-Electric has proven it can navigate the intricacies of the sector, such as circular debt and sector reform. We consider the transaction to be a bankable long-term structure that can be replicated by K-Electric with other international investors," says Zwart.