Can ECAs propel cruise sector recovery?
Region:
Americas, Asia-Pacific
The impact of the suspension of cruising in 2020 had far-reaching effects across the sector, however a full recovery is on the horizon – with ECA support re-emerging as a viable financial template as shipbuilders order books fill up once again. But do ECAs and banks have the risk appetite to meet the rising demand?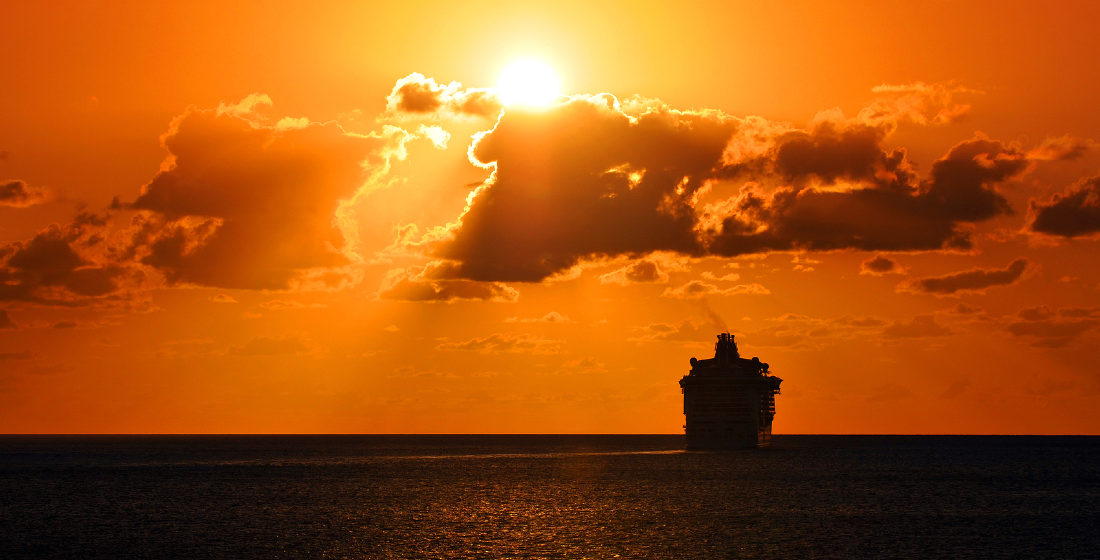 Exclusive subscriber content…
If you are a TXF subscriber, please login to continue reading
Login
Not yet a subscriber? Join us today to continue accessing content without any restrictions
View our subscription options
Or take a free 14-day trial for selected news and newsletters
Free trial