The market for green loans & ESG-tied debt
In:
Infrastructure, Power, Transport
There is a raft of different metrics to measure sustainability and the SDGs - LMA green loans, equator principles, ICMA bond principles and EU taxonomy, to name a few. But can one size ever fit all? And will ESG-tied debt ever be a viable product suite readily tapped by users of export finance?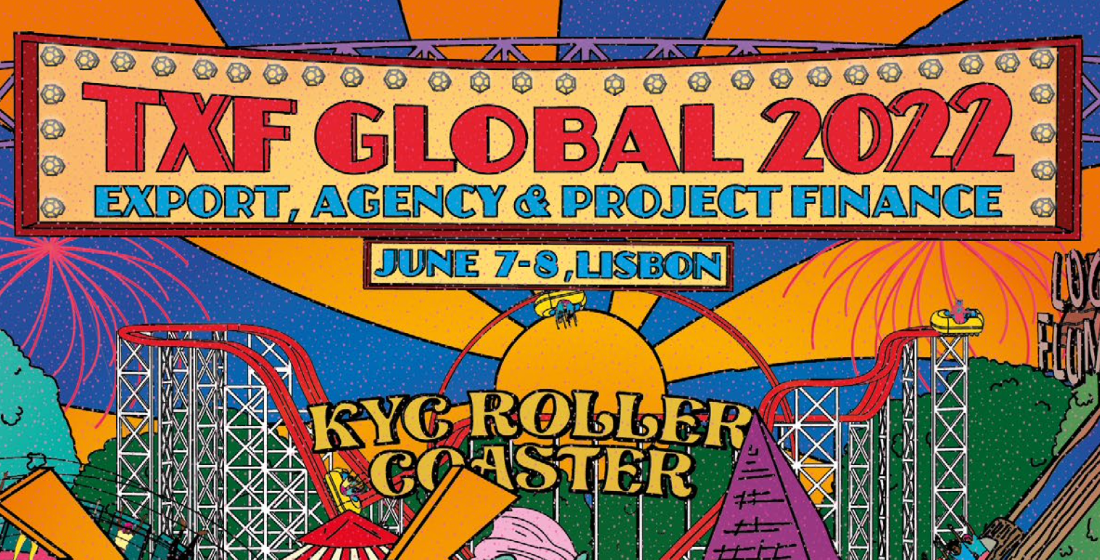 Exclusive subscriber content…
If you are a TXF subscriber, please login to continue reading
Login
Not yet a subscriber? Join us today to continue accessing content without any restrictions
View our subscription options
Or take a free 14-day trial for selected news and newsletters
Free trial