Perspective
16 August 2022
Renewables costs: The only way is up - or is it?
Region:
Middle East & Africa, Americas, Asia-Pacific, Europe
Renewables supply chain costs are going up. The cost of project debt is going up. The cost of hedging is going up. But costings for many projects were agreed long before the current turmoil, which will leave some out of pocket. Add merchant risk to the mix and what had become a largely vanilla project finance market is looking decidedly tutti frutti.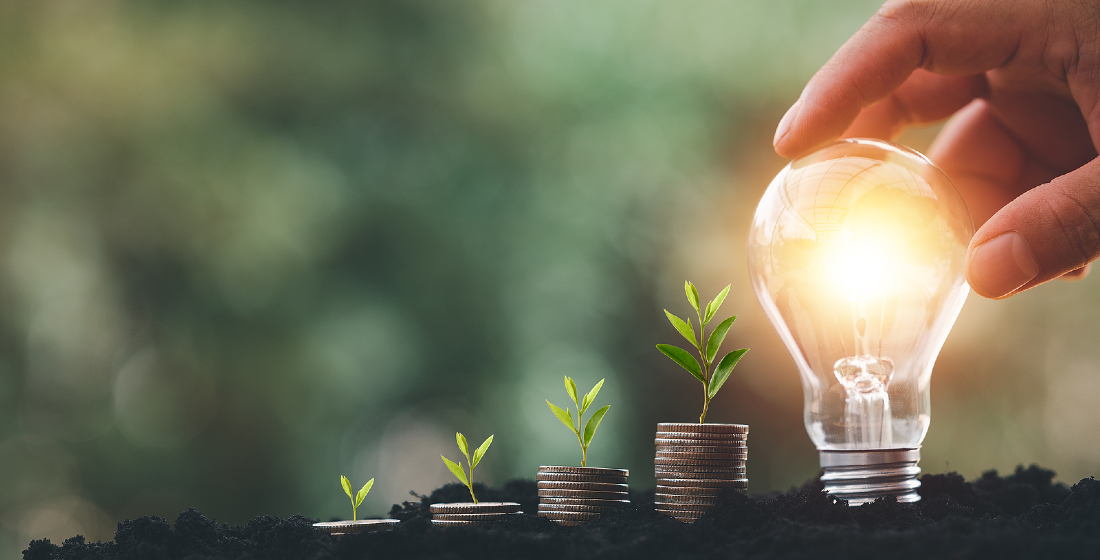 Exclusive subscriber content…
If you are a TXF subscriber, please login to continue reading
Login
Not yet a subscriber? Join us today to continue accessing content without any restrictions
View our subscription options
Or take a free 14-day trial for selected news and newsletters
Free trial