Perspective
06 September 2022
Where's the bank balance in commodity trader lending?
Region:
Middle East & Africa, Americas, Asia-Pacific, Europe
The divide between access to bank liquidity and cost of debt for first and lower tier traders is widening and becoming an existential problem for the latter. If market consolidation follows, could the major traders come under more public scrutiny and even regulation?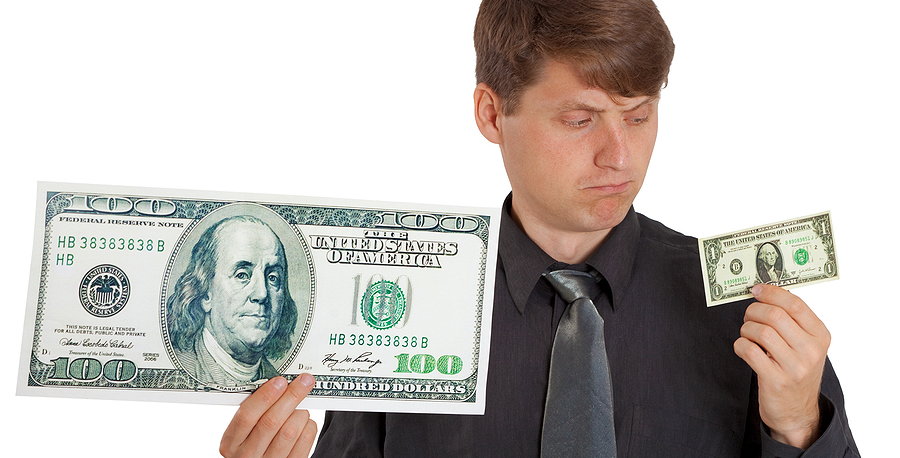 Exclusive subscriber content…
If you are a TXF subscriber, please login to continue reading
Login
Not yet a subscriber? Join us today to continue accessing content without any restrictions
View our subscription options
Or take a free 14-day trial for selected news and newsletters
Free trial