Expert opinion
07 September 2022
Export finance in H1 - still edging towards a new normal
In:
Agri/Soft Commodities, Chemicals/Petrochemicals, Infrastructure, Manufacturing & equipment, Metals and Mining, Oil & gas, Other, Power, Renewables, Telecoms and Communications, Transport, Waste and water
Region:
Middle East & Africa, Americas, Asia-Pacific, Europe
TXF Intelligence's H1 2022 export finance report reveals a slow down in ECA-backed deal flow and volumes compared to the same period last year. Discover the report's main takeaways here.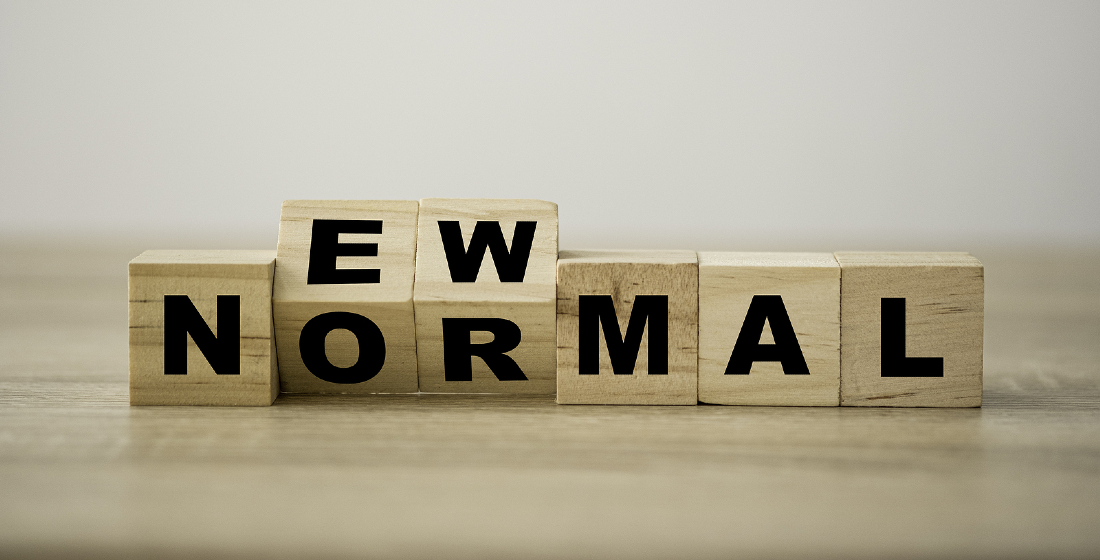 The global ECA-supported debt markets have registered a subdued start to 2022, according to the TXF Intelligence H1 2022 Export Finance Market Report. Export finance volumes in the first six months of the year had little chance of topping a blockbuster second half to 2021. But they remain below volumes from the same period at the start of 2021.
The report does not - so far - support some of the narratives that have emerged since the start of the COVID-19 pandemic, though Covid itself is receding as a source of export finance transactions. TXF Intelligence continues to exclude Covid support deals, though volumes are now comparatively small. In that respect at least, the 1H figures represent a post-Covid market.
However, drilling down by sector and location some more dramatic trends emerge. Only one oil & gas transaction closed up to the end of June, and that was a refinancing of an operational LNG project - Ichthys. This is good news for NGOs that believe that ECAs should be at the vanguard of decarbonisation efforts, but bad news for European gas consumers, who will be relying on oil & gas projects from further afield making up for lost Russian imports.
Developed markets continue to dominate as a share of volumes, meaning that ECAs are by and large operating in countries where commercial bank debt is readily available. Asia-Pacific was the most active region for financings, though Korea and Australia, and to a lesser extent Indonesia and the Philippines, accounted for most of that strong performance.
Aviation activity remains subdued, though transaction numbers are likely to pick up as airlines react to high prices by ordering more modern fuel efficient aircraft. Shipping activity is a little stronger, buoyed by a single large cruise ship transaction, but few tanker orders have yet shown up in deal volumes. In telecoms, network equipment for large mobile operators has taken over from satellites as a major source of dealflow.
But the sharp uptick in economic activity since the pandemic has yet to translate into the major final investment decisions and equipment orders that might pull through into the export finance market. Commercial banks active in the market will hope that higher inflation and febrile credit market sentiment do not cut off the recovery before it can really gather steam.
The report can be accessed by TXF Intelligence subscribers here. Non-subscribers who want to find out more about the report should contact us directly by emailing marketing@exilegroup.com
Become a subscriber today for unrestricted access to the best export, trade and commodity finance analysis available.
Click here for information on the different packages available for you and your team

Exclusive subscriber-only content published last week;
Project ONE: Raising the European petchem project debt benchmark
ECAs and banks are yet to be mandated for Europe's largest petrochemicals investment in the past 20 years – Ineos' ethylene plant in Belgium.....Read on here
Inside track: copper, credit, and China
In this article we hear from traders who provide key insights on the recent case of the disappearance of almost $500 million worth of copper from Chinese warehouse facilities....Read on here
Trade Structuring and Recovery Principles
Murali Subramanian, non-executive director and member of the risk, audit, and compliance committees at Banca Romana de Credite (BRCI), outlines the importance of the four pillars of trade finance structuring in allowing banks to pursue recovery options in the case of default....Read on here
Project financing in progress for SOLA Group wheeling projects
SOLA Group is currently in the process of raising project finance debt for two 100MW solar PV wheeling projects in South Africa, with financial close expected in the next few weeks, according to a source with knowledge of the deal....Read on here
Cotti leaves Marco Polo
Daniel Cotti is to leave Marco Polo Network, the distributed digital trade network he has helped expand for more than five years as managing director, centre of excellence in banking and trade....Read on here
Making Indonesian sustainable paper: leading manufacturer MSE taps ECA support
Indonesian paper manufacturer PT Mega Surya Eratama (MSE) reached financial close at the end of last year on a two-digit million amount Euler Hermes-backed buyer's credit with DZ BANK to support the rebuild of its PM 2 paper production line in East Java, Indonesia.....Read on here
IFC invites legal and technical EOIs for Kenya housing project
IFC has invited expressions of interest (EOIs) for legal and technical advisory services for the Stoni Athi affordable housing PPP project in Kenya....Read on here
MUFG enhances its APAC transaction banking unit with new appointments
MUFG has made two senior appointments within its Asia-Pacific (APAC) transaction banking (TB) team which it says is "part of ongoing efforts to drive a more holistic strategy and client-centric approach for our TB business in the region"....Read on here
Djibouti to tender out to developers for housing PPP
The government of Djibouti is working on a competitive tender to select a private sector partner for the development of an affordable housing PPP project in the east African state.....Read on here
Indonesia Eximbank launches tightly priced syndication
Indonesia Eximbank is out to banks for a $450 million syndicated loan.....Read on here
Felipe Mossmann moves to MacQuarie Commodities
Felipe Mossmann has moved to Macquarie with the title of managing director, commodities, global markets......Read on here