Perspective
27 September 2022
An eternal ECA evolution
In:
Metals and Mining, Transport
Region:
Middle East & Africa, Americas, Asia-Pacific, Europe
ECAs have played a crucial role in supporting global trade over the course of the pandemic. Now, as exporters and buyers search for a new normal, they will need to step forwards again. Thankfully, the ECA financial toolkit appears to be sharpening as governments seek to secure key supply chains against a global energy crisis.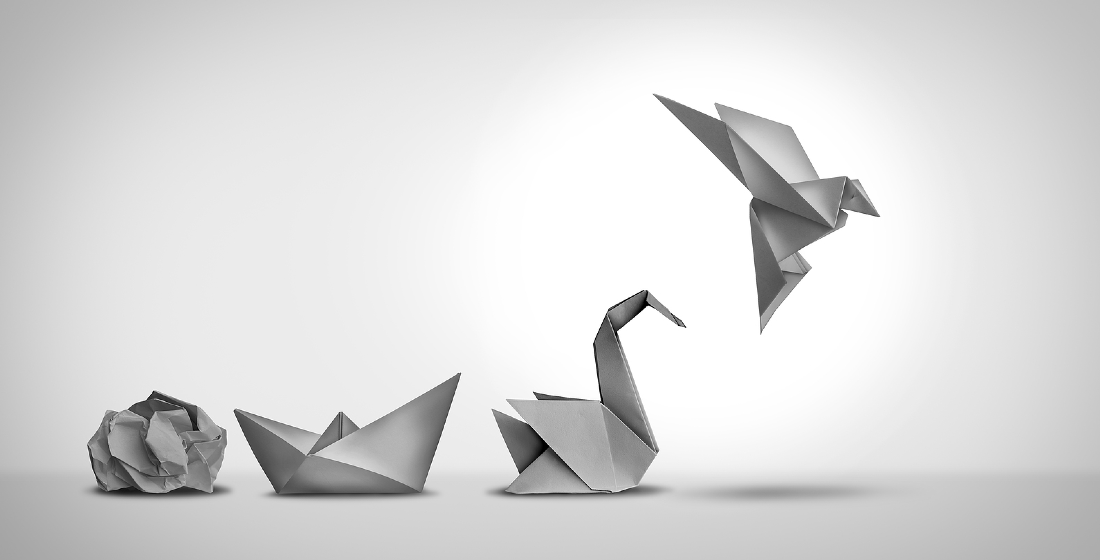 Exclusive subscriber content…
If you are a TXF subscriber, please login to continue reading
Login
Not yet a subscriber? Join us today to continue accessing content without any restrictions
View our subscription options
Or take a free 14-day trial for selected news and newsletters
Free trial