Perspective
19 December 2022
Veridapt is revolutionising digitised commodities monitoring and management
In:
Agri/Soft Commodities, Metals and Mining
Region:
Middle East & Africa, Americas, Asia-Pacific, Europe
TXF talks with Veridapt co-founder and chief technology officer Sean Birrell about the expansive role the company is taking in the monitoring of energy, agriculture, and metals commodities through its cutting-edge digital technology.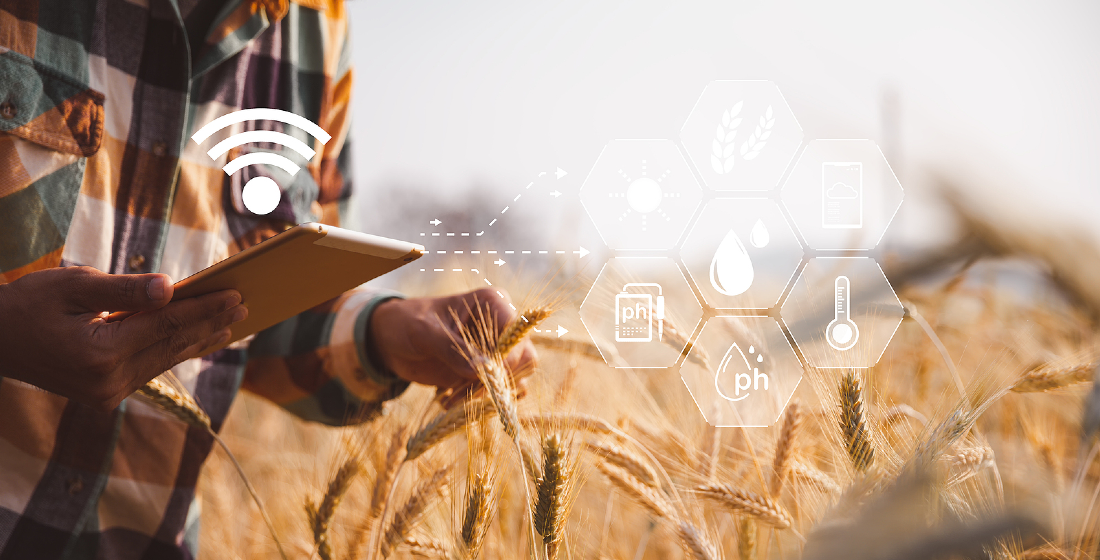 Technology is changing the way the commodities sector is operating and at the forefront of this is Sydney-headquartered Veridapt, a digitised commodity monitoring management company founded in 2005.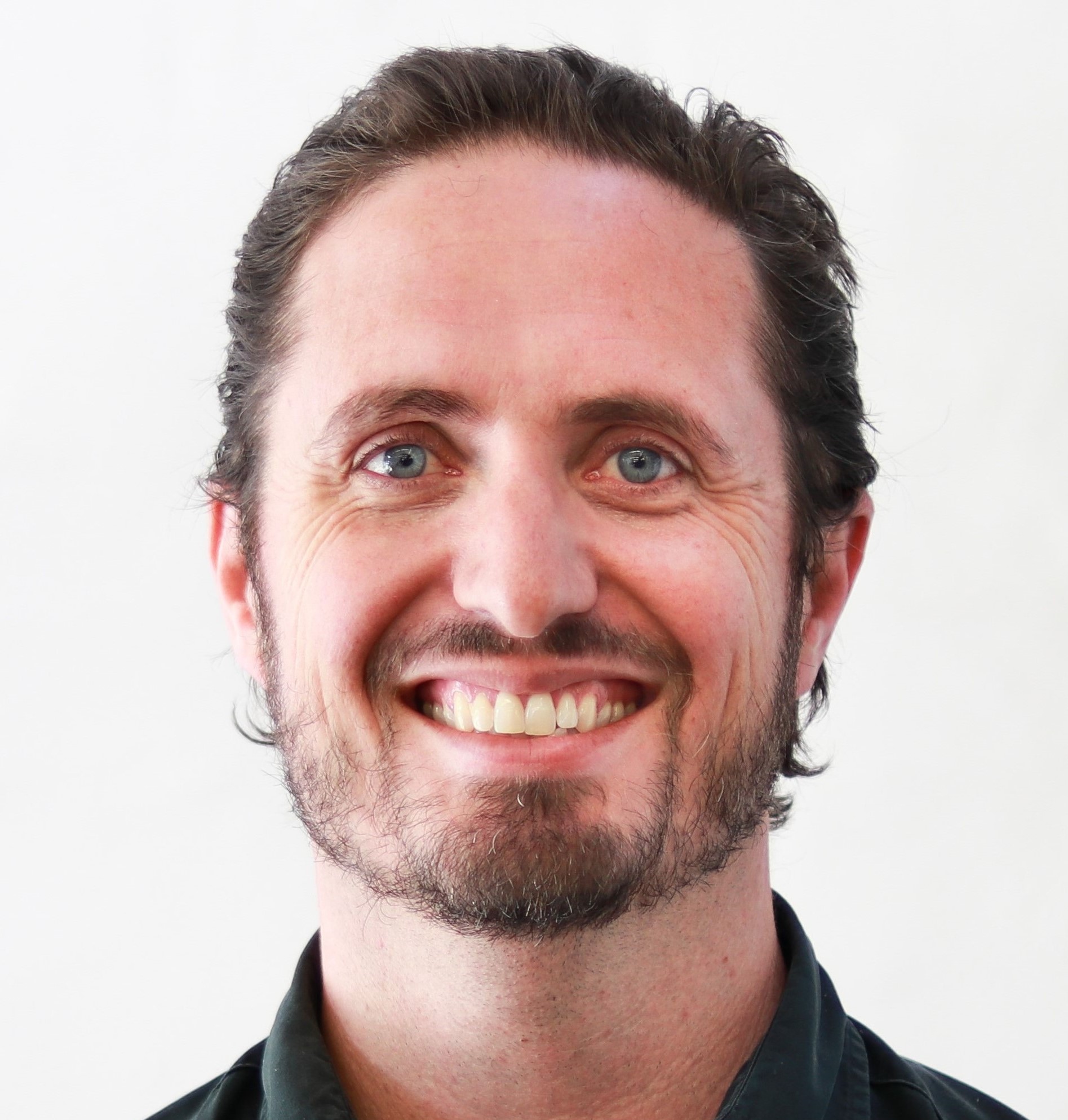 Now, with recent headline-grabbing commodity fraud and loss cases, coupled with supply chain disruptions due to Covid and the war in Ukraine, market participants are demanding digital solutions to make commodity supply and trade as efficient, transparent and secure as possible. At the same time, the financing side of the sector has been shaken to its core with some key players exiting the market due to either incurred losses or the spectre of heightened risk. Increasingly, digitised inventory and supply chain solutions are addressing these challenges.
Explains Birrell: "We started with mining - a great testbed to grow an industrial-focused technology business. Mining comes with real challenges around remoteness and a need for rugged hardware that can weather the elements. Producers have always been our home base and that organically grows into the logistics market. Because Australia is a vast continent, there's specific challenges about running a freight rail network and keeping those locomotives fuelled and running. This domestic focus was very helpful during our initial expansion into commodities".
"Our core customer focus gave us good access to adjacent market participants. Banks, traders, financiers and logistics companies also use the data and services we provide," adds Birrell.
Just how much of Veridapt's progress and success has been spurred on by the commodity fraud and loss cases in Singapore and Dubai through 2019 and 2020 is unclear, but it would seem that there is a certain amount of correlation.
"Frauds have dogged the industry for a long time. The most recent cases have had a material impact on the industry, causing some banks to retreat from the sector. The combination of high-level fraud and the withdrawal of lenders created a need for a solution, which Veridapt played a role in creating," states Birrell.
Veridapt introduces cutting edge tech to agri-commodity coverage
Adding to Veridapt's rich heritage in the energy and mining sectors, the company has further spread across the commodity spectrum and is increasingly employing its advanced technological applications within agricultural commodity trade. Birrell explains: "We've refocused our business as a commodity monitoring solution. That's necessitated some new developments, which have been well supported by our customers and our partners".
Given that there have been considerable challenges with monitoring collateral in warehouses across the commodity market in general, Veridapt has recognised the market concerns and has uniquely developed a multi-faceted approach to security which can be adopted for comprehensive warehouse security. He adds: "Cameras alone are not enough. We are developing amazing technology to enable 3D scanning that can monitor all kinds of agricultural and industrial stockpiles".
"We're also supporting more agricultural storage methods on the platform, like silos and grain bags and other supply chain components," he notes. "At the same time, we're moving further into the warehousing space - bag products and metals."
The machine learning aspect has allowed Veridapt to develop other applications and tools that can be used in its commodity security operations. In particular, the development of LIDAR (light detection and ranging technology) sensors within the autonomous vehicle sector is just one of the advances that has applications for Veridapt's offerings.
"That's something that is becoming increasingly powerful for applications like ours", says Birrell. "They have brought to market low-cost LIDAR sensors, machine vision and object detection, which has improved greatly with all the R&D done in that space. We're fortunate to be able to leverage some of that technology, develop it further for our own use cases and bring it to market. The overall result is a scalable solution that is cost-effective, easily installed and maintained on-site. On top of that, security is increased and on-farm financing becomes more attractive for lenders."
Greater market transparency and efficiency lead to cost savings for all
The expansion of its technology base and increased traction in the broader coverage of the commodity market earned Veridapt Energy Risk Asia's Award for Commodities Technology of the Year in 2021 and again in 2022. Moving the bar further, in September 2022 Veridapt teamed up with the Singapore Trade Data Exchange (SGTraDex) to provide banks, traders and terminal operators with one of the world's most secure and transparent tradeflow platforms.
SGTraDex, a public-private alliance created this year was formed to provide trusted and secure information flows across a fragmented global supply chain ecosystem via a common data highway. To date, more than 70 participants from multinational corporations - large local enterprises and small and-medium-sized enterprises - have signed up for SGTraDex's digital utility, which seeks to tackle supply chain inefficiencies.
"Initiatives like SGTraDex are another part of the solution. It needs the participation of everybody," says Birrell. "It needs banks to look at the way they validate their inventories with their customers. It's going to take a different view of traders as to how they interact with their banks. It's going to take a different view from storage providers, like terminals or warehouses, as to how they interact with the rest of the market. A big difference is that there's just a broader acceptance that there will have to be a change, because we've all seen the impact of what happens if we don't".
There is considerable encouragement regarding change and developments around the digitalisation of the documentation process. In Singapore there is the development of the Trade Finance Register. Is this the sort of initiative that could also take place in other key commodity centres, such as Geneva or Dubai?
"Yes 100%", responds Birrell. "There are various challenges in supply chains because they are inherently complex. We all know there's the risk of physical theft and fraud - that's just one element. Then there's the risk of documentary fraud and double financing – which is another major element. The Trade Registry and similar institutions can help with some of those challenges. There's so much scope in supply chains, digitisation and so much scope within supply chain financing to digitise."
With some well-known banks and insurers exiting the commodity sector, and others pulling back or taking a so-called 'flight to quality' stance, there is much more of the market – particularly micro, small and medium-sized enterprises (MSME) - in developing markets that is losing out through the increased lack of liquidity. Increased market transparency and efficiencies which help in reducing volatility will help to restore much needed liquidity to the sector.
"I would like to see some of these market dysfunctions addressed. These gross large-scale frauds and the failures that lead to the removal of liquidity from the system are events with huge ripple effects," comments Birrell.
And, as part of this revitalisation of the sector, more secure structures together with the collaboration of a range of market participants will not only help boost much needed financing levels but will also assist in helping reduce costs to provide developing commodity exporting countries with the means to boost their economies and help alleviate poverty.
"Within the industry around fraud issues there's going to have to be some collaboration and there's going to have to be some coordination. I would say I've witnessed first-hand an amazing willingness of the participants on SGTraDex - be that the banks, other financiers, or the traders to cooperate and coordinate to try to solve these problems," he comments. Birrell concludes: "There needs to be a sustainable set of business practices. Digitisation and transparency certainly make for a more stable, efficient, less volatile commodity trade ecosystem. This translates into cost savings for all players, allowing for wider participation throughout the sector."