Perspective
24 January 2023
The rise of LNG: Saviour or stranded asset?
In:
Oil & gas, Renewables
Europe's energy crisis has provoked a scramble for LNG. In order to meet demand, investment towards specialist carriers and import terminals has ballooned. But can the possibility of adapting LNG tech for renewable power remedy long-term concerns around stranded fossil fuel assets?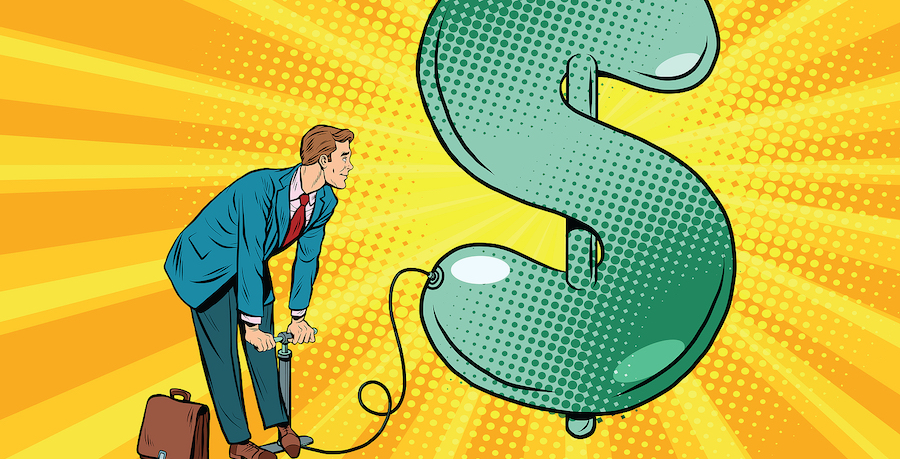 Exclusive subscriber content…
If you are a TXF subscriber, please login to continue reading
Login
Not yet a subscriber? Join us today to continue accessing content without any restrictions
View our subscription options
Or take a free 14-day trial for selected news and newsletters
Free trial