Expert opinion
31 January 2023
Still Live: Global Export Finance Survey 2023
Region:
Middle East & Africa, Americas, Asia-Pacific, Europe
TXF's industry leading Global Export Finance Survey provides the benchmark for sentiment in the industry in 2023. It's already showing some interesting early trends. There is still time for you to make your thoughts heard.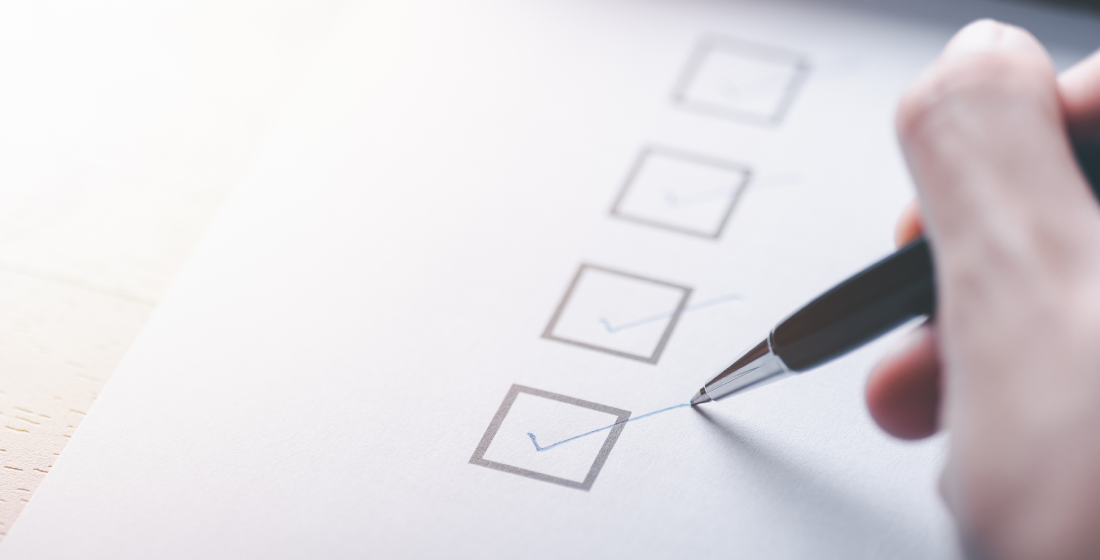 Marrying both quantitative and qualitative data sets helps provide a coherent lens through which to view the real impact of the economic and geopolitical headwinds blowing across the whole export finance market. From banks, exporters and lawyers to private insurers, ECAs and project sponsors, there are no stakeholders overlooked in this comprehensive report.
To gauge market sentiment from the survey, here are a few highlights we've already had from respondents. Do you agree with them?
When asked whether pricing in the ECA market had kept pace with the general higher funding in 2022, nearly two-thirds of respondents said that pricing had not, which suggests a tightening in the overall cost of ECA debt.
Furthermore, more than three-quarters of respondents said that they had seen banks reducing their pricing for sustainable deals. Also, respondents were starkly split down the middle over whether they would be willing to pay more for green financial products. This is emblematic of the willingness for ECA stakeholders to absorb an uptick in pricing, and conversely to reduce it.
The need to further reform – or even scrap – the OECD Consensus on Export Credits, which respondents on average were moderately satisfied with, is still a paramount issue for the market, according to the 142 people that have already answered this question in the survey.
In addition to this survey, we'll be asking for your views on the Ukraine conflict, unsettled macroeconomic conditions, and proposals for a review of the OECD arrangement on export credits. Also, for the first time, we'll also be asking respondents to highlight the market's leading providers of legal and insurance services in export finance. This will allow TXF to highlight the leading providers of these services and best practice in export finance advisory.
The survey is confidential and anonymous and will take no longer than 10 minutes to complete. We welcome your thoughts.
All of the data will be collected and analysed in the final Global Export Finance Industry Survey 2023 that is due for release the second quarter of 2023.
Become a subscriber today for unrestricted access to the best export, trade and commodity finance analysis available.
Click here for information on the different packages available for you and your team
Exclusive subscriber-only content published last week:
The rise of LNG: Saviour or stranded asset?
Europe's energy crisis has provoked a scramble for LNG. In order to meet demand, investment towards specialist carriers and import terminals has ballooned. But can the possibility of adapting LNG tech for renewable power remedy long-term concerns around stranded fossil fuel assets?...Read on here
IFC out to technical advisors for Philippines airports
The IFC is out to technical advisors to review three PPP proposals submitted by Filipino conglomerate Aboitiz Group to upgrade three regional airports...Read on here
Further details emerge on Cobra acquisitions
Cobra Group, the international infrastructure giant, has sealed a $1.2 billion pre-shipment financing deal with Shell. The agreement is linked to a....Read on here
ChemOne to close PEC project debt this year
The $2.9 billion ECA-covered loan to back ChemOne Group's Pengerang Energy Complex project in Malaysia is expected to reach financial close in....Read on here
IFC out to technical advisors for Philippines airports
The IFC is out to technical advisors to review three PPP proposals submitted by Filipino conglomerate Aboitiz Group to upgrade three regional airports...Read on here
NEXI's first provision of swap cover
Small details with potentially large implications – that best describes NEXI's role in the financing of AMEA Power and Sumitomo's...Read on here
TC Energy refinances Mexican pipeline assets
Canadian listed midstream operator TC Energy has closed a $2.3 billion refinancing of its Mexican pipeline assets. The refinancing follows the August.....Read on here
Turk Exim gathers book over $1.75bn
Turk Eximbank gathered a book of over $1.75 billion on Tuesday for the first non-sovereign bond from Turkey since last spring. Leads began initial....Read on here
Jafurah cogen project debt to close next month
The $435 million ECA-backed financing backing KEPCO's 320MW Jafurah independent steam and power plant cogeneration project in Saudi Arabia.....Read on here
Key appointments at insurance brokers Howden and Marsh
Two recent key moves within the credit and political risk sector see Matthew Strong move from Marsh to insurance broker Howden in London, and Robert.....Read on here