Perspective
07 February 2023
Angola: Solving the funding puzzle with ECA debt
In:
Infrastructure, Oil & gas
Region:
Middle East & Africa
Angola is amid an economic revival, with interest rates and inflation falling even as sub-Saharan Africa falls into crisis. As it diversifies, the southern African nation will look to new sources of financing for its infrastructure projects. Already the new year has brought a spate of ECA-backed deals that could herald a sea change in Angola's debt profile.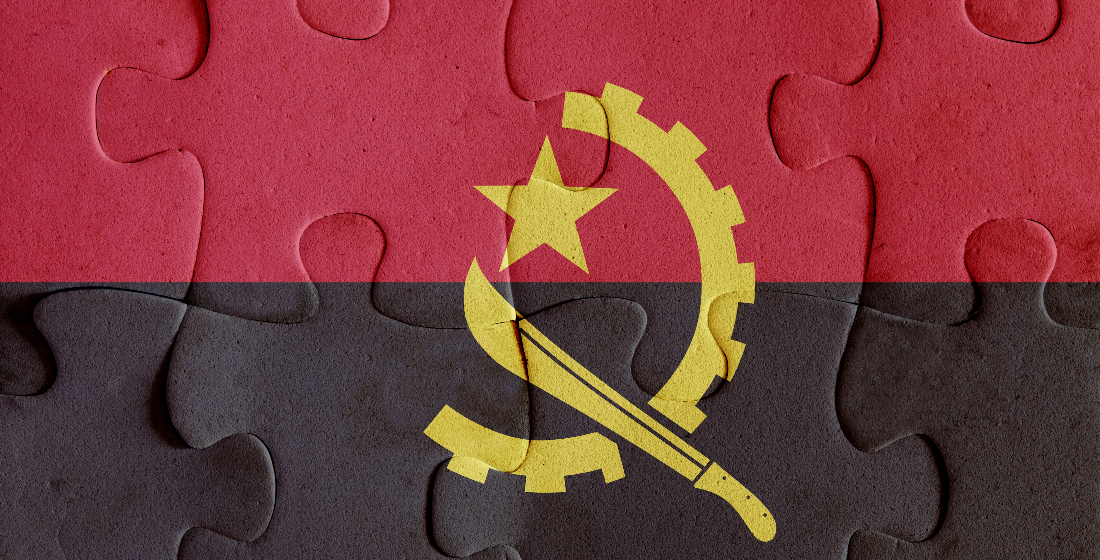 Exclusive subscriber content…
If you are a TXF subscriber, please login to continue reading
Login
Not yet a subscriber? Join us today to continue accessing content without any restrictions
View our subscription options
Or take a free 14-day trial for selected news and newsletters
Free trial