Corporate Perspectives, Expert opinion, Interview
03 March 2023
Corporate Perspective: thyssenkrupp Uhde's Bembennek calls ECAs to action on clean energy
In:
Chemicals/Petrochemicals, Power
TXF spoke with Daniel Bembennek, head of finance for thyssenkrupp Uhde, about the challenges of financing clean ammonia and 'blue' hydrogen. Exporters are still missing a strong commitment from ECAs on all relevant clean energy projects, especially 'blue' projects, he says.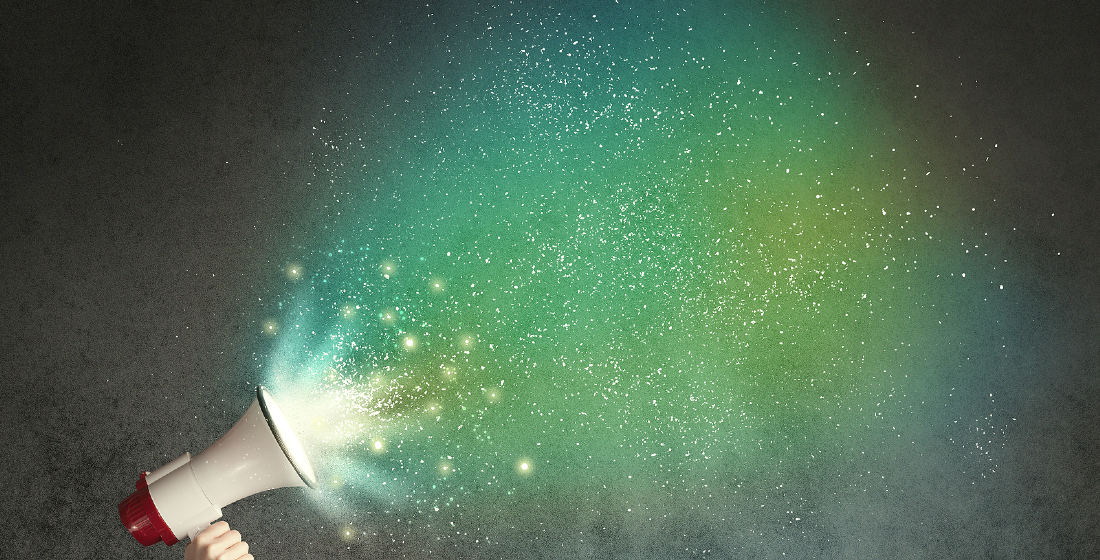 TXF: Can you tell me a bit more about your role in finance and thyssenkrupp Uhde's export pipeline?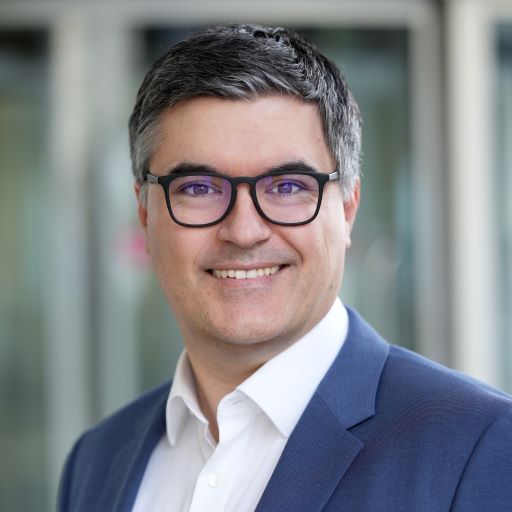 Daniel Bembennek (DB): I am the head of finance of thyssenkrupp Uhde and thyssenkrupp Uhde plans and constructs chemicals plants with a focus on ammonia plants. The finance department is responsible for different areas. Firstly, we are responsible for all trade and export finance issues with regard to our projects worldwide. Secondly, we care for FX hedging and internal credit assessments relating to our customers. Thirdly, we manage the cash flows for thyssenkrupp Uhde worldwide.
TXF: What are your plans for 2023?
DB: For the current year we are looking forward to work on our clean ammonia plant projects in Qatar for QAFCO [Qatar Fertiliser Company], one of the largest blue ammonia projects worldwide at the moment, and in the US for Nutrien [a fertiliser corporation]. Moreover, we are working on numerous different projects, especially in the clean ammonia sector.
TXF: What are the biggest challenges you are facing at the moment in terms of financing exports?
DB: It is not so much one single independent challenge that we currently face. The dreadful war in Ukraine and the ensuing energy crisis is affecting not only business in Europe, but also worldwide. Furthermore, the uncertainty in supply chains and inflation, in general, is a huge challenge for making solid calculations for our projects.
TXF: How optimistic are you for the future bankability of 'green' hydrogen projects? What's holding it back?
DB: 'Uncertainty' is the keyword from my perspective regarding financing clean projects related to hydrogen and hydrogen-derivatives. Of course we see a growing demand and promising projects, but there is still no solid market price value for clean ammonia or hydrogen and the public discussion about a definition of clean hydrogen is ongoing. This is a challenge for banks, financial investors, and political decision makers.
TXF: Is there any specific support for financing you are getting from export credit agencies (or that you would want from ECA in 2023?)
DB: We mainly work together with the German ECA [Euler Hermes]. Here, we see signs for adjustments to the rulebook for green projects, especially hydrogen. But we miss a strong commitment to all relevant clean energy projects, especially for 'blue' projects. A project can be called 'blue' if the carbon dioxide can be sequestered during the process and will be stored or used otherwise. So, carbon dioxide emissions can be reduced dramatically.
TXF: How about from banks? Are there any particular banks you think are ahead of the game on financing green energy?
DB: It is difficult to point out one or two commercial banks which are ahead in the transition to green finance. For example, the KfW group as a public bank is a solid player in project finance. They are scaling up green finance from my perspective. But others are well-positioned, too.
TXF: What do you need from ECAs – specifically in the green hydrogen area?
DB: We normally work with OECD member ECAs, but sometimes we have the opportunity to work with non-OECD ECAs, but that is a challenge. We are competing with companies worldwide but we don't have a level playing field as there is not the same standard for ECAs, and we need to find that global level playing field.
I know a revised version of the OECD Consensus is in the works, but we need implementation quickly. ECAs from outside the OECD are acting more aggressively to support exports of their countries.
Secondly, ECAs need to have a pragmatic view on the technology that should be supported. Every technology and solution that can reduce or eliminate emission of carbon dioxide should be supported, as should blue technology for hydrogen or ammonia production.
Thirdly, the current programmes should become more flexible for clean hydrogen and hydrogen derivative projects. Especially, this includes the extension of terms for financing and lower requirements for content issues.
TXF: How do you work with other engineering, procurement, and construction (EPC) contractors on green hydrogen projects?
DB: As thyssenkrupp Uhde, we are regularly the leading EPC contractor. But, in collaboration with the customer we are also able to deliver only E or EP or as a provider for licenses. For instance, we also collaborate with thyssenkrupp nucera which delivers the technology for large-scale hydrogen projects.
TXF: Are there other international projects you have in the pipeline in this area that you are excited about?
DB: As I mentioned, we are excited to execute the blue ammonia projects in Qatar and in the US. We are working on different projects based on green energy and green hydrogen-derivatives, but have to keep them confidential due to our customers' requirements.
TXF: Where do you see the sector in five/10 years' time? Will it fulfil its promise (especially with respect to climate change contribution)?
DB: We see a constantly growing market for green hydrogen projects and for their derivatives, especially for cost efficient transportation. But based on the uncertainty in the market that I already mentioned, we will see very different speeds and dynamics in different parts of the world.
Without any doubt, expanding the supply of green hydrogen and green hydrogen derivatives is a core task to accomplish the mission of reducing carbon dioxide emissions and alleviating the effects of climate change. The joint efforts of politics, business and finance will surely enable more than many of us would believe now.