Perspective
15 March 2023
The impact of trade technology in banking: Essential update
Thursday 30 March | 9am EDT | 2pm BST. Trade technology in banking technology should be top of mind in these challenging times. Join our virtual panel, supported by CGI, as experts discuss the state of play in bank trade technology and why it is important right now. Register for your free place.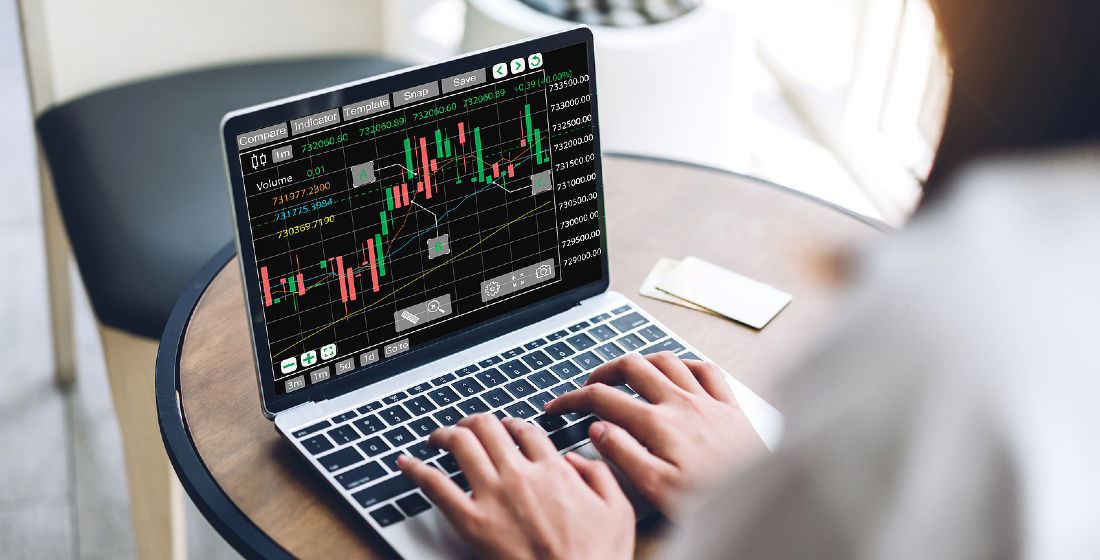 It's not been plain sailing for trade digitisation and banks and financial institutions recently. In this virtual panel discussion, in association with CGI, TXF asks experts to shed light on what is actually changing in bank trade technology, and the end goal of where that trade technology needs to be to continue to support resilient international trade.
How is the physical architecture of trade technology evolving, and at what pace?
With global trade digitisation legislation in progress around the world, are banks and their corporate clients able to ensure they are interoperable, and that they can take advantage of the new march to digitisation?
The opportunities for corporates and banks of how they interact with other banks and fintech platforms are huge if companies get it right, but are recent events in the banking and fintech world likely to put a brake on certain developments?
Register your place online for free here
Virtual panel: The impact of trade technology in banking

This is a pre-recorded session, airing on Thursday, 30 March at 9am EDT | 2pm BST | 1pm UTC
In this essential update, we ask bank and technology experts themselves about the state of play:
We discuss the CGI and the Bankers Association for Finance and Trade (BAFT) annual trade technology survey results, which showed where banks themselves are positioned, and the journey they still need to go on. What are the insights, and what are the trends?
The state of play of trade digitisation – where is trade headed?
What does the future of end-to-end digitisation actually look like?
Given current trends, how do trade banks need to adjust their business models to continue to stay competitive?
How should trade banks think about their digitisation journey?
What is the impact of recent announcements regarding trade networks? How should banks be thinking about interoperability?
Panelists:
Patrick DeVilbiss, Head of Product, Trade and Supply Chain Solutions, CGI
James Binns, Managing Director, Global Head of Trade & Working Capital, Barclays
David Salter, Head of Trade and Working Capital Products, Transaction Banking, EMEA, MUFG
Katharine Morton, Head of Trade, Treasury & Risk, TXF [moderator]

If you would like to join us, please register for your free place here.