Alternative financing for mining: feast or famine?
Region:
Middle East & Africa, Americas, Asia-Pacific, Europe
The mining industry is suffering after a decade of underinvestment. Macroeconomic pressures have further reduced a pool of money that was already limited. These issues seem to fly in the face of the received wisdom on the world's urgent demand for metal, so what options are available to prospective miners fundraising today?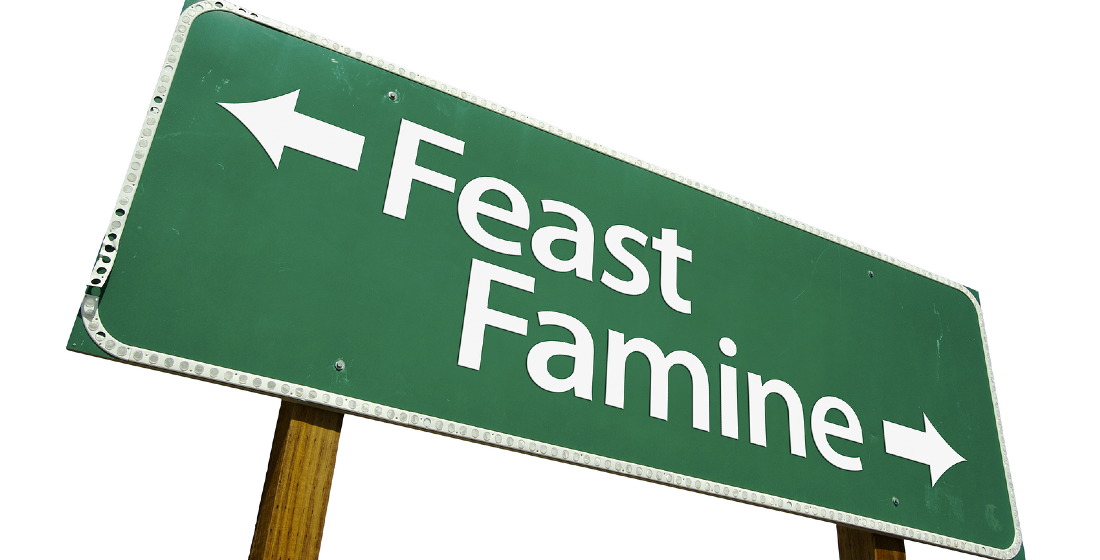 Exclusive subscriber content…
If you are a TXF subscriber, please login to continue reading
Login
Not yet a subscriber? Join us today to continue accessing content without any restrictions
View our subscription options
Or take a free 14-day trial for selected news and newsletters
Free trial