Corporate Perspectives, Interview
31 May 2023
Keynote: Bechtel Enterprise's Caudle on complexity, clean energy, and being the catalyst to get stuff done
In:
Metals and Mining, Power
Bill Caudle, president of Bechtel Enterprises, discusses his role, the company's position as an EPC contractor and deal catalyst, and how, in a time of global inflation, ECA and DFI finance can help avoid projects being 'pushed to the right' [delayed].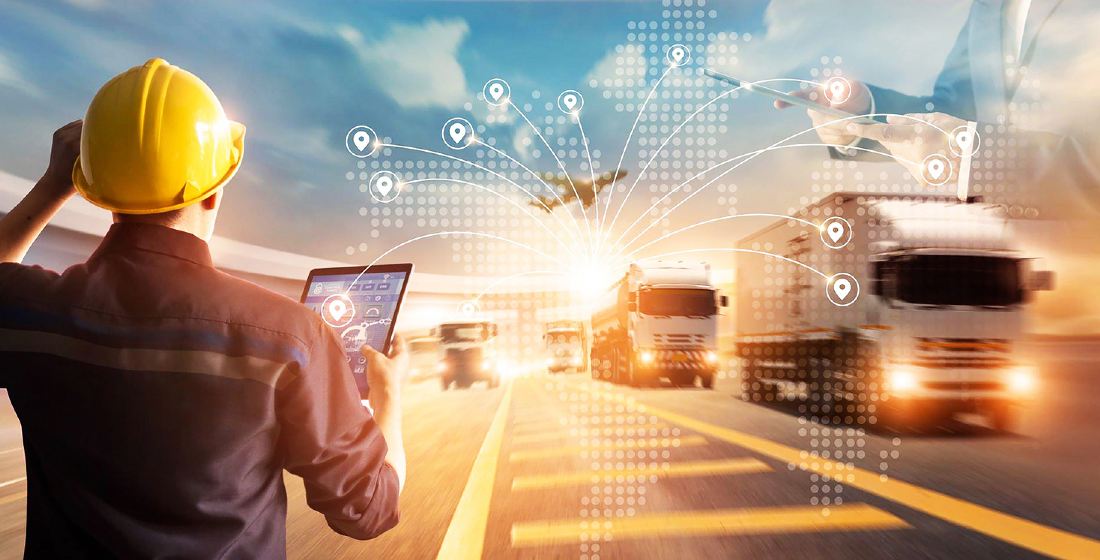 Bechtel Enterprises (BEn) characterises itself as the 'project development and financing arm of the Bechtel organisation, serving customers in all Bechtel markets' which has 'partnered with businesses and governments to complete more than 100 infrastructure projects around the globe representing more than $90 billion of capital investment.' According to Forbes, Bechtel is the 20th largest privately held organisation in the US by revenues in 2022 and a glance at the company's interactive project map shows the global reach in the EPC space.
That brings with it a particular perspective on the challenges and opportunities, managing complexity, and how to avoid projects being 'pushed to the right'.
TXF: Could you tell us about your role in Bechtel Enterprises and your goals as president?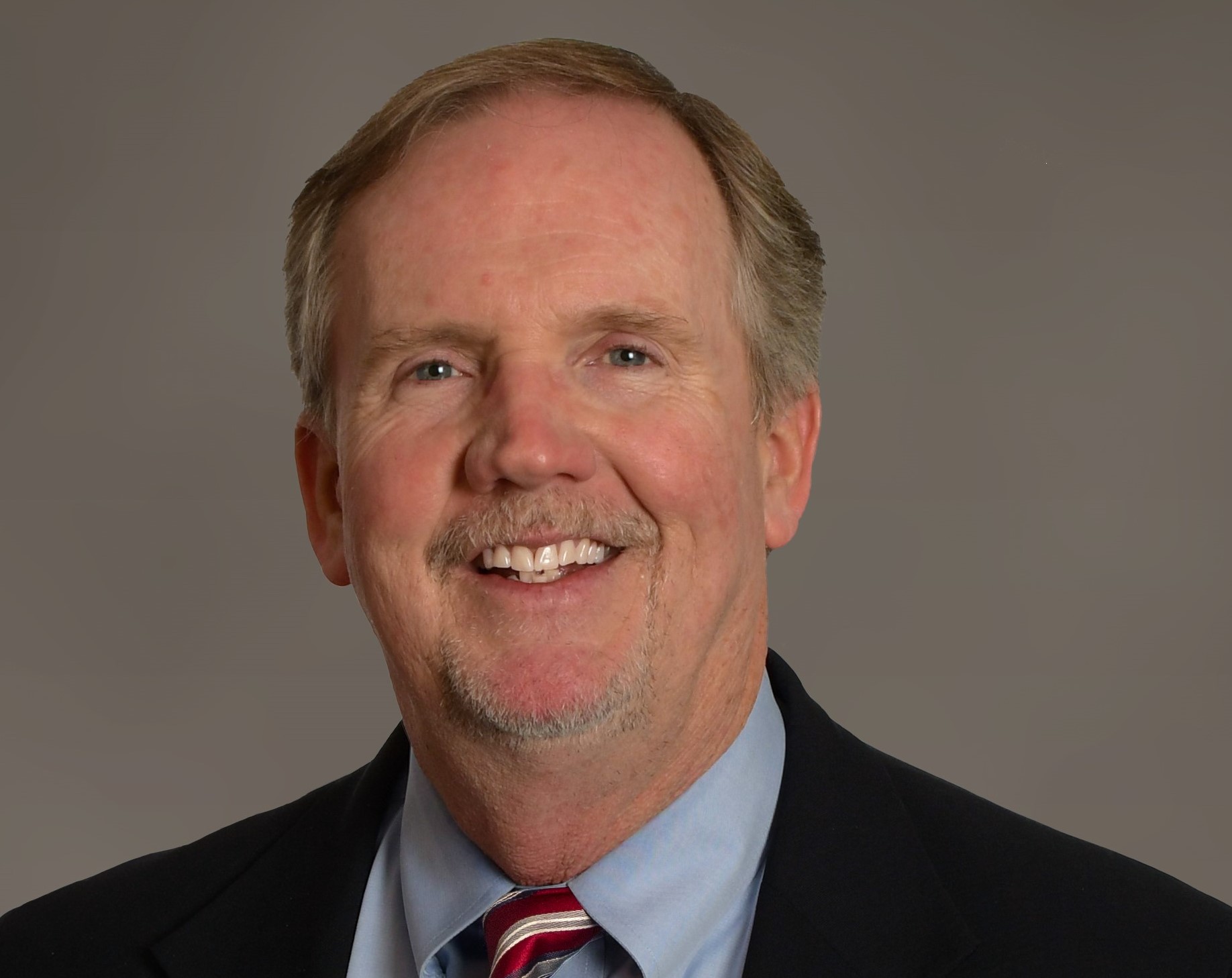 Bill Caudle (BC): Bechtel Enterprises (BEn) is a global team of 50 people across nine cities in five countries, all working to support Bechtel's projects and customers with project development and financing services. BEn is a key strategic piece of the overall value Bechtel can bring to customers, and it's an important differentiator for Bechtel in the marketplace, along with the company's unique capabilities to deliver the world's most complex projects.
My focus starts with Bechtel's core strategic principles: earning our customers' trust, investing in our people, performing as promised, and building the company for the long term. On the financing services side, this includes expanding and strengthening our relationships with the financing community, connecting capital with Bechtel's projects and customers, closing financing deals with export credit agencies (ECAs), and development finance institutions (DFIs). On the project development side, one of my priorities is growing our clean energy business through CleanGen, Bechtel's wholly owned clean energy project development platform.
TXF: Why is it important for contractors to have development and financing services capacity, and how is Bechtel supporting customers with its development and financing services offering?
BC: Bechtel has a 125-year history of successfully delivering technically complex projects in challenging environments around the world. These projects can be difficult to develop and hard to finance – which is where BEn can lead or assist with the technical, regulatory, and commercial steps needed to bring a project through construction and to financial close.
By leveraging our network and relationships in the financing community, we can also help mobilise financing for our customers by connecting them with commercial and investment banks, ECAs, and international financing institutions.
TXF: To what extent are you working with ECAs on export finance and DFIs on development finance?
BC: ECAs and DFIs are key business partners. We have extensive experience working with ECAs and DFIs worldwide to source and structure financing for our projects, and we have the technical expertise regarding the requirements and procedures of all the major ECAs, DFIs, and MDBs. We also have an active, global pipeline of prospects that are good candidates for ECA and DFI financing.
One thing that differentiates Bechtel is that our global procurement and supply chain reach gives us the flexibility to work with a wide range of ECAs.
In 2022 alone, we worked with over 5,000 suppliers worldwide and sourced materials from 39 different countries. The knowledge, relationships, and experience we gain through this are incredibly valuable as we work with clients to understand their financing needs and connect them with capital providers. In October 2022, we held a supplier fair in conjunction with UKEF focused on Albania.
TXF: What projects are you working on right now that excite you – what is your pipeline looking like?
BC: An exciting one is the Morava Corridor project in Serbia, a 112-kilometre, dual-carriageway tolled motorway. The motorway is critically important to economic development in the region and the efficiency and connectivity of Serbia's transport infrastructure. It also includes a first-of-its-scale flood mitigation system aimed at protecting local communities.
Our clean energy development platform, CleanGen, is also very exciting. The US renewables market is very dynamic at the moment, especially in light of the Inflation Reduction Act (IRA) and other legislation supporting the energy transition. Bechtel's goal in clean energy is to create new, high-quality, highly efficient clean energy projects by integrating project development and EPC under one roof. We built our first two solar projects, over 300MW, under this model last year. CleanGen's pipeline has several gigawatts of utility-scale solar, solar and storage, and wind projects under development across the US.
The work we are doing with LA Metro on Sepulveda Transit Corridor is a great example of the innovative ways BEn can get involved during project development phases to create value for our customers. BEn is a development partner and shareholder in the consortium developing a high-capacity heavy rail option as part of a competitive pre-development agreement (PDA) process. The project will connect communities in the San Fernando Valley to West Los Angeles while relieving traffic on existing routes and reducing overall transit emissions.
We also have an exciting pipeline of prospects that contribute to our objective of delivering transformational projects that create jobs, grow economies, connect communities, and tackle environmental challenges. These include clean energy power solutions in several Eastern European countries, natural gas liquefaction trains in the US Gulf Coast region, and critical minerals projects in the Americas and Australia. In Albania, for example, we are working on a utility-scale hydropower dam that, when constructed, will increase the country's energy security, enable future renewables uptake, and mitigate the effects of flooding.
TXF: What changes have you seen in the EPC industry since the pandemic, and what trends do you expect to continue?
BC: The pandemic and recent macroeconomic events have influenced the EPC industry in several ways. Supply chains are slowly being restored after being significantly disrupted by pandemic lockdowns, travel restrictions, and new ways of operating businesses.
We are also not immune to the shortage of skilled labour and commodity inflation that others are seeing in the market. While these trends might be transient in the long term, in the near term, they need to be managed. It's more critical than ever to partner with the right companies ones capable of managing the geopolitical, environmental, economic, and supply chain complexities of today's world.
TXF: Inflation along supply chains remains a concern for EPCs globally – to what extent is it stalling deals going ahead? How is it affecting pricing?
BC: Global inflation remains a concern, which brings up several supply chain and cost considerations that EPCs can help manage. In addition, it's usually more challenging to get projects off the ground in a high-interest-rate environment.
The bar for investments in large capital projects is simply higher, and we are seeing projects being pushed to the right. But it is precisely during challenging periods like today where financing sources like ECAs and DFIs can be the most helpful by facilitating competitively priced capital.
Bechtel is synonymous with large projects – the Hoover Dam still being one of the most recognisable – and Bechtel Enterprises focuses on clean energy, energy transition, transportation, and communication. To what extent are the energy transition and clean energy changing the infrastructure landscape?
BC: The energy transition is shaping many of the markets we are active in beyond just energy and power. It's driving significant activity in infrastructure, transportation, communications, mining and metals, and manufacturing facilities, to name a few.
We have a team in Bechtel focused on the application of proven and emerging technologies to lower carbon emissions. In the US, we are seeing this type of infrastructure being incentivised by policy instruments such as the IRA, which will support more transmission, long-duration energy storage, and deployment of EV charging infrastructure networks.
Projects supporting the transition to a less carbon intensive environment make up a large portion of the infrastructure being built today. We are seeing both the integration of proven clean energy technologies, such as solar and battery energy storage, as well as the exploration of newer technologies, such as carbon capture and low- or no-carbon hydrogen, to help meet the growing demand for cleaner or more sustainable downstream products.
To what extent is Bechtel a catalyst for getting deals done?
BC: One of the things we do best as a company is managing complexity, which is a critical factor in successfully delivering large capital projects, whether we are talking about a transformational motorway in Europe, a first-of-a-kind chip manufacturing facility, or a pumped-storage hydropower asset.
By working closely with our global network of suppliers, we can be instrumental in helping our customers secure ECA financing for their projects. Furthermore, over our 125 years of delivering complex projects, we have developed strong processes to manage the variables, interdependencies, and inherent challenges with large capital projects that allow us to efficiently manage cost and schedule performance.
Bill Caudle and Katharine Morton will be co-moderating a hotseat plenary panel at TXF Global in Lisbon, grilling five ECA heads [from Kuke, K-Sure, Credendo, UKEF and Finnvera] on 15 June.