Perspective
14 August 2023
ECAs and banks mull Papua LNG project
The roughly $3-5 billion financing backing TotalEnergies' large-scale LNG project in Papua New Guinea is progressing, with lenders expected to show interest in the scheme imminently after market sounding this summer.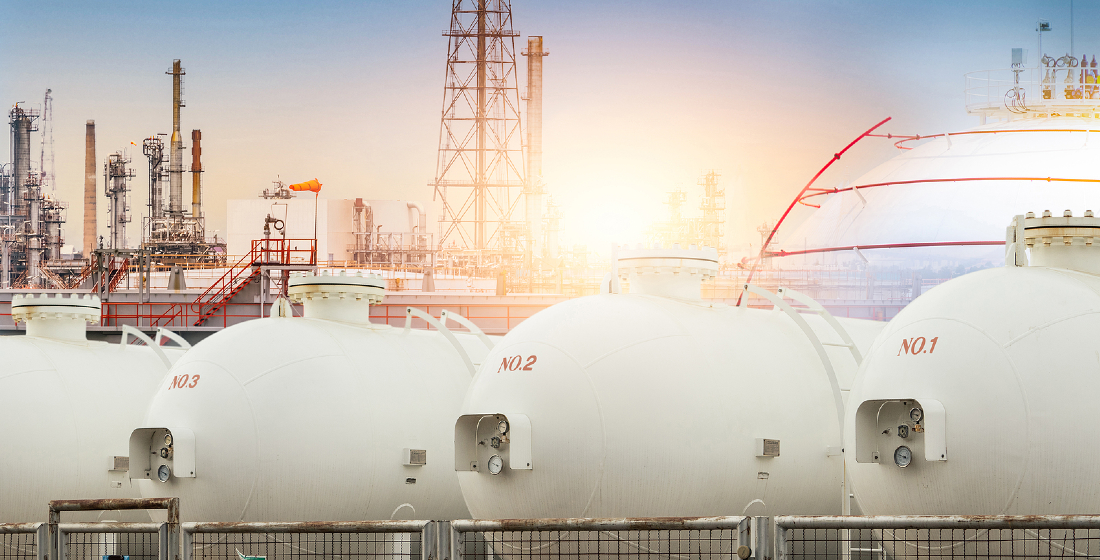 Sponsors of a $10 billion LNG project in Papua New Guinea — French utility TotalEnergies (37.55%); ExxonMobil (37.04%); Santos (22.83%); and JX Nippon (2.58%) — are testing bank and ECA appetite to fund the scheme.
Credit Agricole is the financial adviser for the transaction. It is not clear immediately when exactly the pre-sounding was made. Sources also did not disclose the deadline by when lenders are expected to indicate their interest in the project but one of the sources said it will be "soon".
A potential $3-5 billion debt package may emerge from the deal. Though, the debt size can still vary, depending upon participation from ECAs, interest of lenders, cost of borrowing, supply chain issues and other ancillary costs associated with the construction of the project, said one of the sources processing the deal.
Papua LNG is the country's second LNG project developing the Elk and Antelop onshore fields. The project comprises nine wells, a gas processing plant, and a 320km pipeline. The gas discovery was made between 2006 and 2008, and since then the project has gone through a lot of iterations including a change in the project cost which originally was pegged at $13 billion. The scheduled commercial operations date is early 2028, with a planned capacity of over 1 billion barrels of oil equivalent.
Given the growing emphasis on climate change over the years, interest of traditional lenders to the energy sector has also waned, which might pose a hurdle for the jumbo financing to cross the finishing line, said sources close to the deal. The sponsors are expected to pitch-in with sponsor loans.
The project comprises four electric liquefaction trains and a "native" carbon storage system, which reinjects carbon produced with natural gas into the reservoirs. Since March 2023, the project is undergoing front-end engineering (FEED) studies. A final investment decision is due this year (2023) or early 2024. State-owned Kumul Petroleum and Mineral Resources Development (MRDC) have a back-in right to acquire up to 20.5% and 2% stake in the project respectively.
The first LNG – PNG LNG – commenced operations in 2014 with a total project cost of $19 billion, operated by ExxonMobil and co-developed by Santos, JX Nippon, Kumul, and MRDC.