TXF@10: A market retrospective
TXF's 10-year market retrospective – TXF@10 – is available to download now. The magazine outlines TXF's data and editorial insights, event artwork and a montage of pictures cataloging the past decade.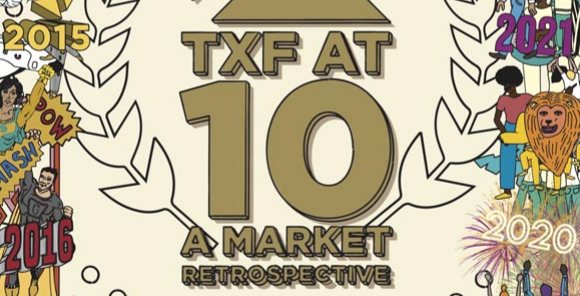 From the evolution of the ECA product to landmark big-ticket ECA-backed financings, TXF @10 – a market retrospective comprising TXF Data and deal of the year winners over the past 10 years – outlines the health of the trade and export finance community since the company was established in 2013.
Download the full report here.