Perspective
07 September 2023
Springboard to success: the ECA project pipeline
In:
Chemicals/Petrochemicals, Metals and Mining, Oil & gas, Renewables
Region:
Americas, Asia-Pacific, Europe
Export finance activity looks healthy as the industry seeks to build on the successes of H1 2023. The project pipeline reflects new mandates for ECAs in the mining space as well as ongoing efforts to secure fresh energy supplies. Expect to see a spate of fresh deals emerging over the coming months.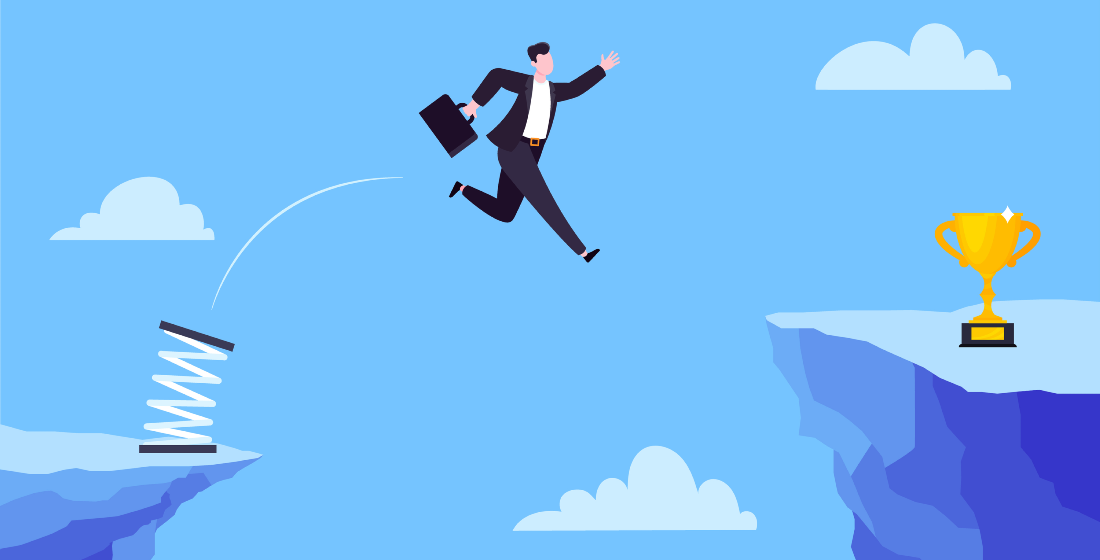 Exclusive subscriber content…
If you are a TXF subscriber, please login to continue reading
Login
Not yet a subscriber? Join us today to continue accessing content without any restrictions
View our subscription options
Or take a free 14-day trial for selected news and newsletters
Free trial