Perspective
29 September 2023
ECA collaboration in Hai Long offshore wind pays off
The 20-year debt facilities for the largest non-recourse offshore wind financing in Asia may not have been possible without the support of seven ECAs.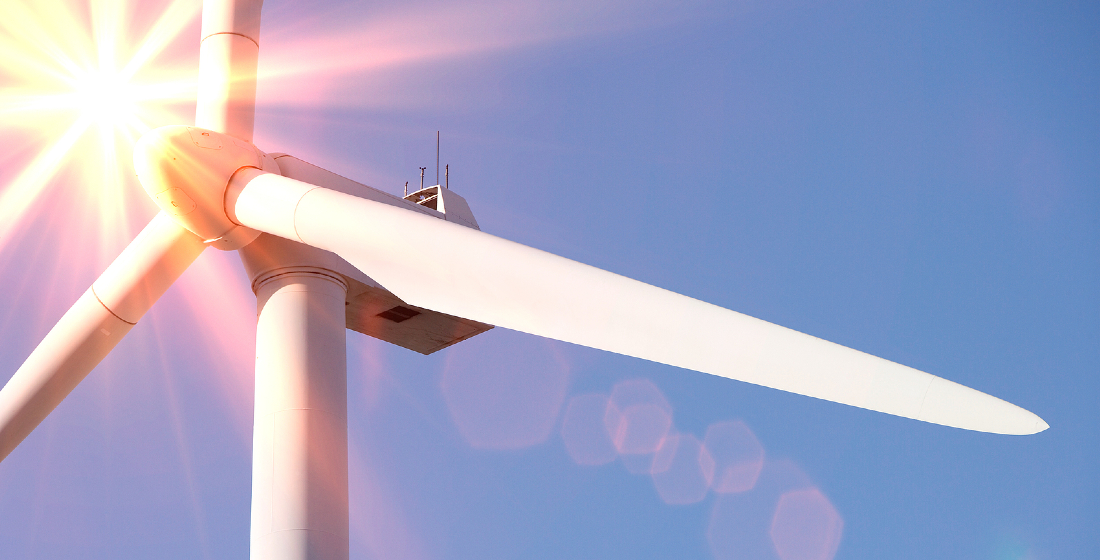 Taiwan's Hai Long offshore wind reached financial close on 28 September, completing a good week for offshore wind in Asia (and following a good week for offshore wind in Poland), a very good week for developers Canada's Northland Power and Japan's Mitsui & Co, and an interesting one for complex deals with multiple moving parts and a high degree of ECA and multilateral collaboration. Details continue to emerge on the financing of the largest non-recourse offshore wind deal in Asia, but the role of ECAs cannot be understated.
When Nippon Export and Investment Insurance (NEXI), and Japan Bank for International Cooperation (JBIC), became the first of the seven ECAs to put their mark on the financing for Taiwan's 1 GW Hai Long offshore wind farm on 22 September, the market reaction was relief after what has been a tough year for financing offshore wind given inflationary pressure on project costs globally.
The Hai Long development is a joint venture between Canada's Northland Power (60%) and Mitsui & Co (40%). Gentari International Renewables Pte [owned by Malaysia's Petronas] will acquire 49% of Northland Power's ownership interest. Credit agreements for TWD118 billion ($3.7 billion) were signed on 22 September for 20 year non-recourse financing, though the final amount on 28 September was TWD117 billion amid foreign exchange changes.
Project financing will be provided by more than 15 international and local lenders. The ECAs, alongside JBIC and NEXI, are Export Development Canada (EDC), Eksfin, UK Export Finance (UKEF), Export Finance Australia (EFA) and Credendo.
NEXI backs nine commercial banks, Eksfin backs Seaway 7
NEXI announced it would cover a financing proportion of approximately TWD27 billion ($840 million) for nine commercial banks: MUFG Bank, HSBC, Mizuho Bank, CTBC Bank Co, ANZ, Credit Agricole, SMBC, Standard Chartered and DBS Bank. JBIC signed a loan for up to JPY101.2 billion ($680 million) and will also guarantee approximately TWD4.7 billion for a local currency onshore loan by private financial institutions. And Eksfin announced it will provide a NOK2 billion ($188 million) loan to the project on the back of services rendered by Seaway 7 (which provides cable installation, among other services).
Eksfin has a large offshore wind portfolio and is set to reach a total of NOK30 billion in loans and guarantees linked to export contracts to offshore wind parks worldwide this year. "Financing Norwegian deliveries to offshore wind projects globally is one of our core strategic priorities. I am very pleased that together with Seaway 7 we have succeeded in securing this important contract that strengthens its market position in Taiwan," notes managing director Tone Lunde Bakker.
Largest renewable deal for UKEF, and precedent setting for EDC
UKEF has also issued a guarantee to support the Hai Long project. If it delivers, the deal will be UKEF's largest single project financing for a renewable energy scheme to date. According to Tim Reid, CEO of UKEF: "Clean energy projects like Hai Long are a priority for UKEF as we engage with global efforts to reach net zero. With the recent OECD Arrangement modernisation increasing the range of support which we can offer for climate-friendly projects, we can expect to see and support more multi-agency transactions like this in the future that will benefit British businesses."
EDC, meanwhile, asserts it will be the third largest lender in the deal, supporting Northland Power. "EDC is proud to support a leading Canadian renewable energy producer bringing its expertise in sustainable power generation to new markets," says Tushar Handiekar, global head, infrastructure project finance at the Canadian ECA.
Sited 45 and 70 kilometres off Taiwan's Changhua coast, on completion the Hai Long offshore wind park will be the largest in Taiwan with capacity to supply clean energy to more than one million households. Full commercial operation is expected in 2026/2027, with energy supplied according to power purchase agreements already in place.