Perspective
03 November 2023
Out now: Export Finance Q3 League Tables
Region:
Middle East & Africa, Americas, Asia-Pacific, Europe
TXF Intelligence's 2023 Q3 export finance league tables are out now for subscribers. Read on to find out the ranking highlights as well as the most active lenders of the year so far.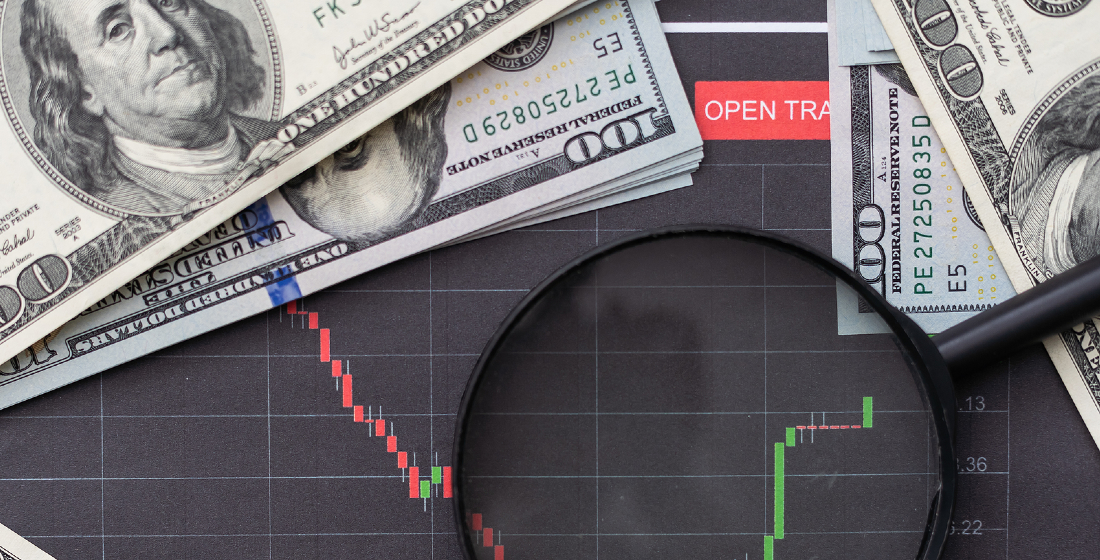 TXF Intelligence has published its latest export finance league tables for Q3 2023. The full report is available to subscribers through this link.
The headline takeaway from our latest data is that Santander has risen to challenge Credit Agricole as the most active export finance bank of 2023 so far. Credit Agricole remains the leading MLA of the year in our overall rankings with $7.6 billion arranged for an 8.8% market share, but Santander has taken a resounding lead in the lenders list. $9.9 billion gives Santander a 10.4% market share, rising from fifth place and 4.6% in our H1 2023 report.
A familiar set of names rounds out our overall rankings, with a few notable changes in positioning. Citibank has made significant gains since our last publication, while BNP Paribas sits in third place across both tables.
Europe remains the world's most active hub of export finance, and it should come as no surprise that the rankings largely mirror our overall lenders list. It is here that Santander has recorded the vast majority of its activity.
The emerging markets present a very different picture. Across lower-middle income and low-income countries, Societe Generale still leads the way with a 7.1% market share. However, KfW IPEX-Bank has risen from ninth in H1 to second, and first place if only ECA tranches are taken into consideration. While Societe Generale has closed much of this volume in Africa, KfW has focused its attention largely in Asia.
The Asia rankings have been affected by a number of risers and fallers. KfW IPEX-Bank has risen to second place overall, while Mizuho retains a comfortable lead with an 11.5% market share. Citibank did not feature inside the top 15 in H1, but now sits in third place. Societe Generale has fallen from second place to sixth.
In the Middle East regional lenders feature heavily at the top end of our rankings. Riyad Bank, Saudi British Bank and First Abu Dhabi Bank sit comfortably in the top four. HSBC leads the way among the European banks and sits in first place overall if only ECA tranches are considered.
Finally, BNP Paribas has recorded strong activity across a number of markets across 2023. It ranks inside the top six in Europe, the Americas and Africa, while sitting in third place overall. No other lender has featured with greater consistency across a multitude of regions.
For more information on this report as well as access to our latest export finance data report, please use the link at the top of this article.