Originate, Innovate, Collaborate
A conference turned upside-down! Meeting rooms galore, wide-open networking spaces, and deal origination at the forefront
After the resounding success TXF Global 2022 (not only our biggest event post-Covid, but our biggest event ever!) it was clear that in-person networking is back with a bang. The market showed that it is buzzing to be together again to secure deals and make new connections. It's not an exaggeration to say that we've never had quite so many requests for meeting rooms, additional networking space, and networking activities. With this in mind, we're delighted to announce a brand-new event for TXF!
This October, we'll be heading to Berlin for the TXF Export Finance Dealmakers Assembly, a conference turned upside down. The event's primary focus will be on securing those all-important meetings, strengthening ties with existing clients and forging new connections. We'll have tonnes of meeting rooms, networking spaces, and fun things for you to do over two days.
The Dealmakers Assembly is a conference like none you've attended before. We've chosen to focus on just a few, select and critical keynotes, leaving you the rest of the time to focus on meetings and dealmaking.
Calling all exporters & borrowers! Get the best possible access to the stakeholders you need to get your deal successfully financed, guaranteed and off the ground. What's more, join behind-closed-doors roundtables each dedicated to exporters and borrowers only. A limited number of free passes are available - contact lucy.morris@txfmedia.com for a pass to join.
More details to follow! If you would like to find out more, have an idea for an exhibition space or would like a dedicated, branded meeting room, please contact: marketing@txfmedia.com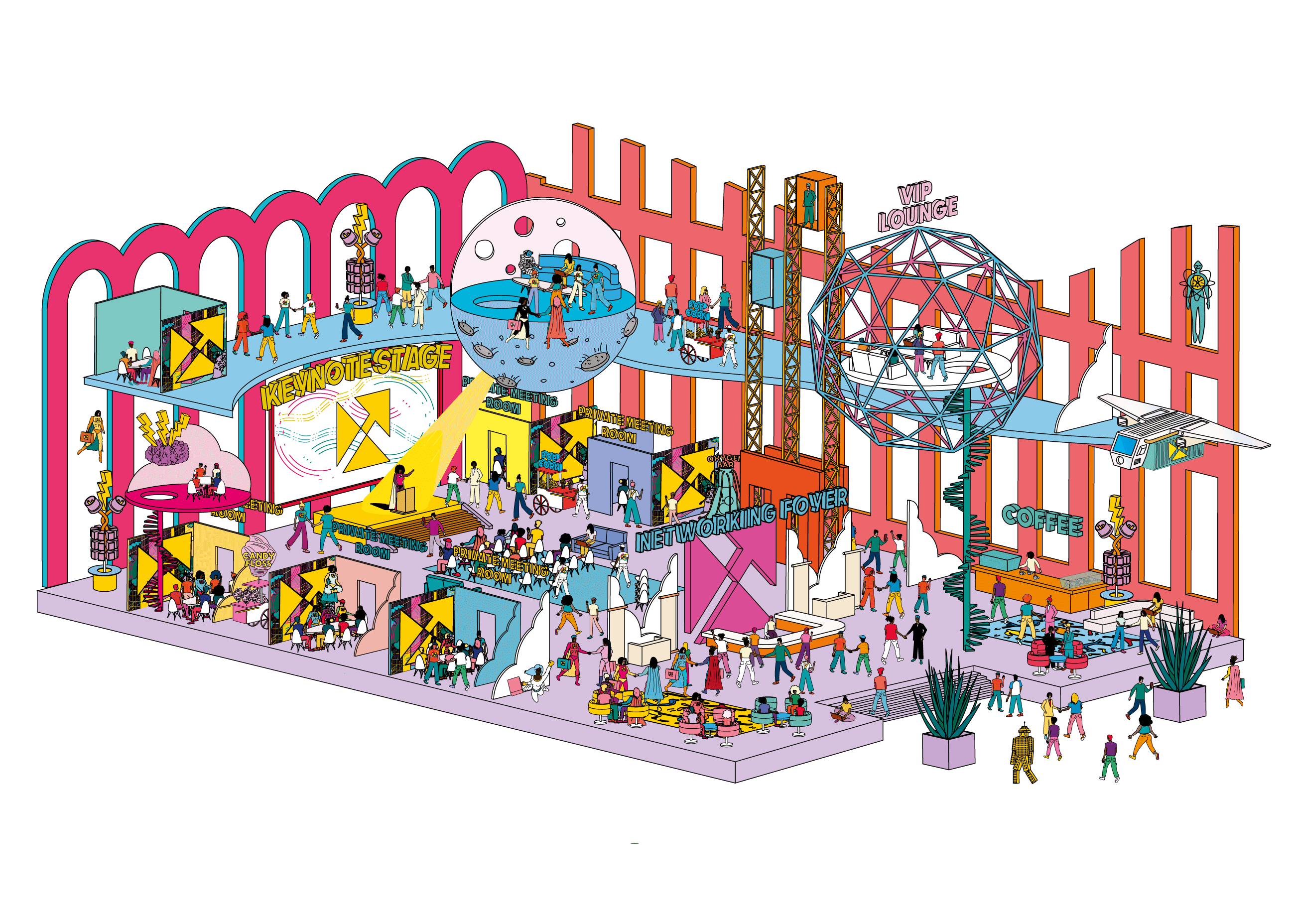 Why join this completely unique and different event experience?
Enjoy an event that is dedicated to facilitating introductions, deal origination and meeting with current clients
Make the most of private, well-stocked meeting rooms galore, dedicated for your team and/or available to book in timed slots
Hear from a small and carefully curated list of star keynote speakers over 2 days
Spacious networking areas with casual seating - ideal for grabbing a coffee and a chat with clients current and new
Take part in exporter and borrower-only roundtables, head to the 'Consultancy Corner' for fast, face-to-face advice with an industry expert and have your professional photo taken by our dedicated photographer
Forget dashing from one panel session to another; this is about meeting up and mingling with your industry in a more fluid and relaxed atmosphere
Slide from the main event into a cocktail reception with canape's, drinks and live entertainment
Access that all-important delegate list of all those on-site so you can arrange meetings well in advance