Welcome to TXF Global 2018, the flagship event for the export, agency & project finance industry. Expect 1000 delegates, heaps of networking opportunities, stimulating content and industry-leading speakers of superstar status!
2 Events Over 3 Days. Which Will You Choose?
Click below to visit the event-specific website:
This year, your flagship event will offer three tailored solutions to choose from - If project finance is your area of expertise, then kick off this global event and join the dedicated PF day on June 5. For all things export finance, join in on June 6 & 7. Think you've got what it takes to handle both? We won't turn you away, go all-in and take part in a 3-day extravaganza!
Why Attend: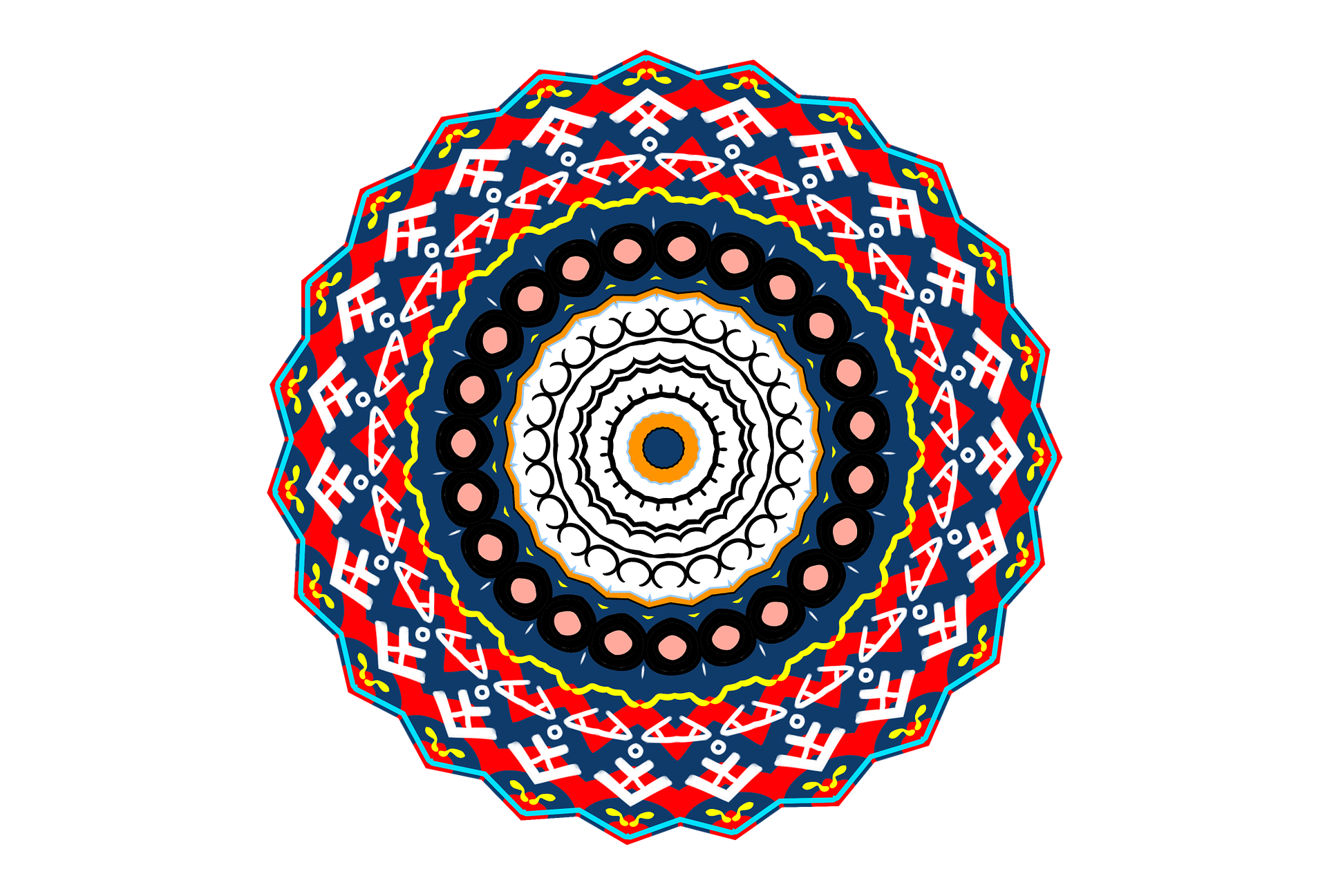 Meet with many potential business partners all under one roof, with multiple networking opportunities throughout the day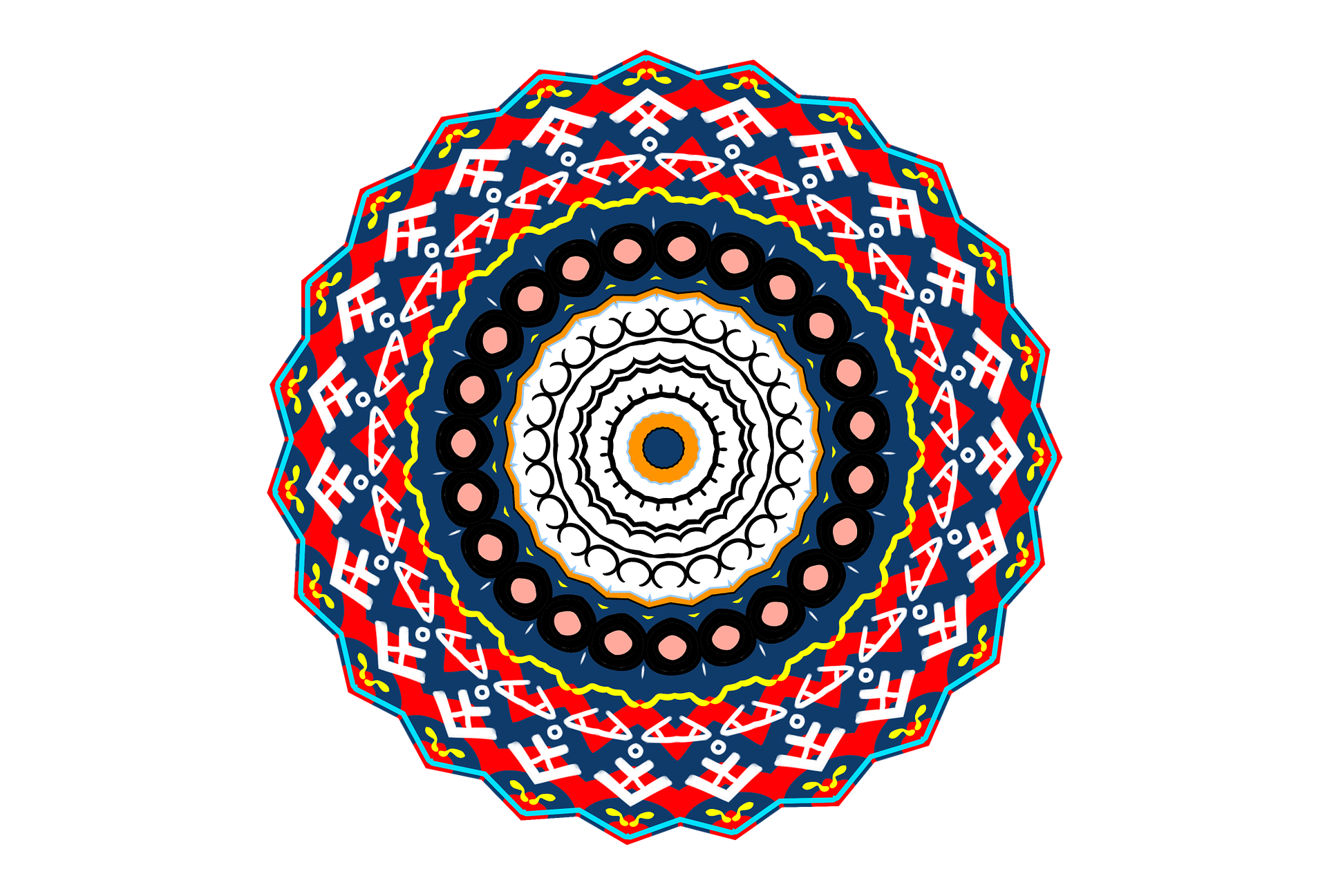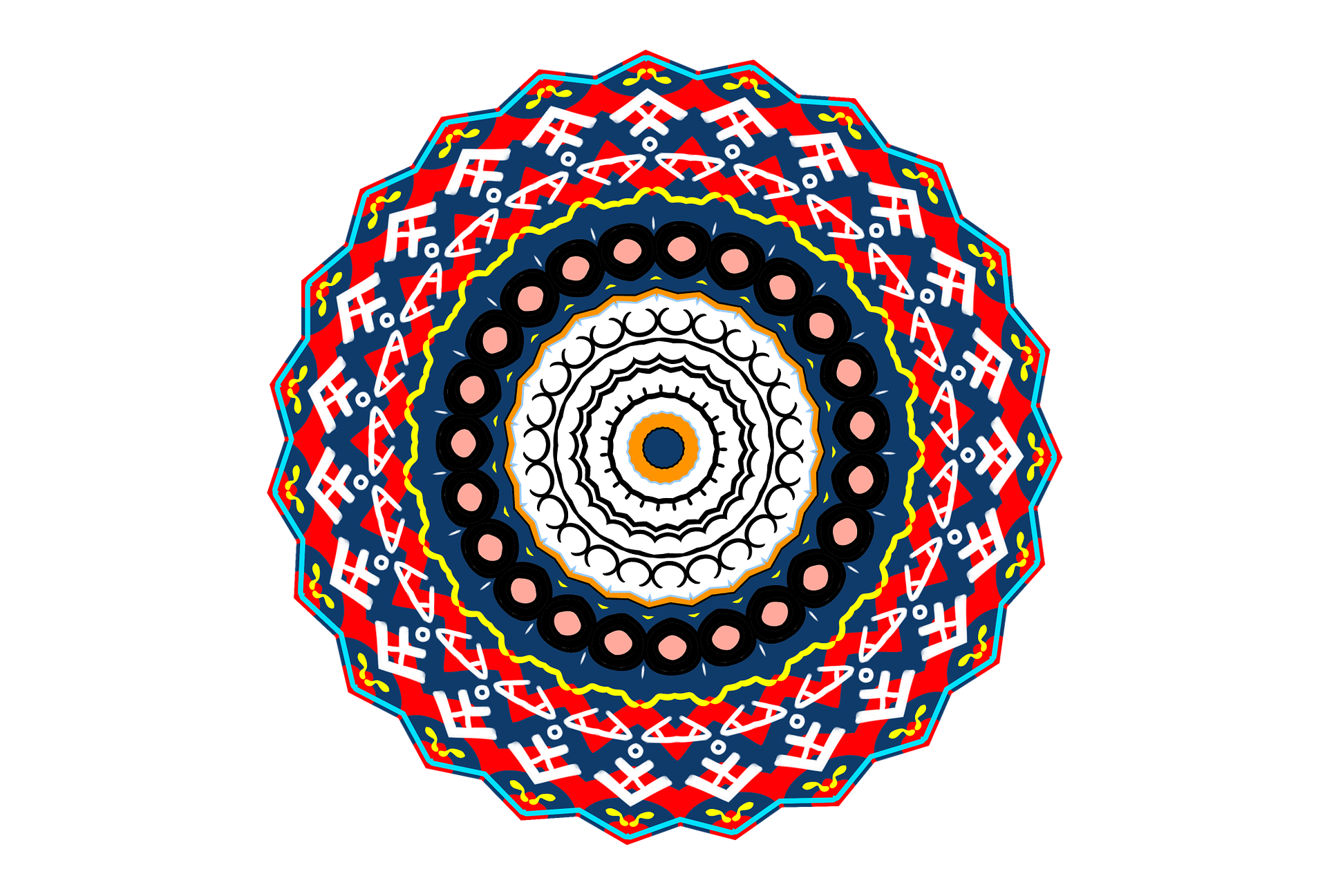 Closed door meetings for Borrowers, Private Insurance, Exporters and ECAs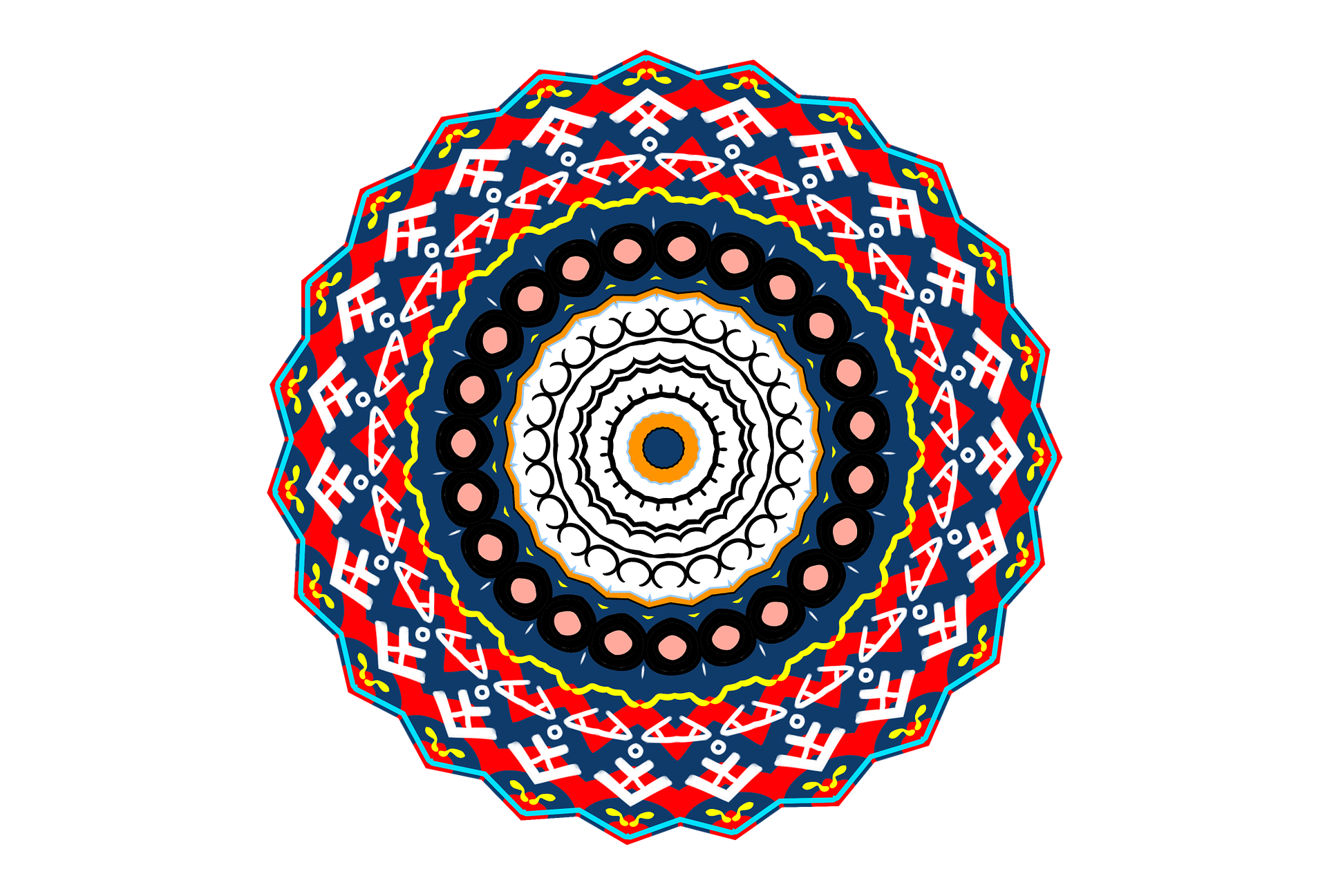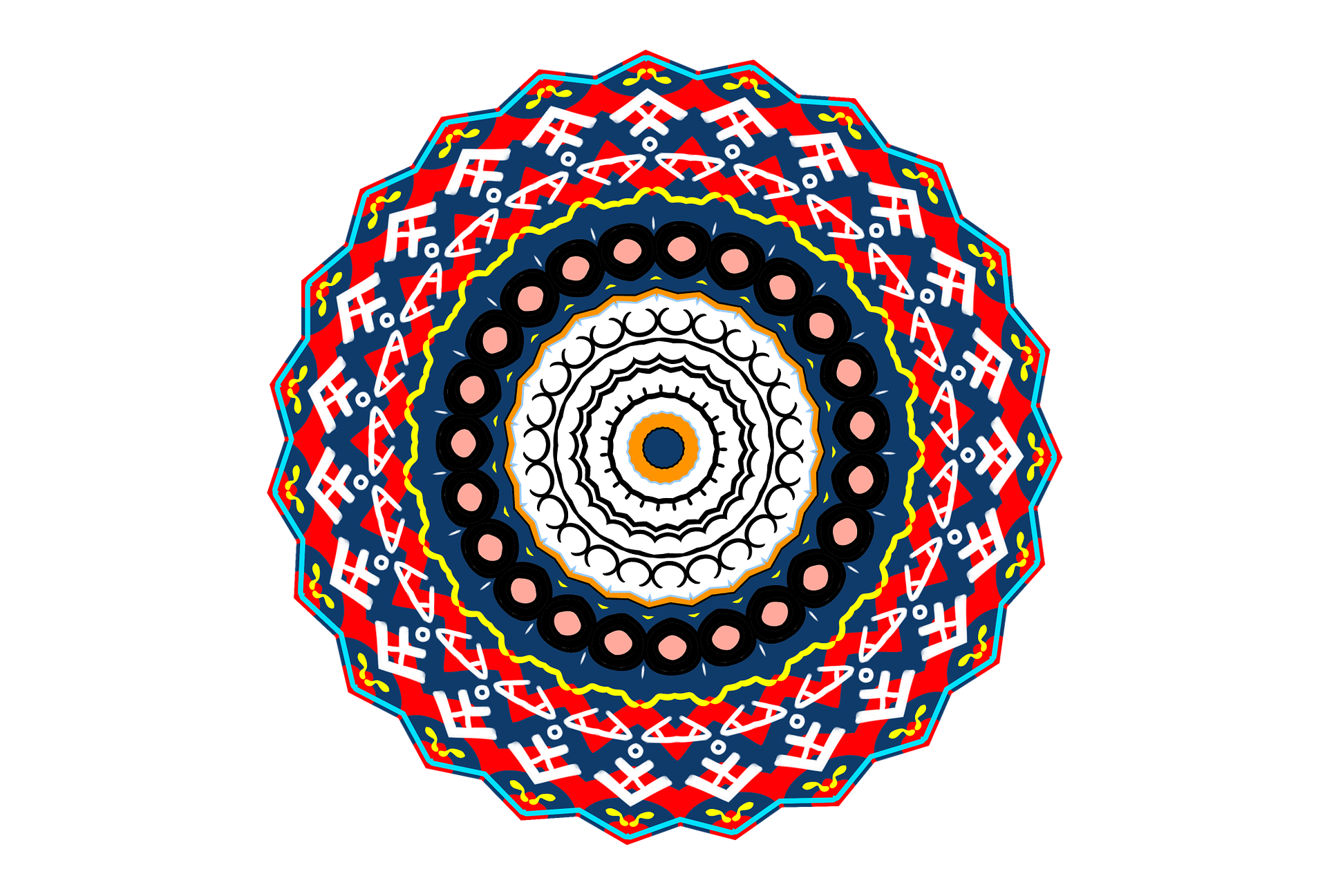 SOEs and borrowers from fast-growing regions and sectors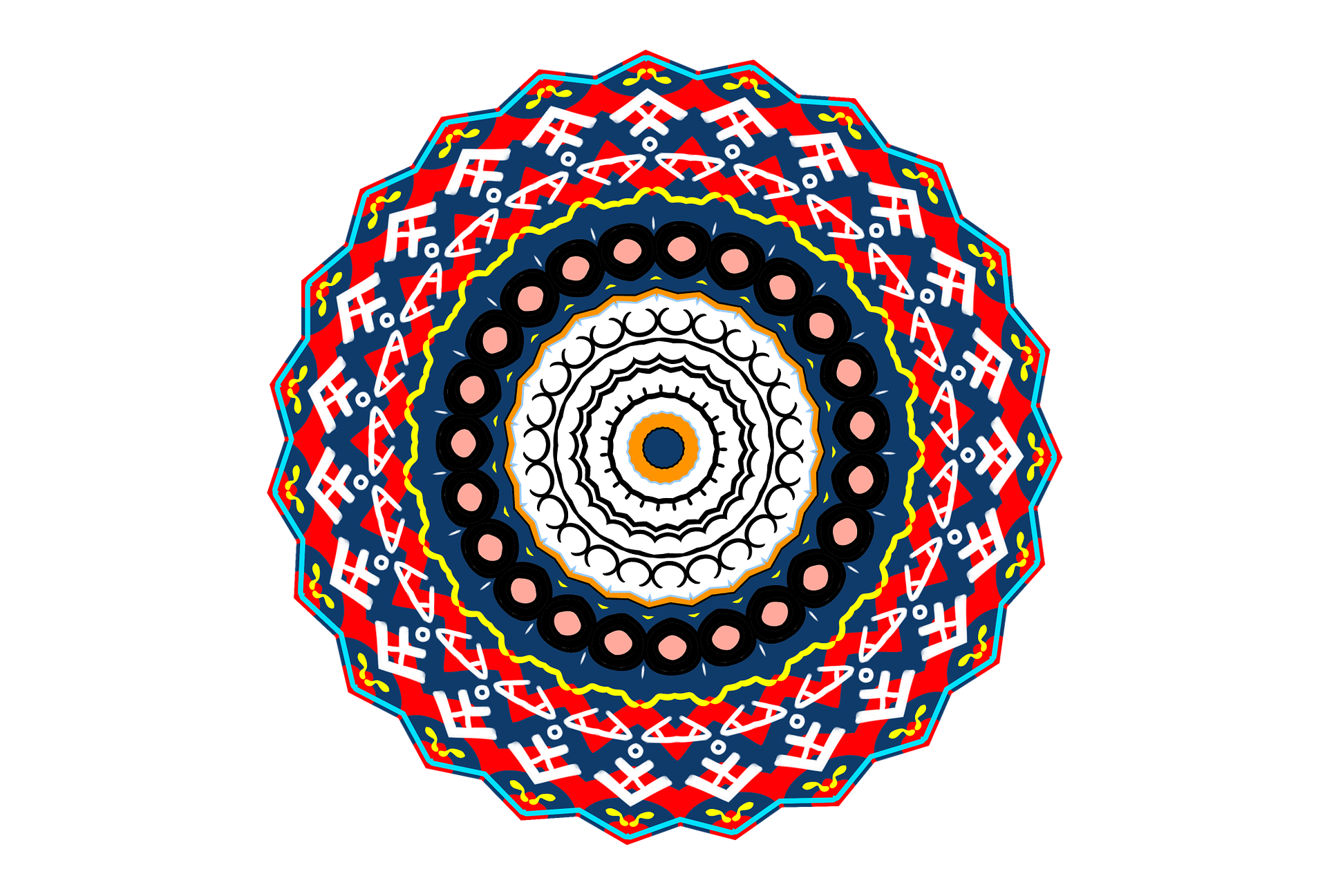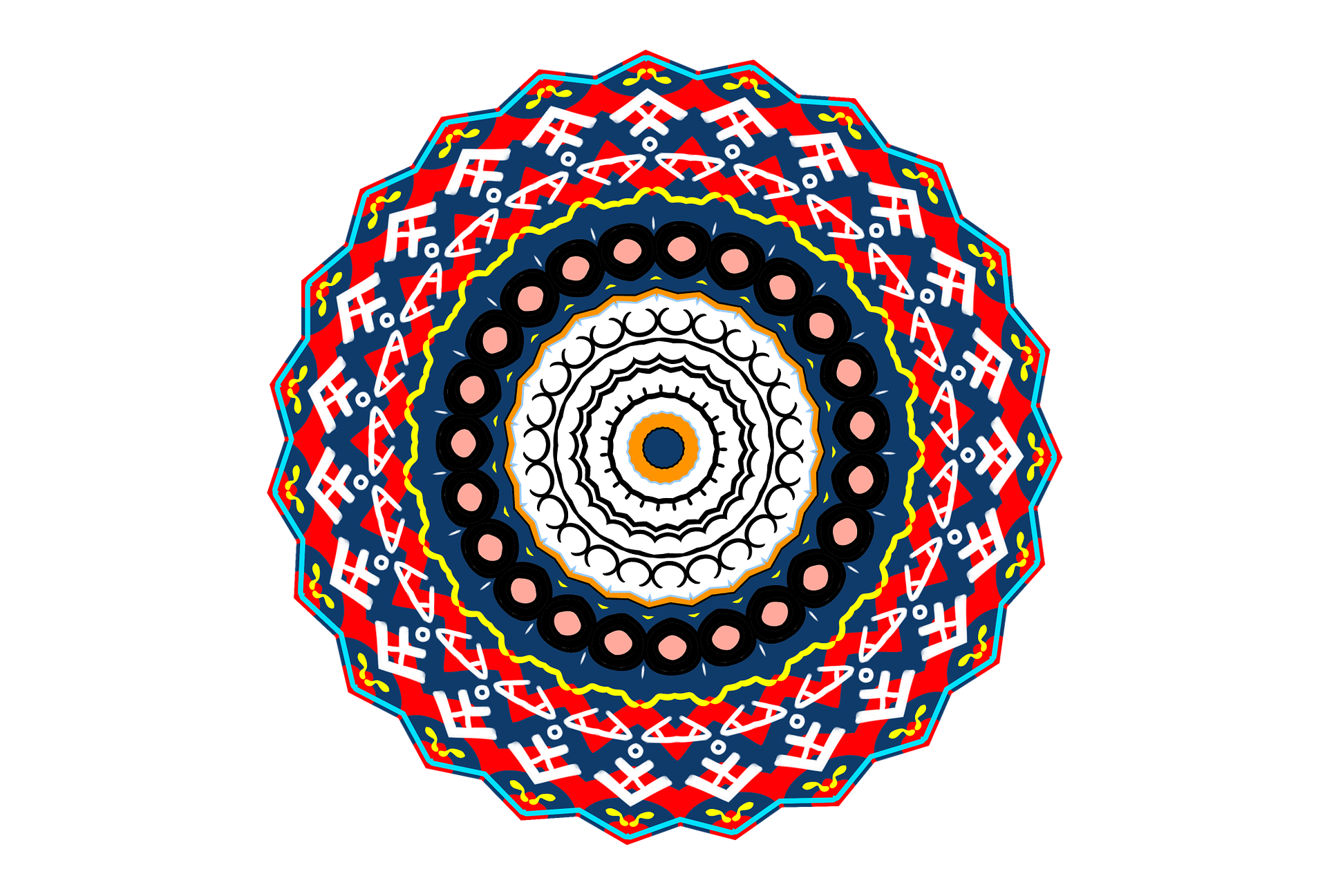 An ideal demographic with an even split between corporates and financiers and large multinationals to smaller SMEs (50% corporate attendance expected)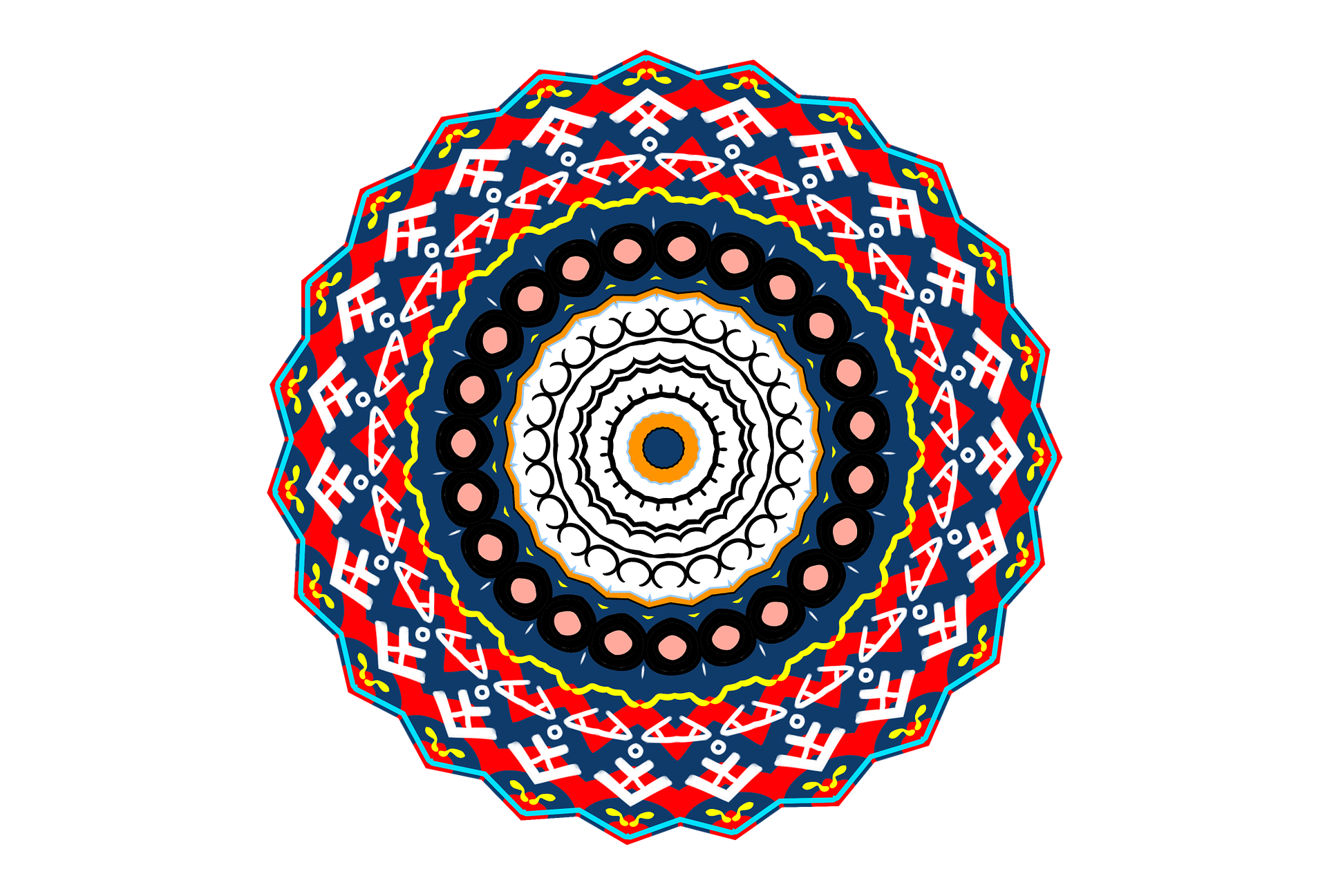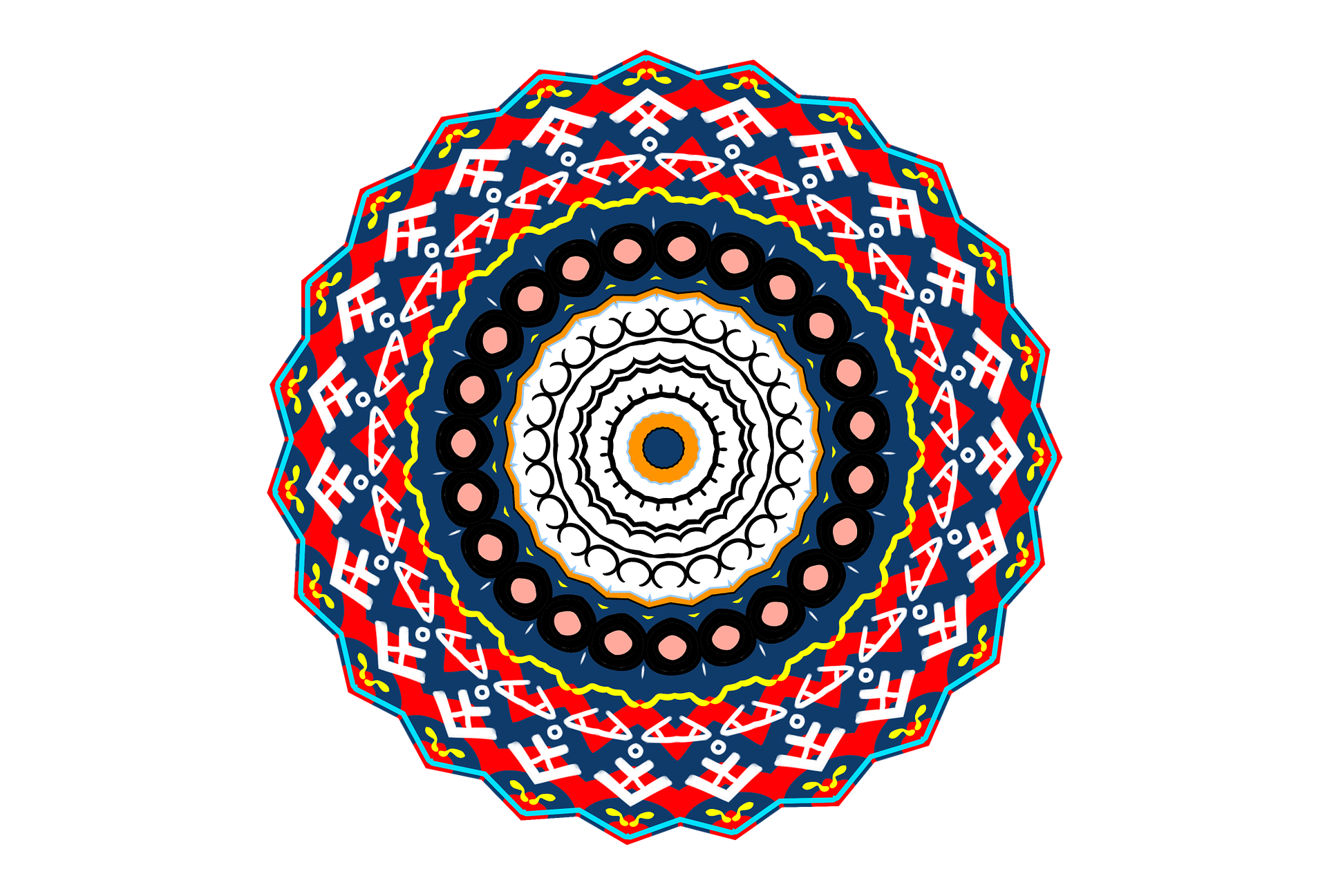 Keynotes from export and project finance heavyweights: CEOs of ECAs, DFIs and large corporates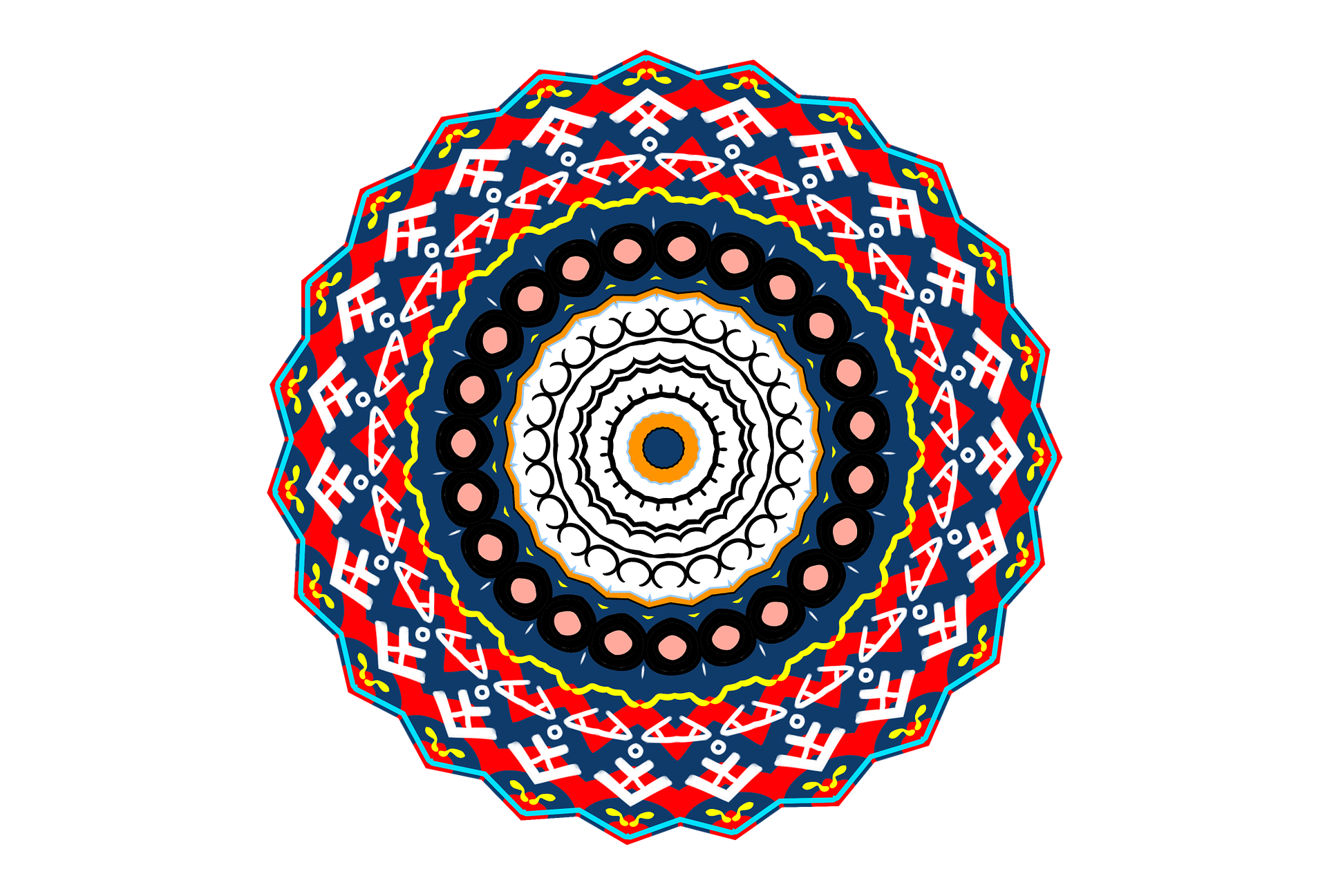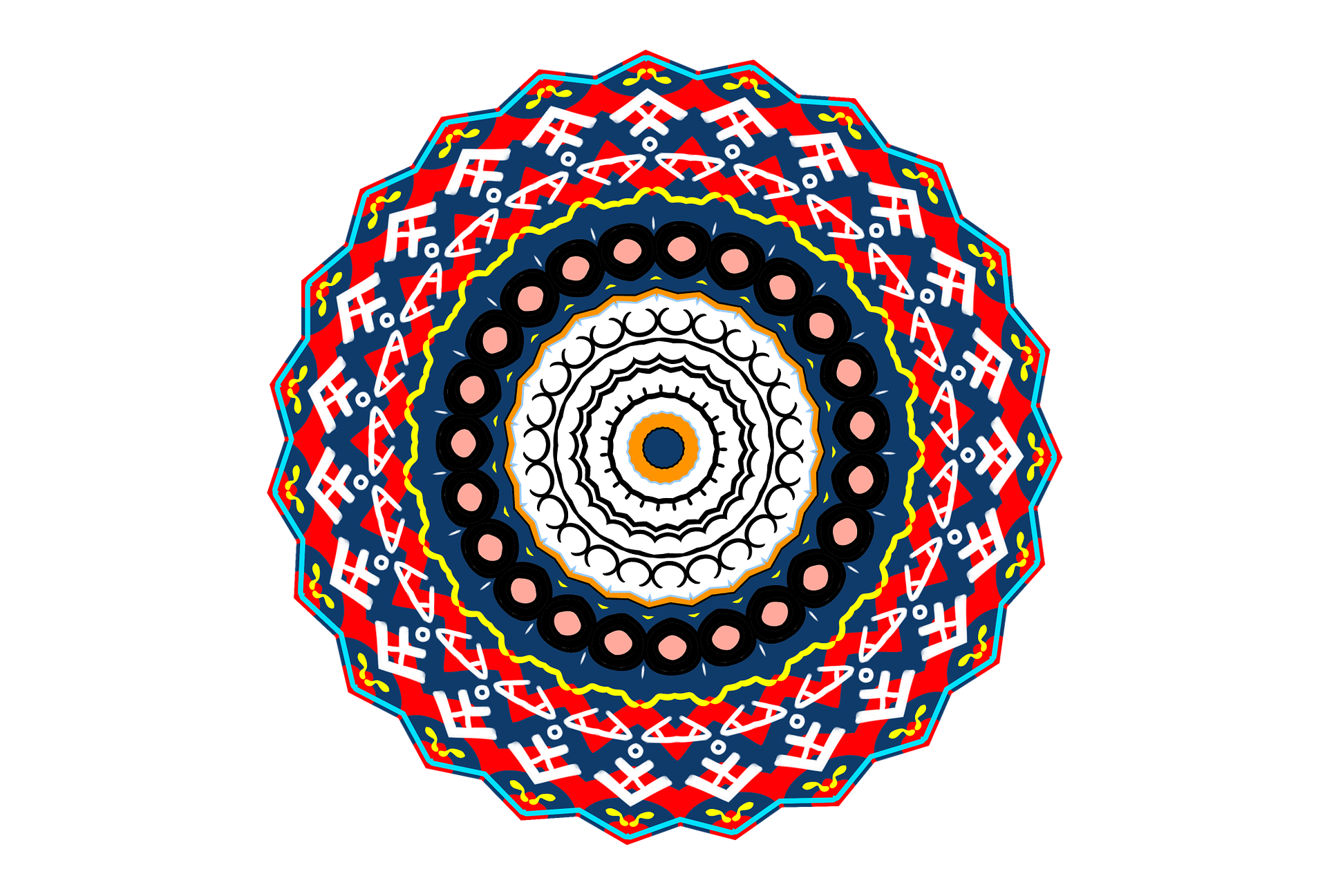 Multiple session types and dynamic networking formats to review product effectivity, innovation, and new markets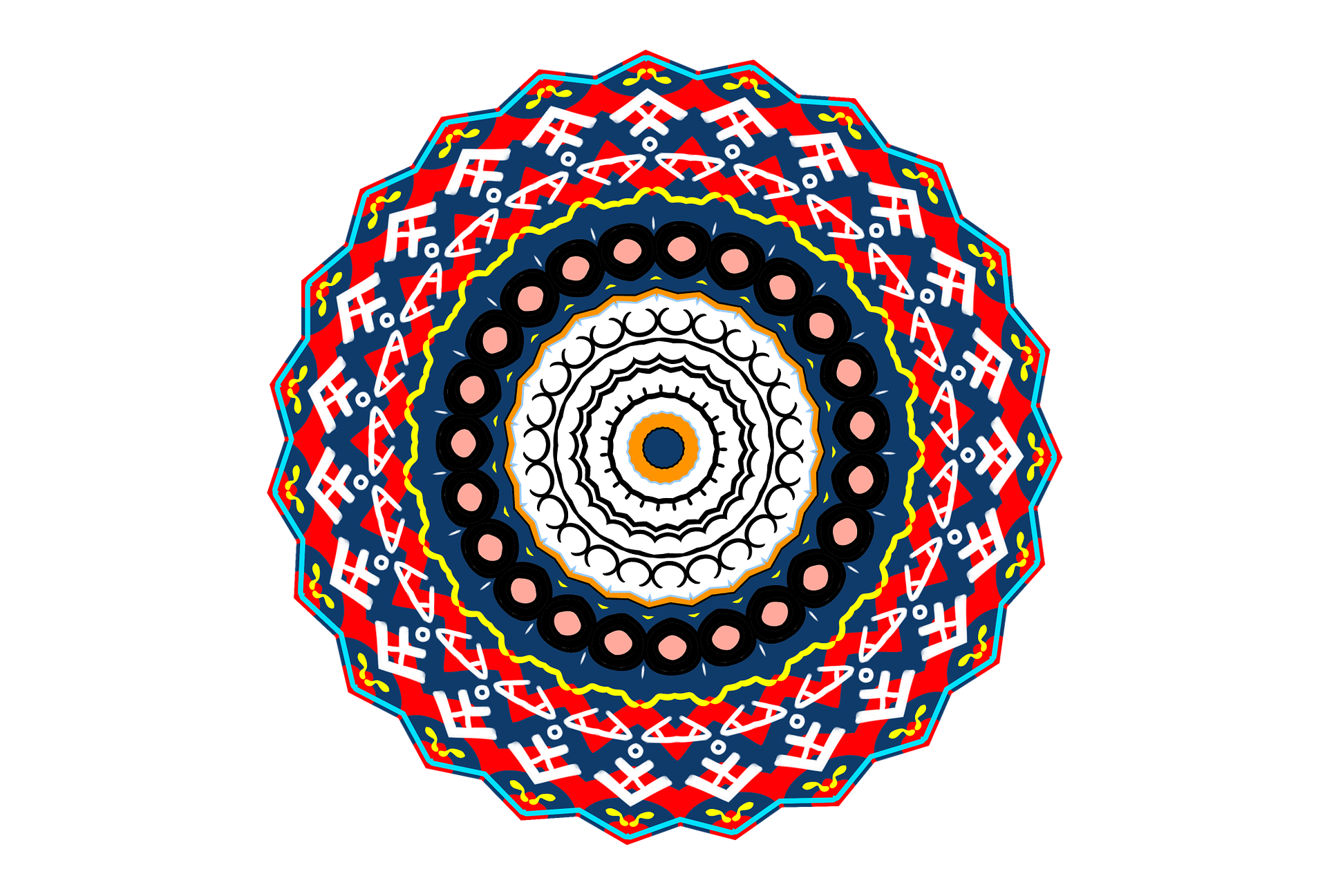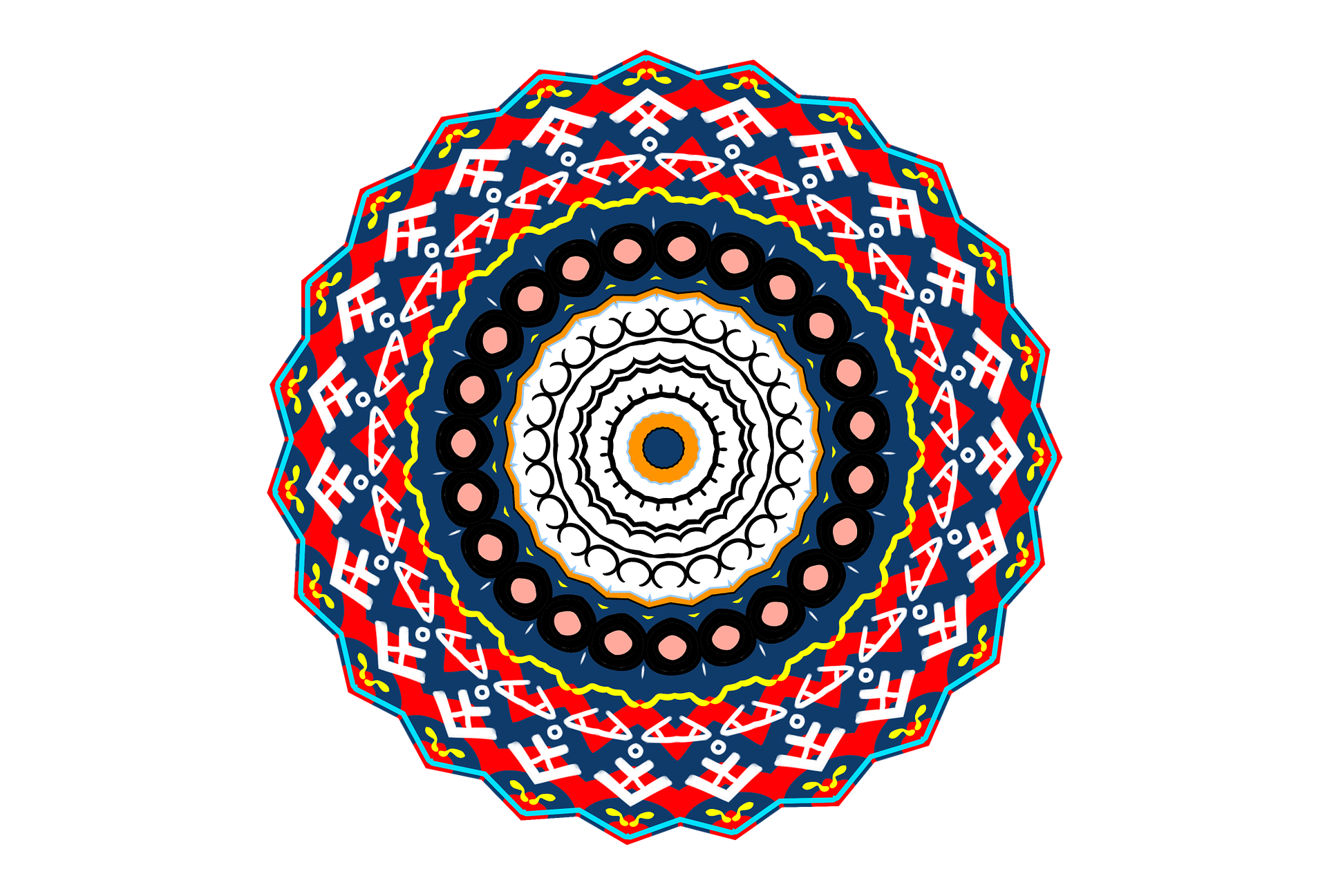 ECA direct lending, alternative lending and the changing role of commercial banking future mapped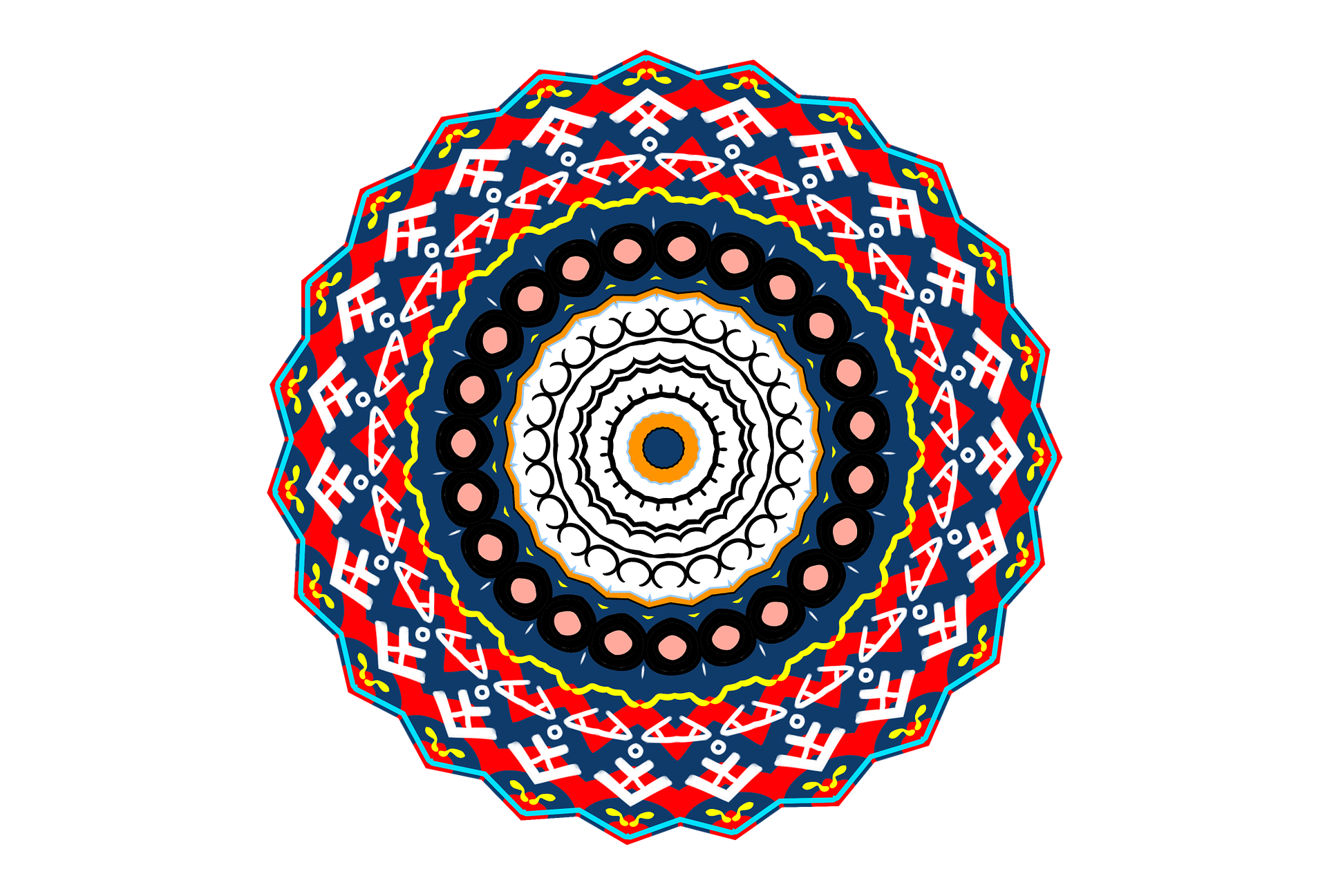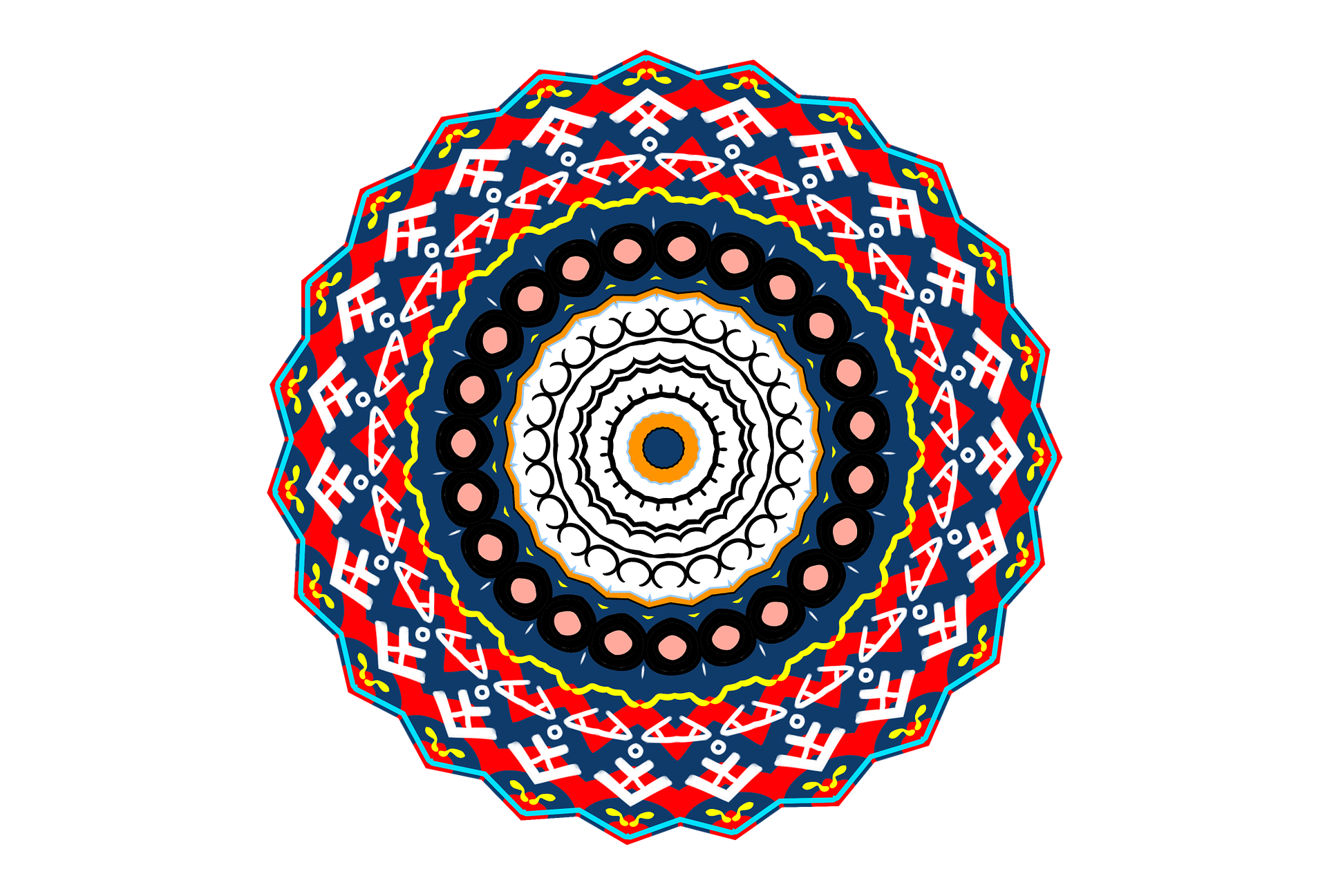 An event that promises new ways of thinking, a fresh approach to solving common problems, a welcoming and inclusive networking environment, and plenty of fun to be had!